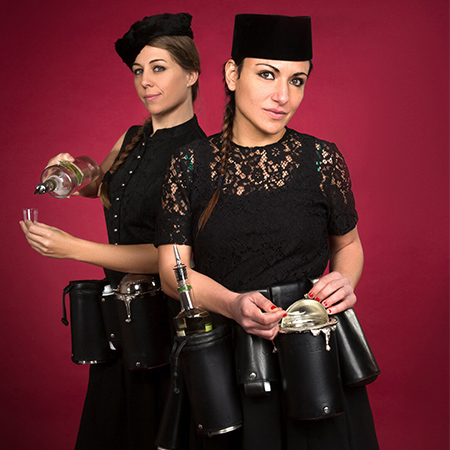 Roaming Caviar Ladies
Caviar experts can roam around your venue offering guests the possibility to taste different types of caviar
Up to two roaming ladies can interact with your guests and explain to them what type of caviar they're tasting
Offering three different types of caviar: ecological caviar, Iranian caviar and Russian caviar (served with a mother-of-pearl spoon and vodka shot)
Perfect entertainment option for VIP parties, wedding and drinks receptions, promotional and corporate events, private parties, trade fairs, etc.
These Roaming Caviar Ladies are based in Barcelona and available for events in Spain and overse
Roaming Caviar Ladies PHOTOS
Bring a classy and refined flavour (quite literally) to your occasion by booking our Roaming Caviar Ladies, event seafood experts who can deliver a unique and sophisticated gastronomic experience your guests will forever remember. 
Fully dressed in black and equipped with a belt in which they carry a sleek caviar bowl and vodka, our hostesses roam around your venue offering guests taste this famous delicacy. One or two ladies can show up at your party and interact with your guests, explain the different types of caviar they're offering, what the difference between different types is, etc.
These event seafood experts offer the following three different types of caviar:
Ecological Caviar: free of added preservatives, this caviar hasn't endured the process of ageing, which allows it to preserve its delicious nuances. 
Iranian Caviar: caviar with smooth texture and strong flavour
Russian Caviar: the Tsars' favourite delicacy, it's pure and fresh and it's eaten with a pinch of salt. 
Served with a mother of pearl spoon on the back of your hand, our ladies will place it between your thumb and your index finger. After a few seconds in your hand, you can taste it and drink a shot of vodka right afterwards.
Especially demanded by seafood lovers, this caviar catering service is a sophisticated gastronomic experience that both sybarites and beginners can enjoy together. A popular entertainment choice for a diverse range of occasions, this caviar catering service is ideal for dinners, galas, corporate events, drinks receptions, weddings, private parties, ceremonies and any other special occasion or social gathering.
Top Tip:
Ensure you provide your guests with the ultimate sophisticated gastronomic experience by also hiring our Walkabout Oyster Servers.
Scarlett Entertainment offers a broad range of walkabout food entertainment for events in Barcelona, Spain and worldwide.
If you would like to book these Roaming Caviar Ladies for your upcoming event, then contact us today and make an enquiry. Our in-house team of Entertainment Experts will be delighted to answer all the questions you may have about this walkabout food entertainment option and guide you through the booking process.
IDEA ARTICLES RELATED TO Roaming Caviar Ladies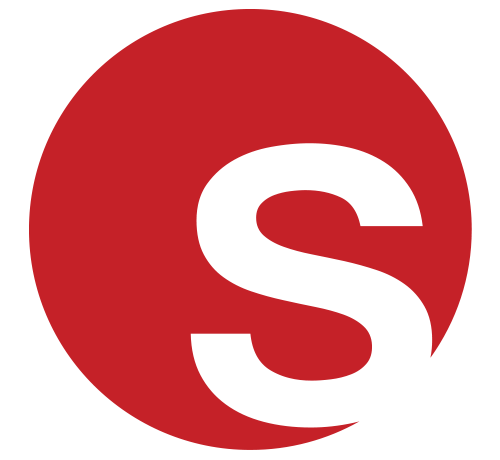 Creative Event Suppliers: Unique Food, Drink and Decor Ideas
Creative Event Suppliers: Unique Food, Drink and Decor Ideas
Juliana Rodriguez
|
28/05/2019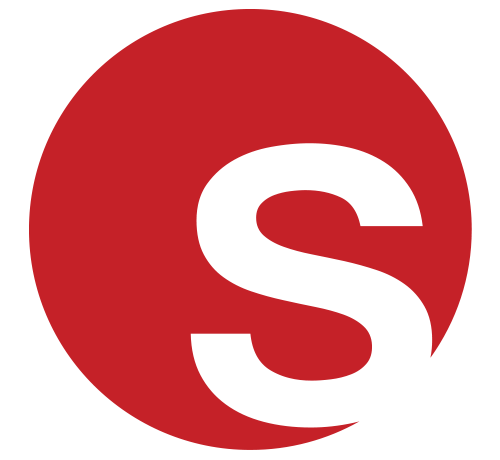 Foodie Entertainment Inspired by the GBBO
Foodie Entertainment Inspired by the GBBO
Grace Henley
|
24/08/2016