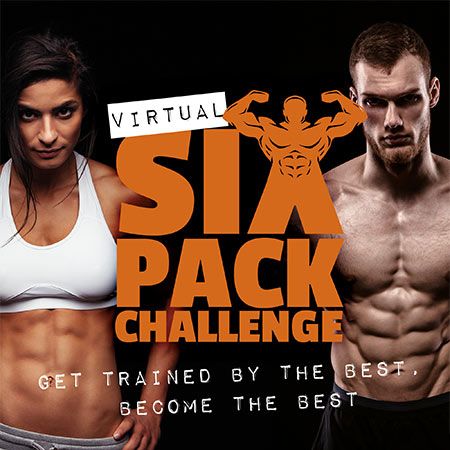 Virtual Six-Pack Challenge
Gather your team for our Virtual six-pack challenge! Hear top tips from our fitness expert on how to create a washboard stomach during a lockdown
This online activity is a great way to bring your office together whilst getting some exercise!
Our knowledgable personal trainer will give fitness advise and health tips to get your guests in the best shape possible during lockdown!
Set to an up-tempo soundtrack, this is a great way to start the workday.
Perfect for beginners upwards, this class is accessible for anyone!
FAQs
1. What can I expect from this virtual fitness experience?
This is an interactive online event experience hosted over Zoom (although other video conferencing platforms will also be considered). The full session begins with a warm-up before moving into a workout that teaches guests a few easy to implement steps that they can follow after the virtual event. 
The workout is combined with a game-changing nutritional/fitness talk at the end of the session, to explore how guests can maximise their health and fitness, integrating small changes into a daily routine for maximum impact. These small changes also help with productivity at work, positive growth mindsets and overall wellbeing, making for a happier, healthier and more successful team.

 2. Can this be customised?
Absolutely! The session can be tailored to different levels of fitness and experience and you can also choose a single, high-impact session, or a series of sessions, allowing the personal trainer to check in with people on how they're managing their goals and troubleshooting in a personalised way that will prove really valuable to participants going forward. Or why not split the session into high-impact 15-minute energisers instead!
3. How long is this health and fitness experience?
This class can run last from between 30 - 60 minutes or be split into 15 minute energiser sessions depending on your event schedule and requirements.
IDEA ARTICLES RELATED TO Virtual Six-Pack Challenge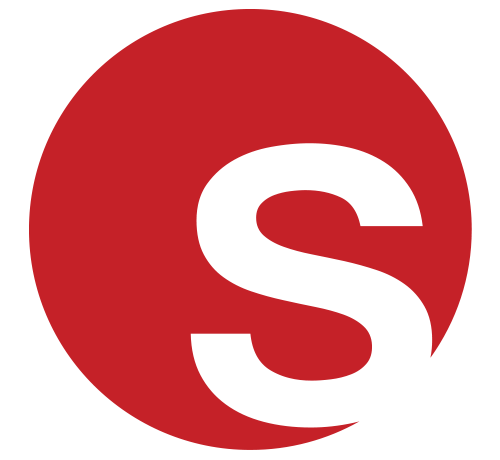 Virtual Event Entertainment For Ramadan
Entertainment for Celebrating Ramadan Virtually
Freya Britton
|
23/04/2021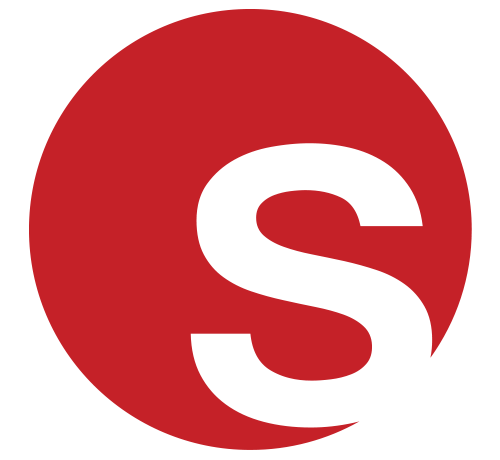 Virtual Party Ideas for Pride 2021
Virtual Entertainment to Celebrate Pride 2021
Grace Henley
|
14/04/2021