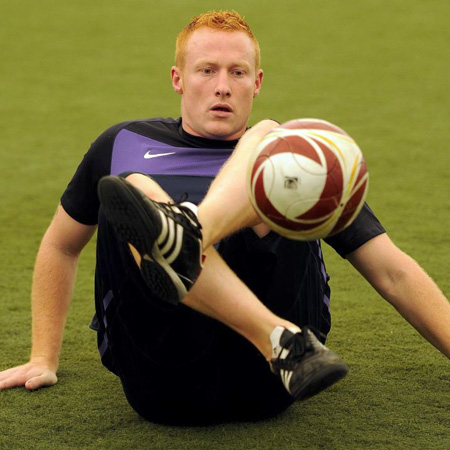 Football Freestyler Dan
One of the world's favourite football entertainers
Performed amazing skills to mass audiences & broke numerous world record's
Juggled a football for 36 miles, around every London Premier League ground
Received a standing ovation at the Royal Albert Hall
Based in the UK & available to perform at events worldwide
Football Freestyler Dan PHOTOS
When you meet Dan, you will understand why he is one of the world's favourite football entertainer.  Not only can he perform gravity defying tricks with footballs, he is also known for his experience within the TV industry. Dan currently has his own TV series which has been broadcast in over 30 countries known as "Football Freestyler."
There is no-one with a larger obsession for perfection than Dan.  In 2009, he became the first person EVER, to keep a football airborne for a phenomenal 24 hours, using only his feet, knee's and head.  However, this was not enough and he went on a year later to break it and set a new record at 26 hours, juggling the ball over 350,000 times!
Some of Dan's other achievements include...
Being the first person 'EVER' to perform at the new Wembley Stadium.
Receiving a standing ovation at the Royal Albert Hall.
Juggling a football for 36 miles, around every Premier League ground in London.
Dan has not only performed his amazing skills to mass audiences, featured in TV commercials and broke numerous world records, he has also spent a lot of his career raising awareness for charities and running football workshops for under privileged children.
IDEA ARTICLES RELATED TO Football Freestyler Dan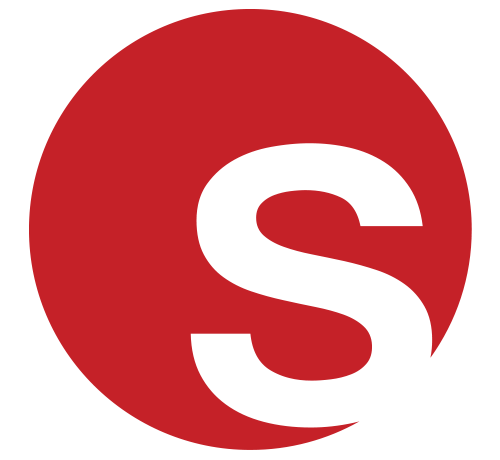 Our Most Popular Event Themes from 2018 and What to Expect for 2019
Our Most Popular Event Themes from 2018 and What to Expect for 2019
Juliana Rodriguez
|
19/10/2018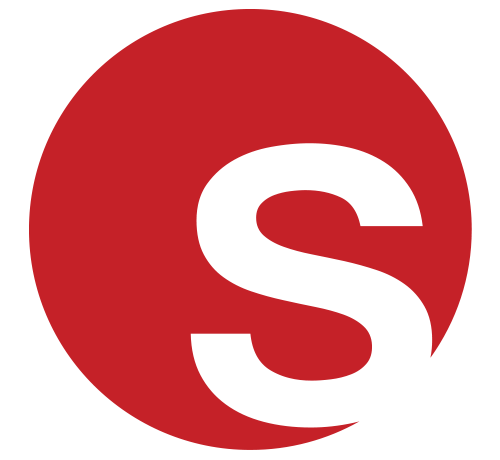 Why sports freestylers are so effective in marketing, advertising and PR campaigns
Why sports freestylers are so effective in marketing, advertising and PR campaigns
Grace Henley
|
15/02/2017