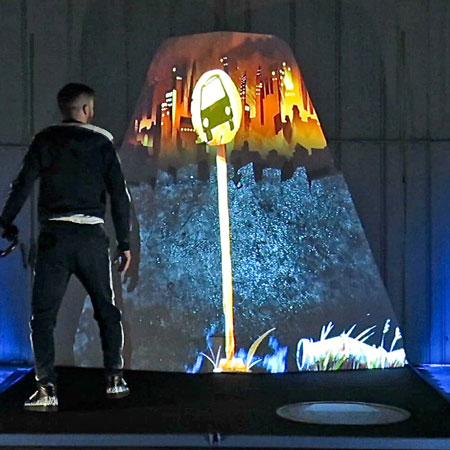 Giant Pop Up Greeting Card
A giant pop up greeting card performance that brings the art of storytelling to life
Interactive entertainment at its finest this video mapping act is perfect for children and adults
One of the world's first and largest pop-up book video mapping show
An interactive book that tells the story of a dancer who enters a magical world is the ultimate interactive storytelling performance
Based in New York and available for worldwide bookings
Giant Pop Up Greeting Card PHOTOS
If you are looking to hire interactive entertainment then look no further. One of the world's first giant pop up greeting card takes interactive storytelling to a completely new level with remarkable displays of video mapping and dance that intertwine and blur the lines between the physical and digital worlds. This interactive experience brings the art of storytelling to life in a fun and engaging way that will astound both children and adults.
A story that shows a dancer who stumbles across a giant book which inside lies another world with mischievous characters and new places. As the dancer explores the giant book he learns that he can impact the story being told and can even go into the book as he dances in and out of the visuals.
This exciting giant pop up greeting card is perfect for children's entertainment, book launches, private parties, corporate events and any occasion that wants to bring their event to life with child like characters and incredible visuals.
Combining dance with this interactive book is guaranteed to leave a lasting impression on your guests as they are taken on a journey with this remarkable interactive storytelling performance.
This futuristic and cutting edge display of video mapping and dance can bring any story to life creating a completely bespoke performance that suits your event and your brand perfectly. Awaken your inner child with this cutting edge performance and watch your guests' faces light up as a story comes to life right before their eyes in the most magnificent way.
TopTip:
To book our giant pop up greeting card contact our Entertainment Specialists.
Bullet
Orlando Science Center
Peugot
Scion
BYTGZ
Microsoft
Pedersen Media Group
Quixotic
intel
Brocade
IDEA ARTICLES RELATED TO Giant Pop Up Greeting Card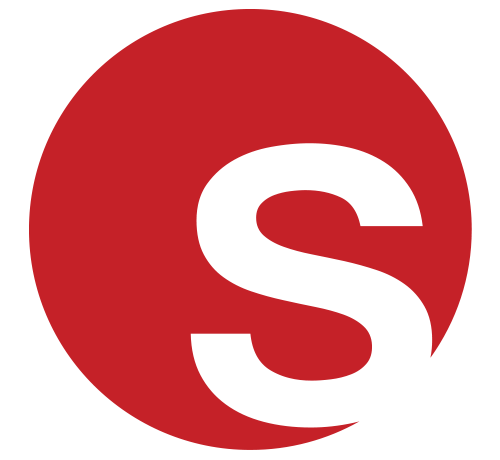 AR and VR - What's The Difference? How to get the most out of Immersive Tech Entertainment
AR and VR - What's The Difference? How to get the most out of Immersive Tech Entertainment
Grace Henley
|
27/04/2018