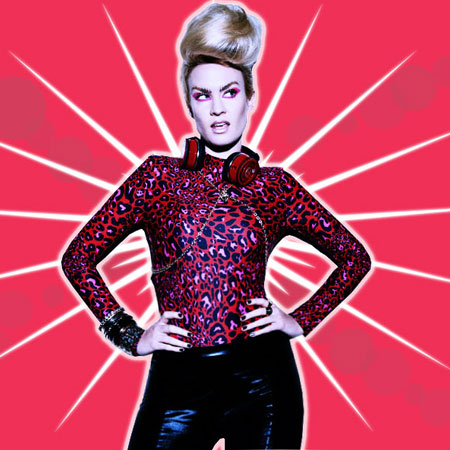 Kitty Brucknell
As featured on the X Factor UK in 2011- reached the final live show stage
Repertoire includes a mixture of pop, opera, rock and dance
Performed live to a TV audience of 14 million people per week for 6 weeks
Toured worldwide in Australia, USA, Dubai, India, Europe
Comes solo, with x2 female or male dancers or live band
Mention "Kitty" to anyone, and they will instantly know you are talking about the 26 year old Kitty Brucknell, who became a household name in a few short months. Kitty rose to fame in 2011 when she became a finalist on the eighth season of 'The X Factor' UK. Kitty captivated audiences with her outstanding theatrical performances, setting a new standard in scale and quality of production, and setting a precedent for all others to follow.
She has built up a devoted and strong fan-base to rival many established artists and is ready to take on the world in 2014.  Since being on the show, she has been utilising her time in between live gigs to write enough material "for two albums at least!" and she has gained huge public and celebrity support, including Lady Gaga, Brian May, Kylie Minogue and many more, going from strength to strength, selling out shows across the country. Her style can be described as Britney Spears meets Muse meets "every dance record you've ever listened to", and has a strong and loyal fan-base who call themselves "Kitty's Divas".
Kitty has gone much further than just her performances in the UK, with tours in Egypt, Spain, Germany, and the USA, giving all fans a chance to see her perform live, and increasing her online fan-base to over 150,000 followers.
2014 is gearing to be a big year for KITTY. With another international tour already under her belt in Egypt, her fanbase is growing every day and one thing is for certain – with her flamboyance, her natural artistic flair and attention grabbing vocals – this is one artist to watch out for.
Only Girl In The World
Don't You Worry Child
Wake Me Up
Summertime Sadness (club remix)
S+M/Hold It Against Me/On The Floor (mashup)
30MIN SHORT SET
Dirty Rock Mashup
Sweet Dreams/S+M
Die Young
Wrecking Ball
Roar
Till The World Ends
Born This Way/When Love Takes Over
20MIN CLUB SET (continuous play)
The Final Countdown/Euphoria/Firework
Sweet Dreams/S+M
Part Of Me
Die Young
We Found Love
Somebody To Love
Read All About It
Edge of Glory (slow and fast mix)
Gang Bang (Madonna mashup)
E.T/All The Things She Said (mashup)
Clarity (remix)
Titanium
I Wanna Dance With Somebody/Me Against The Music/Please Don't Stop The Music (mashup)
90MIN SHOW SET
The Final Countdown/Euphoria/Firework
Sweet Dreams/S+M
Anything Could Happen
Roar
Die Young
We Found Love
Wrecking Ball
Edge of Glory (slow and fast mix)
Crucify My Enemy (Muse mashup)
Gang Bang (Madonna mashup)
E.T/All The Things She Said (mashup)
Somebody To Love
River Deep Mountain High
Evacuate The Dancefloor
Single Ladies
Only Girl In The World
Till The World Ends
(Encore)
S+M/Hold It Against Me/On The Floor (mashup)
Born This Way/When Love Takes Over
60MIN SHOW SET
IDEA ARTICLES RELATED TO Kitty Brucknell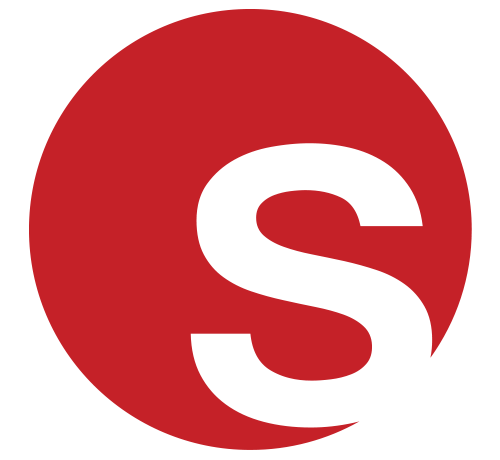 Got Talent The Champions: Our Favourite Talent Show Acts Across The World
Got Talent The Champions: Our Favourite Talent Show Acts Across The World
Grace Henley
|
31/10/2019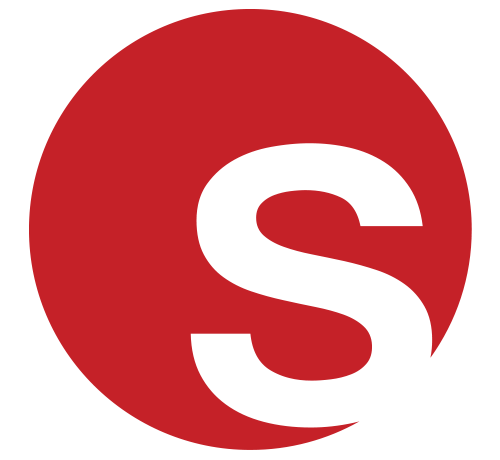 Acts Fit for Royalty: Wow Guests with our Royal Variety Performers
Acts Fit for Royalty: Wow Guests with our Royal Variety Performers
Grace Henley
|
17/04/2019