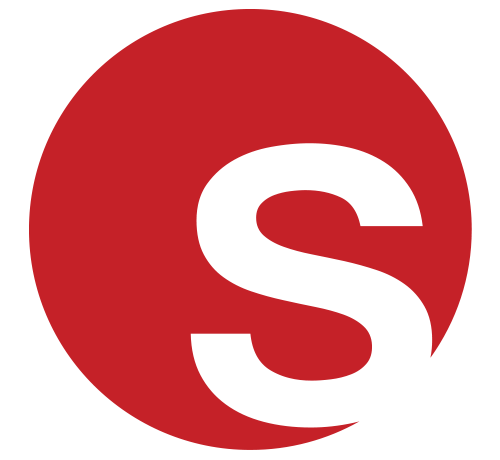 UAE Shadow Show
Over thirteen years experience producing professional high-end shadow shows consisting of world class performers
Create inspiring unforgettable entertainment with the latest innovative technology, video projection, contemporary dance and theatrics
Fascinating pre-made shadow shows including 'The history of the UAE'
Produce bespoke entertainment with storylines and themes tailored specifically to your product launch, brand or event
Based in Dubai, UAE and available for worldwide bookings
Our talented performers produce high-end shadow shows through the combination of innovative video projection, contemporary dance, theatrics and shadow silhouettes. With over thirteen years experience in the UAE, this dance troupe consist of professional choreographers, acrobats, dancers and ballerinas. Our performers carefully choreograph a series of dance routines, body movements and cut out props to create shadow silhouettes which depict a compelling story.
Choose from one of our pre-made shows or create your own bespoke entertainment with a customised storyline tailored specifically for your product launch, brand or event. Our experienced team and performers work with you to transform your ideas and concepts to create inspiring unforgettable entertainment.
'History of the UAE' takes your audiences on a historic journey through the United Arab Emirates, showcasing the traditional crafts of pearl diving, fishing, cooking and crafts along with cultural entertainment featuring traditional Arabic folk and Khaleeji-style dancing. Through to modern day, this shadow show also recreates iconic mosques, buildings and skylines of Dubai including the renowned Burj Al Arab.  
'Study' is an incredible example of bespoke entertainment created specifically to celebrate the 10th anniversary of The American University (AUE) in Dubai. This storyline presents the human evolution and the development and progress of education, the world of science, art and literature through a sequence of contemporary dance, custom cut-out props and shadow silhouettes.
This shadow show is available to perform in Dubai, across the United Arab Emirates and worldwide and is guaranteed to impress your guests and audiences with innovative, captivating and unforgettable live entertainment. This provides the perfect entertainment for corporate events, trade shows, award ceremonies, cultural occasions, festivals, marketing campaigns and much more.
If you are interested in booking this UAE Shadow Show,  get in contact with our Entertainment Specialists today who will guide you through our booking process and discuss bespoke entertainment option.