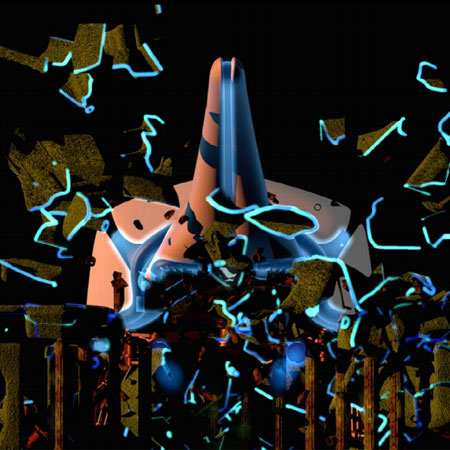 3D Video Mapping Italy
All projection mappings and 3D animations are professionally programmed to the highest level
Can offer a number of existing installations and shows, as well as create custom projections from scratch
Projection mapping has featured at international music festivals and on buildings in cities around the world
Previous corporate clients include: Ferrari, Electrolux and Lakmé Fashion Week
Based in Italy and available to book for events worldwide
3D Video Mapping Italy PHOTOS
Offering breathtaking animated visuals that can be projected onto buildings, objects, backgrounds and used as installations, multimedia performances and stand alone shows, this group can offer a complete visual solution to your next event. 
A multimedia collective specialising in projection mapping, 3D animation, visual design, stage design, interactive 3D video mapping installations and multimedia performances, which are all professionally programmed to the highest level, this group can make a statement at your next event. Having previously showcased their talents at countless international music festivals including Glastonbury (UK), Samsara (Brazil) and Vortex (South Africa) their 3D projections have enhanced the performances of big stars like the Chemical Brothers, Avalon and Astrix. 
Architectural video mapping is also one of their specialities and in high-demand from them due to their dynamic creations. They have projected onto buildings throughout the world including the VDNK building in Moscow, Bab Rouah in Rabat (Morocco), and historical builds in Italian cities such as Udine, Venice and Modena. 
The group also have a huge amount of experience creating custom 3D video mapping projections for brands such as Ferrari and Electrolux, for fashion events hosted by Lakmé Fashion Week and GQ Nights (Mumbai), and for showroom and shop openings for Dainese and Trussardi.
Focused on ensuring that each animation focuses on the possibility of reestablishing a deep and lost connection with technology as an extended part of the human's body and mind, through interactivity, the visuals that this group offer are utterly mind-blowing. They bring out fierce emotions in their audiences and establish a lasting connection. 
Able to offer an array of existing video mapping shows and installations, they can also create custom animations that have been tailored right down to the smallest details to meet your exact needs - whether it's stage mapping behind additional entertainment, building mapping, car mapping or a full scale multimedia video mapping show with dancers. The possibilities are limitless. 
To find out more about booking 3D Video Mapping Italy for your next event, get in contact with our experienced Entertainment Coordinators. 
IDEA ARTICLES RELATED TO 3D Video Mapping Italy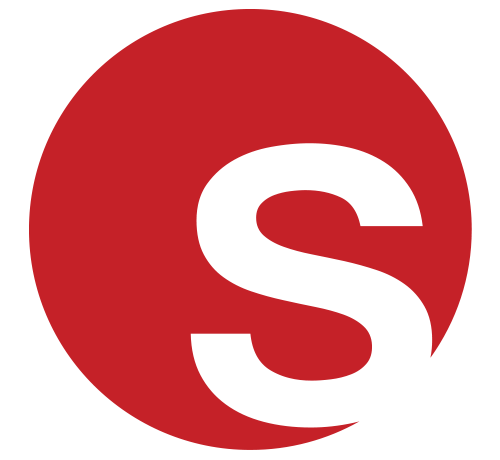 Branded Entertainment Vs Advertainment: How to Display Your Logo at Events with Entertainment
Branded Entertainment Vs Advertainment: How to Display Your Logo at Events with Entertainment
Juliana Rodriguez
|
14/02/2020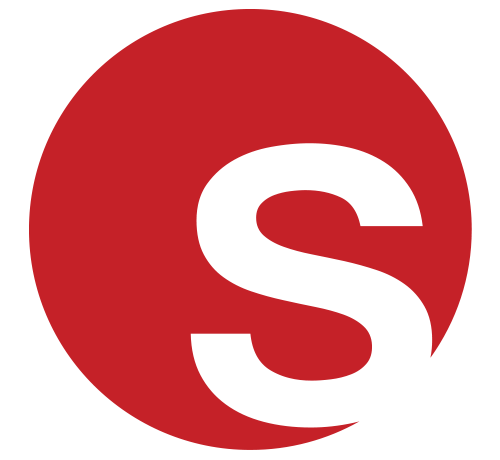 How Brands Use Technology To Increase Footfall and Brand Awareness at Events
How Brands Use Technology To Increase Footfall and Brand Awareness at Events
Grace Henley
|
07/03/2018