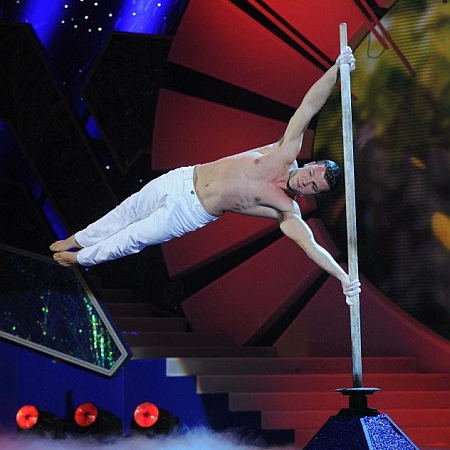 Acro Pole Artist Italy
One of the best Acro Pole performers in the world
Winner of TV talent show "Italia's Got Talent" 2013
Wow's and mesmerizes audiences with his artistry and athleticism
Previous clients include Audi, Adidas, Vodafone, FIDAS...
Based in Italy and available to perform at events worldwide
Acro Pole Artist Italy PHOTOS
This Acro pole artist is renowned throughout Italy having won the grand prize of one of Italy's most popular reality talent shows "Italia's Got Talent".
Born to a large family in one of Italy's provinces, Acro Pole Artist Stefano exhibited an unusual fascination with acrobatic gymnastics early in his life. His natural talent coupled with dedication to his craft proved to be the secret to Stefano's success as a gymnast. In 2013, he was declared the winner of Italia's Got Talent.  Dubbed as the "Flag Man" due to his unusual ability to perch himself like a "flag" to a pole, he now finds himself travelling to many different countries to wow and mesmerize audiences with his artistry and athleticism.
Stefano's performance are always a sight to behold. One cannot help but note the great strength and dexterity he seems to possess without limit. His grace under immense physical pressure, coupled with his natural flair for entertainment endears him to crowds worldwide.
Popular as he now is, he never fails to constantly hone his craft - practicing almost every day. He tries new routines, constantly adding to his already impressive repertoire of acrobatic moves. As a result, he is regularly invited to perform at high profile corporate events, product launches, marketing campaigns and sporting events worldwide.
IDEA ARTICLES RELATED TO Acro Pole Artist Italy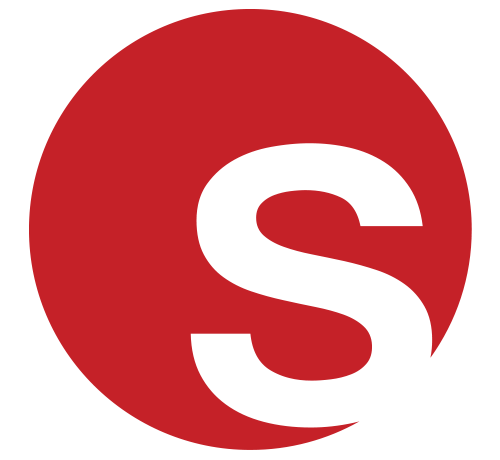 Got Talent The Champions: Our Favourite Talent Show Acts Across The World
Got Talent The Champions: Our Favourite Talent Show Acts Across The World
Grace Henley
|
31/10/2019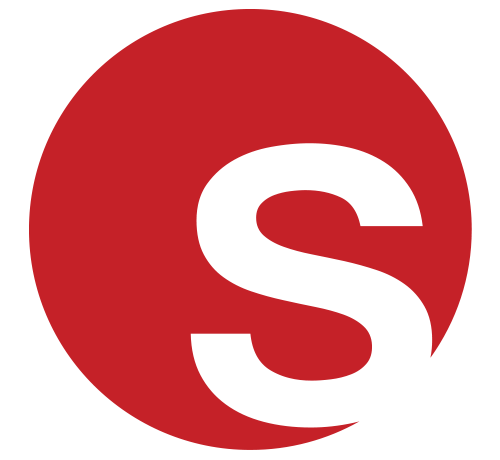 Acts Fit for Royalty: Wow Guests with our Royal Variety Performers
Acts Fit for Royalty: Wow Guests with our Royal Variety Performers
Grace Henley
|
17/04/2019