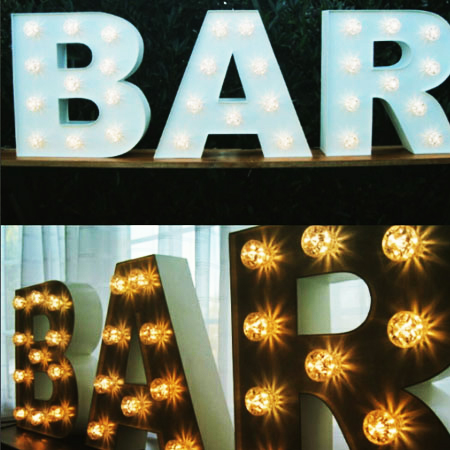 Bar Catering Props UK
Charm your guests with Decorative props and bar catering to leave a lasting impression
Our creative venue design will ensure your setting provides the perfect visual backdrop for your bespoke event
Ensure your themed event decor stands out, offering a focal point with endless photo opportunities for everyone to enjoy
Set the tone with thematic props ranging from chrome champagne ice buckets and glass cocktail shakers to retro 1970s gold soda syphons
Vintage bar accessories offer the ideal solution for 1950s, 60s, 70s and 80s themed parties in the UK
Bar Catering Props UK PHOTOS
Delight your guests with premium retro barware. Our stand out decorative props and bar catering will ensure a bespoke event to remember. We provide creative venue design and themed event decor that will be sure to wow your crowd. 
Your party will be charmed with decorative props such as cake tables and stands, cake signs, themed teapots and vintage tea trolleys. For catering to leave a lasting impression, why not opt for a 1950s cocktail bar with matching 50s American diner style bar stools and vintage bar accessories!
Our creative venue design will ensure your setting provides the the perfect visual backdrop for your bespoke event with our team of venue dressers working closely to your specific brief. 
For themed event decor that stands out, offer a focal point such as an authentic vintage bar with custom-designed bar lights, providing endless photo opportunities for everyone to enjoy
Set the tone and add detail with thematic props ranging from chrome champagne ice buckets and glass cocktail shakers to retro 1970s gold soda syphons
Vintage bar accessories and decorative props will offer the ideal solution for 1950s, 60s, 70s and 80s themed parties in the UK.
Bar and Catering Props include:
Cake tables and stands, cake signs and cake themed teapots, vintage tea trolleys
1950s Cocktail Bar with matching 50s American diner style bar stools. Vintage bar accessories are also available to hire (individually and as a package) ideal for 1950s, 60s, 70s and 80s themed parties.
*Our authentic vintage bar accessories are available to hire either individually or as a package. 
Chrome Wine and Champagne Ice buckets
Retro Pineapple Ice Buckets
Retro Horse Head Ice Buckets
Water Jugs
Glass cocktail shakers
1970s Onyx Ashtray and Lighter
Vintage Beer Mats (we have 100s and can select according to your event theme)
Pub Style Glass Soda Syphons
Retro 1970s Gold or Red Soda Syphons
Beer/Bar Towels
Alternatively why not hire our 1950s Cocktail Drinks Bar and all the above props will come for free!
Light up BAR lights also available to hire
Contact us at Scarlett Entertainment & Events today to talk about booking our Bar Catering Props UK for your corporate team day or personalised event