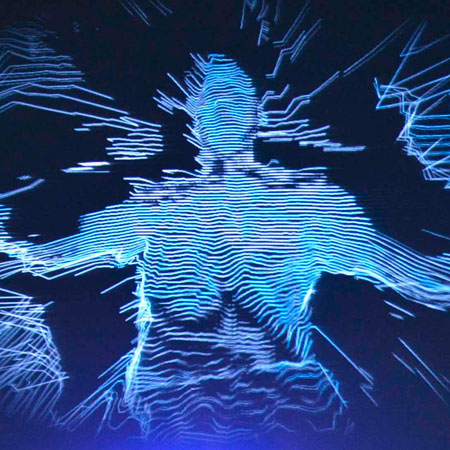 Brainwave Video Mapping
Watch your brainwaves dance on the big screen through the use of an EEG headset
An audiovisual performance that expresses the practice of meditation to show cognitive and emotional experiences through sound and digital imagery
Watch as your geometric avatar is created in real time by a depth sensing camera
An interactive performance driven by meditation and biofeedback
Based in New York and available for worldwide bookings
Brainwave Video Mapping PHOTOS
Have your mind blown as your brainwaves are transmitted onto the big screen, creating astonishing visuals that are highly immersive and thoroughly engaging. An audio visual act that focuses on geometric technology to transform the brain's functions into stunning visuals effects through video mapping and depth sensing cameras. Futuristic entertainment at its finest, this groundbreaking act is phenomenal for any event that wants to break the barriers between the physical and digital worlds.
Watch as our performer uses an EEG headset to generate visuals and music in real time using a depth sensing camera. The cognitive and emotional experiences from the performer are translated dynamically to sound and image to create an innovative geometric avatar that reacts to the brains functions, causing the images to move to the reaction of the performer. 
A revolutionary act whereby the audio visual performance is expressed through the practice of meditation, capturing every brainwave and function to stimulate stunning visual images that are projected onto the big screen. 
A highly effective tool for advertising campaigns, PR stunts, technology companies, brand launches and product launches. Video mapping with a difference that is highly interactive, visually stunning and at the cutting edge of the entertainment and digital industries. Perfect for any event that wants to blow their audiences away with video mapping and geometric technology that is of the highest calibre. 
Futuristic entertainment that has been created by a brilliant award winning musician, producer and researcher who has developed this technology and concept from years of studying at the highest levels with many of his doctoral research being featured in numerous magazines including Wired, The Daily Texan, Tag in-flight and many more.
To book our incredible Brainwave video mapping act contact our Entertainment Specialists or to see more from our cutting edge act visit our Interactive Audio Visual Show page.
Bullet
Orlando Science Center
Peugot
Scion
BYTGZ
Microsoft
Pedersen Media Group
Quixotic
intel
Brocade
IDEA ARTICLES RELATED TO Brainwave Video Mapping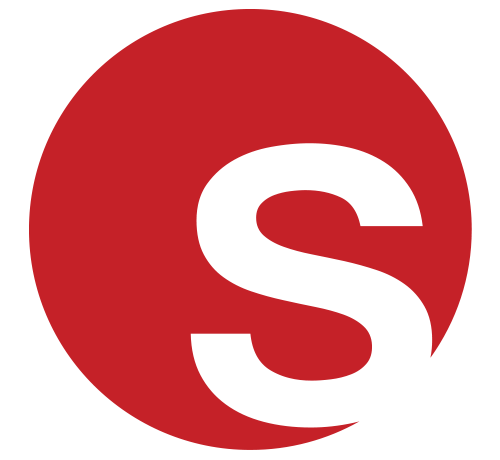 Branded Entertainment Vs Advertainment: How to Display Your Logo at Events with Entertainment
Branded Entertainment Vs Advertainment: How to Display Your Logo at Events with Entertainment
Juliana Rodriguez
|
14/02/2020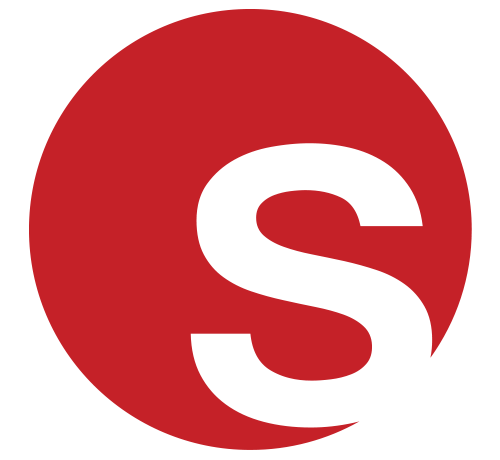 AR and VR - What's The Difference? How to get the most out of Immersive Tech Entertainment
AR and VR - What's The Difference? How to get the most out of Immersive Tech Entertainment
Grace Henley
|
27/04/2018