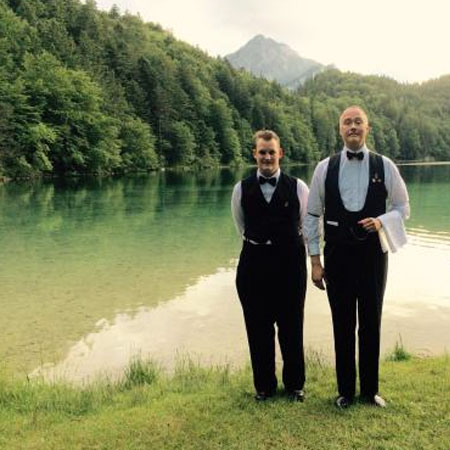 Comedy Show Waiters
Integrating with guests as they enjoy their meals, it is impossible not to laugh when our comedy waiters leap into action
Part stage show part mix & mingle entertainment, these cheeky waiters will surprise & delight guests with their antics
Ideal for wedding receptions, corporate functions & gala dinners, our comedy artists will break the ice if not a few plates
Previous clients include The Queen of Denmark, Coca Cola, IKEA & Sony Ericsson
Available to book for events in Cologne & worldwide
Comedy Show Waiters PHOTOS
Scarlett Entertainment Germany are a leading entertainment agency, providing high quality acts for events worldwide. Comedy Show Waiters are just one of the fantastic surprise acts available to amuse guests at your special occasion. With bases in the UK and Germany, our funny waiters can be booked to perform anywhere in Europe or globally.
A completely bespoke comedy show, our fantastically funny waiters tailor each show to the event in question. Whether you want to serve a 7 course tasting menu or just a bowl of soup, our comedy artists are at your service, or at least they appear to be! Ever up to japes, these surprise waiters will begin by serving guests in a traditional fashion until, at the whistle of the Maitre D, the situation will dissolve into a fully fledged live comedy show. 
Filled with the joy of making guests laugh, our comedy artists are the perfect addition to wedding receptions, gala dinners and corporate functions. Having worked with some prestigious clientele including The Queen of Denmark, King of Norway and high profile clients like Coca Cola and IKEA, our funny waiters have built a fantastic reputation for their unique interactive entertainment.
To find out more about booking surprise acts from Scarlett Entertainment Germany to perform at your event, please contact our expert event coordinators today.
The King and Queen of Norway
The President of Iceland
Wimbledon Champion Stefan Edberg
Michael Laudrup
The Prime Minister of Denmark
The Minister of Culture in Luxembourg
General Motors
Coca Cola
H&M
Carlsberg
Sony Playstation
Lundbeck
Thai
Unigrain
Minolta
Norfolk Line
Price Waterhouse Coopers
Star Alliance
VW Group
Novo Nordisk
Daimler-Benz
Deloitte
Arla
Air New Zealand
Bauhaus
Nokia
Novartis
IBM
Clinique
Estee Lauder
Clients
The Crown Prince and Princess of Denmark
Peter Schmeichel
Paolo Maldini and other players from AC Milan
The President of The European Social Democrats
The Mayor of Athens
The Greek Minister of Culture
Corporate Companies
Maersk
Lego
Singapore Airlines
Bang & Olufson
Volvo
Nestle
South African Airways
Rockwool
Canon
Trans Ocean Shipping
Enskilda
Gillette
AstraZeneca
Siemens
Lufthansa
Fujitsu
Peugeot
Varig
Bayer
Ferring
Sony Ericsson
IKEA
Ecco
Vero Moda
The Queen of Denmark
" AMAZING!!!! It was the funniest evening that I have experienced for a long time. I couldn't stop laughing!! "

Jenny Slattery, Sales & Marketing Coordinator
" Apart from ... laughing so much we almost cried and that was just as your guys were mingling and pouring out wine. They have perfected the happy knack of picking on unfortunate souls who find it difficult to laugh under any circumstances! "

Sally Wrigley, Ruby Wedding Anniversary
IDEA ARTICLES RELATED TO Comedy Show Waiters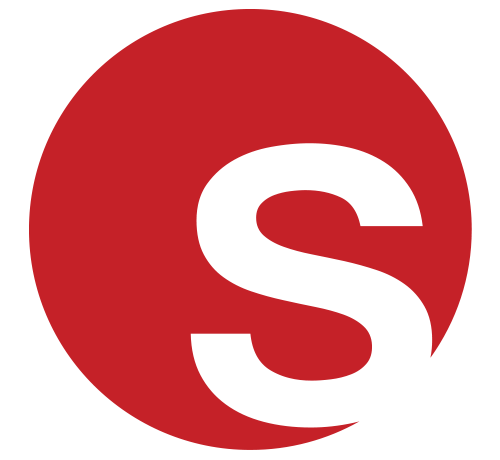 Creative Event Suppliers: Unique Food, Drink and Decor Ideas
Creative Event Suppliers: Unique Food, Drink and Decor Ideas
Juliana Rodriguez
|
28/05/2019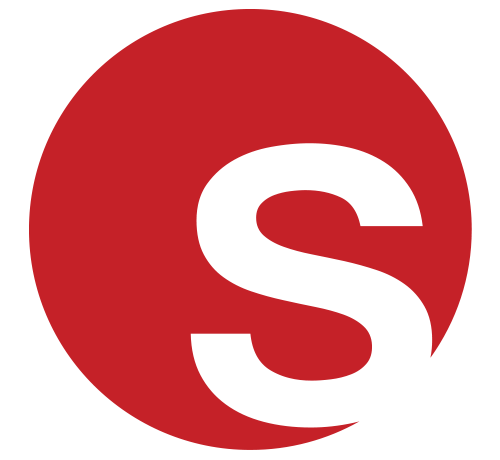 Foodie Entertainment Inspired by the GBBO
Foodie Entertainment Inspired by the GBBO
Grace Henley
|
24/08/2016