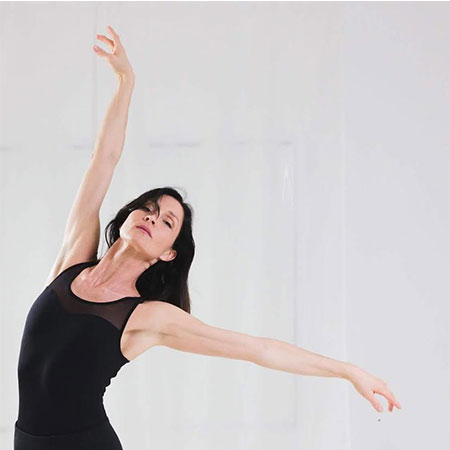 Contemporary Dancer Germany
Extremely versatile female modern dancer creates fully bespoke dance shows especially for your event
Happy to adapt her costumes and choreographies to any theme and also wear wigs, props and other accessories
Able to adapt her routines to bigger shows or theatre productions and perform with LED costumes and accessories
Perfect bespoke dance shows for themed events, galas, dinners, ceremonies, after dinner experiences, festivals, etc.
Contemporary Dancer is based in Frankfurt and available for bookings across Germany and worldwide
Contemporary Dancer Germany PHOTOS
Impress guests at your upcoming event with the elegance and unique routines of our Contemporary Dancer from Germany, a talented and versatile performer who can adapt her choreographies to any theme and type of event.
Able to adapt share the stage with other artists, our female modern dancer can adapt her routines so they become part of a bigger show or production. Extremely versatile and creative, she always welcomes the opportunity to come up with new ideas for shows and translate your ideas into reality.
Happy to create fully bespoke dance shows especially for your event, our contemporary dance expert is committed to work closely with you in order to deliver a performance that meets and exceeds your expectations. She can adapt to different spaces and travel across Germany and overseas to perform. 
With a comprehensive selection of outfits to choose from, this themed dancer can fit almost any theme! She can wear different costumes, props and wigs and also perform with hula hoops and other accessories. On top of that, she can also wear LED dresses and props such as LED umbrellas to cause a greater visual impact in dark environments.
Bespoke dance shows are a popular entertainment option for events such as galas, ceremonies, after dinner experiences and concerts. Our themed dancer is also an in-demand performer for themed events such as Halloween parties and any other parties inspired by other holidays or themes.
Top Tip:
An excellent fire performer, this multi-talented modern female dancer also offers stunning shows alongside other fire dance performers.
Scarlett Entertainment offers a wide range of bespoke dance shows for events and occasions in Germany and all over the world.
Book this Contemporary Dancer Germany by contacting us today. Our dedicated team of Entertainment Co-ordinators will be more than happy to answer all the questions you may have about this themed dancer and guide you through the booking process.