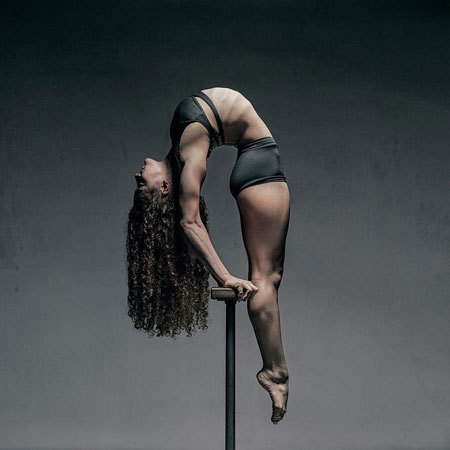 Contortionist Hand Balancer
An America's Got Talent finalist and Reba McEntire's Golden Buzzer, our contortionist, aerialist and hand balancer is out of this world
Self-taught circus performer astounds audiences worldwide with incredible displays of flexibility, strength and grace
Incorporates highly impressive skills of contortion, aerial hoop and aerial silk with hand balancing to create the ultimate daring performance
Shoots targets with bow and arrow whilst bent over backwards
Based in California, USA and available for worldwide bookings
Contortionist Hand Balancer PHOTOS
Have you ever seen a circus performer shoot fire with their feet, bend in half and cascade from the ceiling using only their neck to support their entire body weight? Our out of this world contortionist, aerialist and hand balancer is the ultimate performer as she fuses daring stunts and her incredible ability to bend in every direction together to create a routine so jaw droppingly brilliant you cannot believe what you are watching! An America's Got Talent finalist and Reba McEntire's Golden Buzzer, Sofie Dossi WOWs audiences from across the globe.
A self-taught aerialist, contortionist and hand balancer who shot to fame after making it as an America's Got Talent finalist – stuns audiences with her breath taking and dynamic routines that are stunning to behold yet will have you on the edge of your seat for the entire performance.
Having been a competitive gymnast and dancer, our circus performer furthered her talents, strength and flexibility with disciplined training at home. Not only did our contortionist teach herself daring skills in aerial, contortion and hand balancing, but our young performer also mastered the incredible skill of shooting a bow and arrow with her feet – whilst it is on fire!
In addition to this dare devil performance our hand balancer can also customise the target to feature your logo or message. At first glance the target appears to be blacked out but once our hand balancer shoots the flaming arrow, watch as the flames reveal your logo or hidden message.  
With no limit to what this phenomenal America's Got Talent finalist can do, our circus performer provides a routine that incorporates every aspect of WOW factor entertainment and can perform routines in the following disciplines as well as fusing them together in one astonishing performance:
Contortion
Aerial Silks
Aerial Hoop
Hand Balancing
Bow and Arrow 
With over 2 million views on YouTube for her audition video (listed above) this spectacular performer is perfect for corporate events, gala dinners, sporting events, half time shows, product and brand launches, private parties and any occasion that desires ground breaking entertainment that will leave your guests and audiences with their jaws firmly on the floor.
To book our incredible contortionist, hand balancer and aerialist or for more information, contact our Entertainment Specialists today!
Bass Nectar Music Video
Darley Awards (Arabian Racing Cup)
ESPN
Indiana Pacers
Kansas State University
LA Clippers NBA
Memphis Grizzlies NBA
National Collegiate Athletic Association (NCAA)
Nickolodeon
PGA Golf
Real Page Property Software
SalesForce.com
The Ellen Show
University of Arizona
University of Southern California
58th Grammy's After Party
Dallas Mavericks NBA
Disney
Houston Rockets
Indiana Pacers NBA
LA Auto Show
LA Lakers NBA
NBC
National Veteran's Affairs Conference
Northern Arizona State University
PIMCO (Pacific Investment Management Co)
Sacramento Kings NBA
Snapchat
UCLA/Mattel Children's Hospital
University of Florida
America's Got Talent
IDEA ARTICLES RELATED TO Contortionist Hand Balancer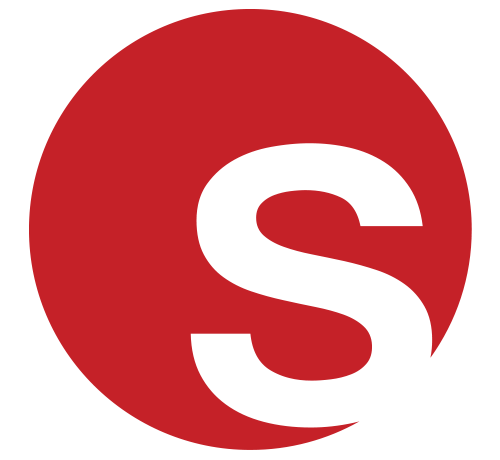 Got Talent The Champions: Our Favourite Talent Show Acts Across The World
Got Talent The Champions: Our Favourite Talent Show Acts Across The World
Grace Henley
|
31/10/2019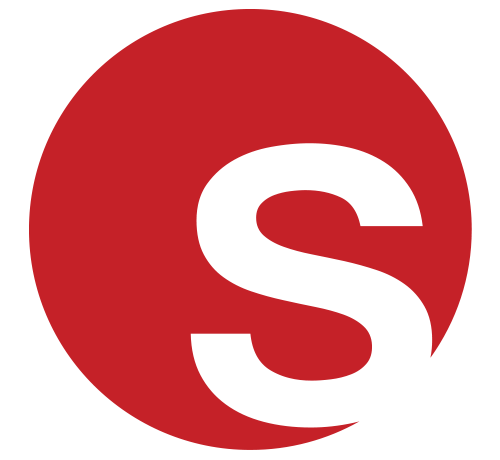 Acts Fit for Royalty: Wow Guests with our Royal Variety Performers
Acts Fit for Royalty: Wow Guests with our Royal Variety Performers
Grace Henley
|
17/04/2019