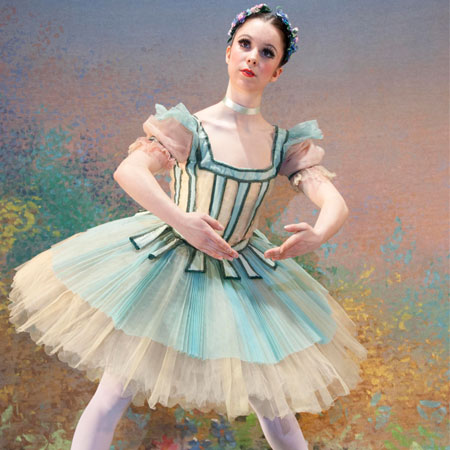 Coppelia Ballet Show
A beautiful & uplifting ballet production with professional ballet dancers
Brings E.T.A Hoffmann's original tales to life with dancing & storytelling
Features colourful costumes, lively characters & beautiful music
Guaranteed to captivate & delight audiences of all ages at your event
Book our Coppelia ballet show for your events across the UK & worldwide
Coppelia Ballet Show PHOTOS
Book our ball production of Coppelia and wow guests with a charming tale of an eccentric toymaker and his beloved doll.
A comic ballet originally choreographed by Arthur Saint-Leon with libretto written by Charles-Louis-Étienne Nuitter, which was inspired by two of E.T.A Hoffmann's most celebrated stories 'The Sandman' and 'The Doll', this fantastic reinvention of the classic ballet production is utterly brilliant.
Brought to life with colourful costumes, lively characters and enchanting music from Delibes, this beautiful dance production will warm and entertain audiences of all ages. Spectators will become captivated by the story of an eccentric Dr. Coppelius who has created a life-sized dancing doll, and Franz the unfortunate youth who becomes infatuates with the doctor's creation despite already having of his one true love Swanhilda!
A tale of adventure, mischief, frivolity and a lover's tiff, our ballet stage show is guaranteed to lift the hearts of the whole family!
Book our Coppelia ballet for theatres in the UK and abroad!
" The entire show was captivating from start to finish "

Welwyn Hatfield Times
" A truly spellbinding performance! "

Burnley Express
" talented array of young artistes "

Oxford Times
" An excellent company of talented young dancers. Their energy and enthusiasm is breathtaking. "

ENTS24.COM