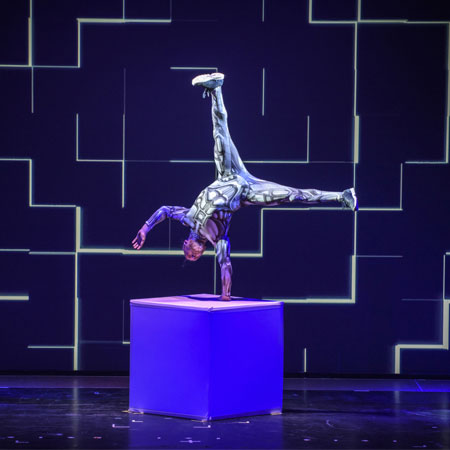 Cube Light Projection Show
Incredible 3D video mapping act inc. 3D cube prop & acrobatic dancer
High-energy, visually stunning performance will captivate audiences
3D projection mapping can be tailored to incorporate company logos
Perfect for product launches, corporate events, gala dinners & much more
Book our 3D projection mapping show for events in Germany & worldwide
Mapping dancers have taken 3D video mapping and 3D projection mapping to new heights. This unique video mapping show incorporates an impressive 3D cube and acrobatic dancer to create a visually stunning video mapping dance that will captivate audiences of all ages and nationalities.
Showcasing impressive acrobatic moves and incredible 3D video mapping animations in a fully choreographed, synchronised video mapping dance routine, this video mapping show is truly breathtaking. Contrasting animations are projected onto an LED screen background and a cube of almost a metre that stands along on the stage, to create a visually fascinating performance that will transport audiences into the deeps of outer space and beyond. As our acrobatic dancer elegantly moves across the stage in an elaborate dance, he becomes a part of this other world, and invites audiences on an immersive journey. A high-energy soundtrack creates a buzzing atmosphere that will raise heart rates and have audiences on the edges of their seats.
This is a short high-impact video mapping show perfect for entertaining and engaging audiences at corporate events, gala dinners, product launches and conferences. Our mapping dancers offer a fantastic, high-quality video projection, which has been created by a team of top animation designers, and can be tailored to include a company logo on request.
This is a really incredible multi-media stage show that is guaranteed to make your event stand out from the rest and to be THE talking point of your event.
If this 3D projection mapping act has inspired you but doesn't quite fit your needs and requirements as it is, get in contact with our expert entertainment coordinators and discover customisable options you never considered. Able to provide alternative entertainment solutions as well as tailor-made acts, Scarlett Entertainment is renowned for its ability to push the boundaries of ordinary entertainment and make it extraordinary.
IDEA ARTICLES RELATED TO Cube Light Projection Show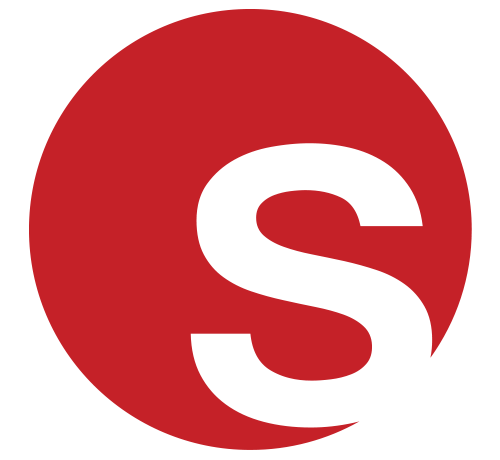 How Brands Use Technology To Increase Footfall and Brand Awareness at Events
How Brands Use Technology To Increase Footfall and Brand Awareness at Events
Grace Henley
|
07/03/2018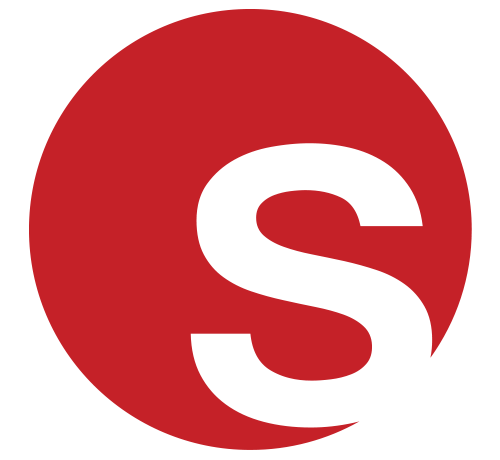 Entertainment Insights: 3D Video Mapping Explained
Entertainment Insights: 3D Video Mapping Explained
Grace Henley
|
22/02/2017