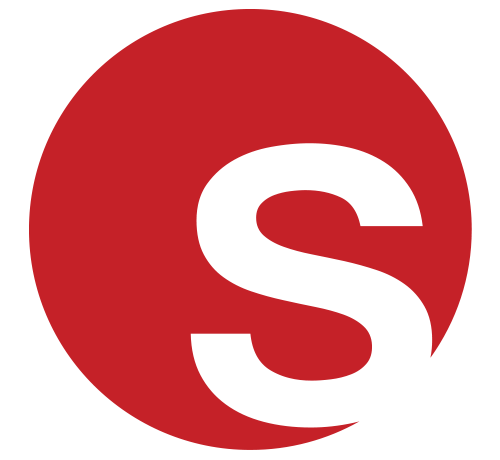 Dubai Retro TV Heads
Fun dancing characters with retro TV heads that interact with your guests
Able to provide walkabout entertainment or choreographed stage shows
Customise the screens to include clients' faces or branding for a unique experience
Highly visual act perfect for photo opportunities and surprise performances
Based in Dubai and Ibiza and available for events worldwide
Dubai Retro TV Heads PHOTOS
Interacting with absolutely everyone in the room, these unmissable Dubai Retro TV Heads pop, lock and dance their way around your venue, mixing and mingling with every guest and providing stellar walkabout entertainment. 
Available as dancing TV heads they can choreograph stunning stage based routines with multiple characters all at once. The dancing TV heads are skilled dancers with experience in breakdance, urban styles, hip hop and more. Either as a standalone act or accompanying a live act or DJ, you can be sure that the dancing TV heads will steal the show. 
Providing an eye-catching addition to any event, our Dubai Retro TV Heads bring an element of old school pop culture to every celebration and make for fantastic walkabout entertainment that brightens the mood and keeps the party going all night long. In between the crazy moves of the dancing TV heads, they will stop and pose for photos with the guests. 
The retro TV heads come dressed in smart suits and glamorous dresses and have old-school TVs instead of normal heads. On the screen, they have pre-recorded close-up footage of faces acting out all kinds of grimaces and reactions. They offer a range of customisable options including cleint's faces or branding on the screens for a more unique experience. 
Top Tip:
The TV heads can be switched up with iPad faces instead with the same customisation options. 
Although primarily based in Dubai, the retro TV heads spend their summer in Ibiza and are available for events all over the world. If you would like to book our Dubai Retro TV Heads for your next event, contact us at Scarlett Entertainment to find out more.