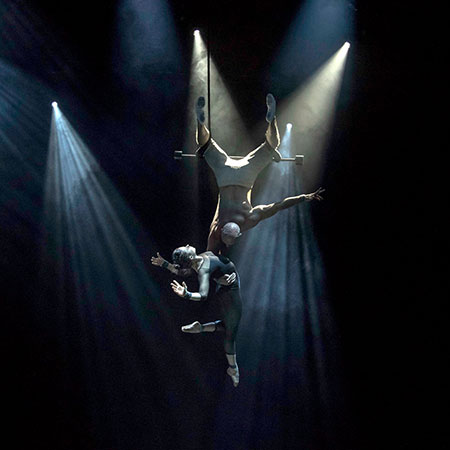 Duo Trapeze
A duo trapeze act that defies gravity in a daring performance of trust and strength, these aerialists will astound all audiences
Performing hand to hand acrobatics, these two phenomenal circus performers tell a story every time they perform
Relying only on one another our trapeze artists make even the most difficult of movements look effortless
Offer a burlesque performance that is sultry and intense
Based in Seattle Washington and available for worldwide bookings
A daring and gravity defying static trapeze act that is built around the foundations of trust and strength, our duo trapeze artists astound all audiences with their captivating routines and thrilling abilities. 
Watch as our circus performers take to the sky as they showcase phenomenal feats of strength, flexibility, endurance and trust. Performing all of their moves through hand to hand acrobatics the connection between the two is electrifying. 
Telling a story every time they perform these trapeze artists engage with not only each other, but with their audience, making for an extremely powerful performance that will have all eyes on them as they swing, twist and fall in and out of each others grasp. A captivating performance that will astound guests of all ages, this act is perfect for corporate events, private parties, gala dinners, stage shows, circus themed events and any occasion that desires a daring and top quality act that is guaranteed to impress everyone in the room. 
In addition to their duo trapeze act that showcases incredible talents and athleticism, our pair of acrobats also offer a slightly more risqué performance that shows pure lust, desire and passion as they undress one another in the air, grasping each others bodies and showcasing daring aerial routines. 
An act that will have audiences on the edge of their seats, you can't help but gasp as our female acrobat flips and flies through the air before our male acrobat snatches her to safety. These athletes are guaranteed to strike a chord with their audiences as their intimate choreography blends with their dynamic movements. 
To book our Duo Trapeze or for more information, contact our Entertainment Specialists today. 
IDEA ARTICLES RELATED TO Duo Trapeze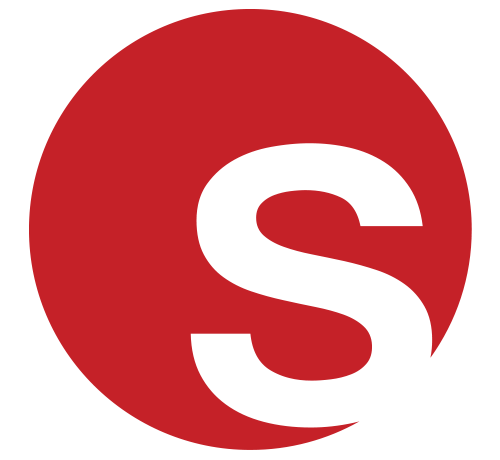 Got Talent The Champions: Our Favourite Talent Show Acts Across The World
Got Talent The Champions: Our Favourite Talent Show Acts Across The World
Grace Henley
|
31/10/2019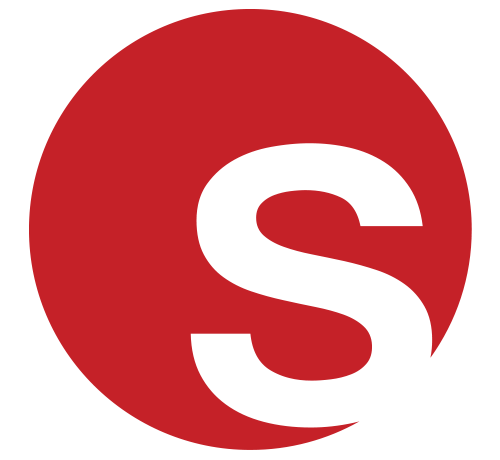 Acts Fit for Royalty: Wow Guests with our Royal Variety Performers
Acts Fit for Royalty: Wow Guests with our Royal Variety Performers
Grace Henley
|
17/04/2019