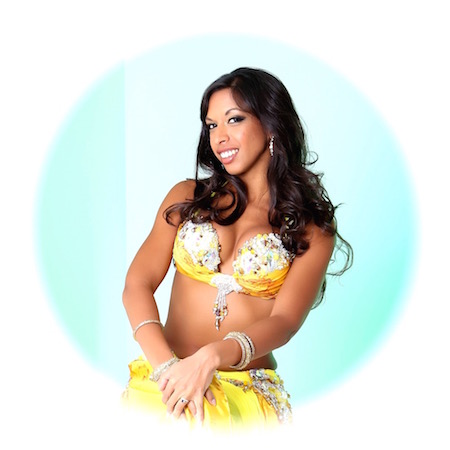 Enchanting Bellydancer
Multi award winning belly dancer including winner of Bellydance Trophies UK 2011-2012
Experienced and talented bellydancer that has been dancing since a young age
Can perform a variety of different styles including middle eastern dance, modern jazz, street dance and salsa
Belly dance show includes stunning performances that utilise beautiful costumes and props
Based in London, UK and available for hire worldwide
Our enchanting bellydancer is a master of middle eastern dance and will be the highlight of your event. 
Our belly dance artist is a multi-award winning belly dancer including 1st place at the Bellydance Trophies UK and 3rd place at Bellydancer of the World-Fantasy/Fusion in Germany. Having grown up dancing and emersed in the industry, our incredible bellydancer has extensive experience in an array of different dance styles including middle eastern, jazz, street and salsa. Her unforgettable belly dancing performances are full of rhythm, energy and colour. Featuring beautiful costumes, your guests will be captivated by her unique talent and stunning image. 
Our bellydancer is the perfect oriental dance act for a wide variety of different events. Her mesmerising performance will break the ice at a corporate networking event and would create a visual focal point and conversation piece for your guests. Likewise, our bellydancer would be well suited to a range of different private functions including weddings, dinner parties and birthdays. 
Enquire with our entertainment specialists today who can provide you with further information and expert advice!
Top Tip:
Much of our bellydancer's performance is customisable and can be tailored to your specific event. Whether you are looking for a specific theme, colour or soundtrack we are happy to work with you and tailor performances to your events requirements.