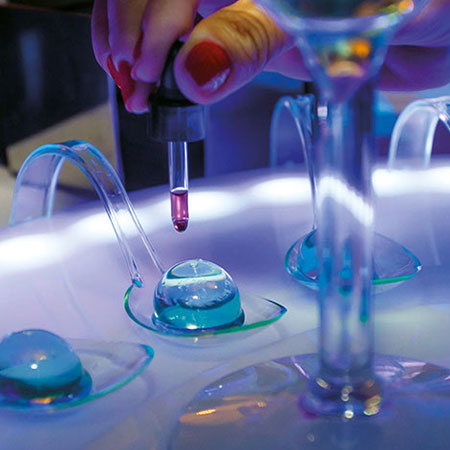 Event Cocktail Pearls
Delicious and sophisticated cocktail flavour pearls are a unique and delicious way to enjoy your favourite cocktails
A unique corporate gift, the capsules can be packed inside a box branded with your logo so your guests can take them home
Previous clients include BMW, American Express, Porsche, Vodafone, or Mercedes Benz
Innovative drinks service ideal for drinks receptions, cocktail lounges, weddings, corporate events, galas, dinners, etc.
These fabulous Cocktail Pearls are available for events in Spain and worldwide
Event Cocktail Pearls PHOTOS
A new and unique event drinks option! Add a sophisticated touch to any celebration with these delicate Cocktail Pearls, a unique and delicious way to enjoy your favourite cocktails!
Technology and gastronomic science have transformed this innovative drinks service into a reality. Our experts offer an innovative drinks service by creating cocktails in a capsule, exclusive mixes that are a fruity flavour explosion on the palate.
Our 2.5 cm diameter cocktail flavour pearls are completely liquid on the inside. Each guest can enjoy up to six cocktail grapes. The sensations and flavours experienced during tasting will be described by a group of mixologists, who will also explain the quality of the ingredients used.
The team of professionals behind this innovative drinks service is based in Catalonia. They have worked with several renowned brands by providing their special occasions with some elegant cocktail flavour pearls. Among their previous clients, this event drinks service can name brands like Hard Rock Café, BMW, American Express, Porsche, Vodafone, or Mercedes Benz, to name but a few.
Cocktails in a capsule can be:
Vodka ultra premium and raspberry
Vodka ultra premium and roses
Gin and Tonic
Rum and passion fruit
Mauritius Island pearl
Cocktails in a capsule are a popular event drinks service for a variety of occasions including galas, dinners, drinks receptions, weddings, corporate events, and many more! Our exquisite cocktail flavour pearls never fail to impress and always become a talking point among guests.
Top Tip:
Our cocktail flavour pearls can be a unique corporate gift for your guests as they can be packed inside a box branded with your logo so people can it enjoy at home!
At Scarlett Entertainment we pride ourselves on providing innovative drinks services and other unique event providers for events in Spain and all over the world.
Enquire about our fabulous Cocktail Pearls by getting in touch with us today. Our dedicated team of Entertainment Experts will be delighted to provide further information on these sensational cocktail flavour pearls and assist you in the booking process.
Idea Articles Related To Event Cocktail Pearls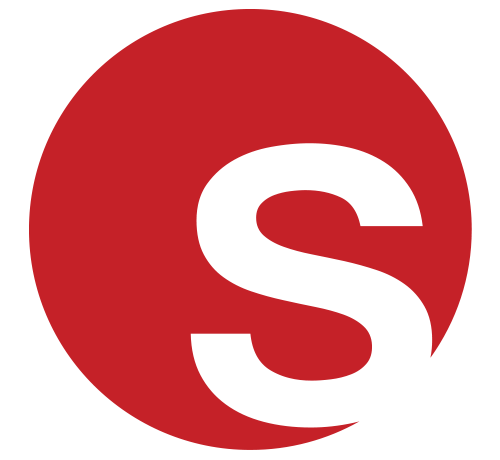 Creative Event Suppliers: Unique Food, Drink and Decor Ideas
Creative Event Suppliers: Unique Food, Drink and Decor Ideas
Juliana Rodriguez
|
28/05/2019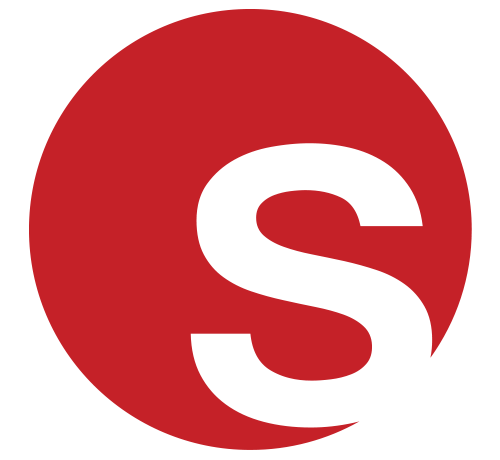 Foodie Entertainment Inspired by the GBBO
Foodie Entertainment Inspired by the GBBO
Grace Henley
|
24/08/2016