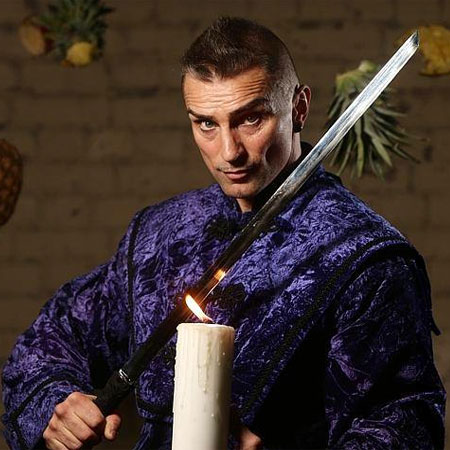 Extreme Performance Artiste
Sensational magician and mentalist will spice up your event
A fusion of magic, suspense and dangerous stunts will WOW audiences
Original routines create an unforgettable show
Appeared on Britain's Got Talent and numerous TV shows across the world
Based in the UK and available for events worldwide
Extreme Performance Artiste PHOTOS
If you are looking for a show that is unique, compelling and different then look no further. This award-wining mentalist's show fuses together magic, suspense and dangerous stunts to create one-of-a-kind performances that will have audiences gasping in amazement. Despite not speaking a single word during his shows, this magician possesses a phenomenal stage presence, and his performances have won him first place at the "World Championships of Magic" as well as numerous other highly coveted international awards.
His performances are truly spine tingling with a high visual impact and have won him critical acclaim amonst fellow artists and producers, and stunned audiences around the world. His seemingly impossible stunts and impressive illusions will undoubtedly bring the WOW factor to your event!
Contact us today and make your enquiry about this incredible spectacle that will get people talking for years to come.
Shanghai TV - "The Shanghai Magic Festival"
Rai 2 - "Masters of Magic" - Italy
National TV - "Las Vegas Stars" - Finland
StarTv - "Phenomen" - Turkey
SBS 6 - "De Nieuwe Uri Geller" - Netherlands
TF1 - "Le Big Dil" - France
TV1 - "Aan Tafel" - Belgium
TV1 - "Journaal" - Belgium
TV1 - "Zomerliefde" - Belgium
Canale 5 - "The Illusionists" - France
Rai Uno - "Me lo dicono tutti" - Italy
TF1 - "La soirée de l'étrange" - France
France 2 - "La Plus Grand Cabaret Du Monde" - France
Pro Sieben - "Best Of The Best" - Germany
Romanian TV Network - "Surprise Surprise Show" - Roemania
ATV - "Hocus Pocus" - Turkye
VTM - "TOTZ" - Belgium
TV1 - "De Magische Vier" - Belgium
TV1 - "Man Bijt Hond" - Belgium
BBC2 - "The Magicians" - UK
IDEA ARTICLES RELATED TO Extreme Performance Artiste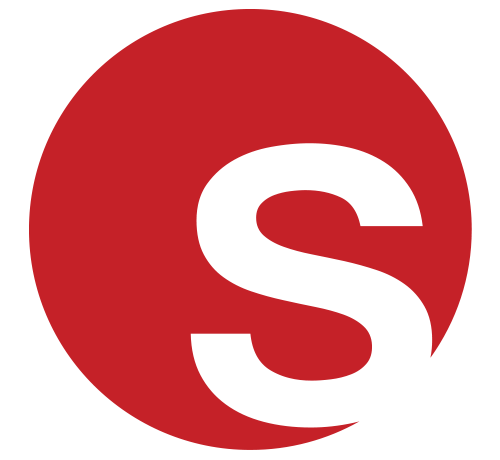 Our Specialists Recommend: Hara Hiroki Hologram Illusions
Our Specialists Recommend: Hara Hiroki Hologram Illusions
Grace Henley
|
06/03/2020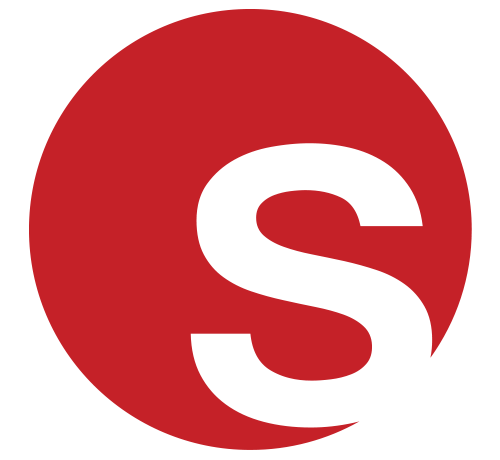 Got Talent The Champions: Our Favourite Talent Show Acts Across The World
Got Talent The Champions: Our Favourite Talent Show Acts Across The World
Grace Henley
|
31/10/2019