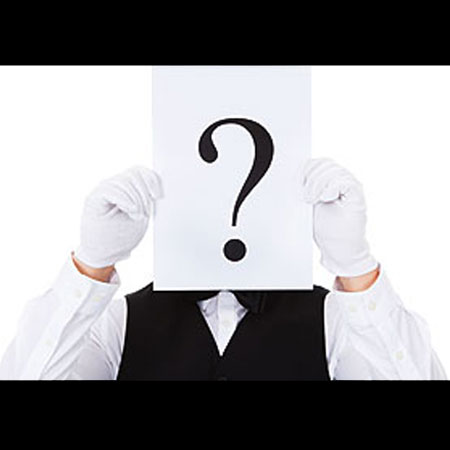 Flashmob Surprise Waiters
Disguised as real serving staff, our flash mob waiters will bring guests their meals until *BHAM* they break out into an incredible dance routine.
Performing shows of 15-20 mins, our flash mob dancers provide hilarious dance shows featuring 70s, 80s & 90s dance tracks.
Performing modern dance or full hip hop/ breakdancing shows, this surprise act is comedy gold & visually amazing.
Tailoring their shows for your event, our dancers provide bespoke corporate & wedding entertainment options.
Hire Flashmob Surprise Waiters for your special occasion in Melbourne or internationally.
At Scarlett Entertainment we enjoy helping to create truly amazing events for our customers. Liaising closely with both artists and clients, our dedicated team of creative sales coordinators will help you to source the ultimate act to make your event stand out from the rest. Guaranteed to make an impression on guests, our incredible Flashmob Surprise Waiters supply hilarious flashmob dancers to astound guests at your event. The professionally trained flash mob dancers will take on the guise of waiters before revealing their hidden talents to fantastic comedic effect. A fun, interactive surprise act for all sorts of events, your corporate or wedding entertainment won't be the same without these amazing flash mob waiters!
Picture the scene: your guests have just sat down for dinner. There is plenty of chit chat going on, hungry people are glad to receive their plates of food, gratefully thanking the serving staff for their work. All of a sudden, there is a crash from one corner of the room. Everybody looks up from their meal to see one of the waiters red faced, having dropped a huge pile of dishes. A clamour erupts and from no where at all, the waiters form a group and break into an incredible dance routine. Someone hits play on the speakers and your dining room turns into the stage for a captivating dance show.
These flash mob waiters are pure comedy entertainment gold. All professionally trained dancers, our flash mob performers combine the element of surprise with amazing visual displays. Wearing traditional waiting staff get-up and serving with your actual waiters before they begin their surprise act- not a single guest will guess what a treat is in store for them. 
Able to tailor their show to your event, our flash mob dancers generally perform to 70s, 80s and 90s soundtracks but can also incorporate chosen songs or jingles into their routines. Providing modern choreography or full hip hop/ breakdancing shows, our dancers are certain to delight your guests with their unbelievable performances. Seamlessly transitioning from silver service to flash mob, our surprise act can incorporate your company logo or focus on specific guests to make their shows unique to your event. 
Lasting 15-20 minutes, each action packed live dance show is buzzing with energy and fun. The perfect private, corporate or wedding entertainment, these waiters will have your guests laughing so much they nearly fall off their chairs. Having worked with high profile clients like Mercedes, BP and McDonalds, our Flashmob Surprise Waiters are renowned for being one of the industry's leading surprise acts. To learn more about booking this unusual serving team for your event, don't hesitate to contact us at Scarlett Entertainment today. 
Subaru
Adairs
BP
ANZ
McDonalds
Mercedes
Lorraine Lea
Crown Casino Village Cinemas
Nimble Storage
A2 Milk
IDEA ARTICLES RELATED TO Flashmob Surprise Waiters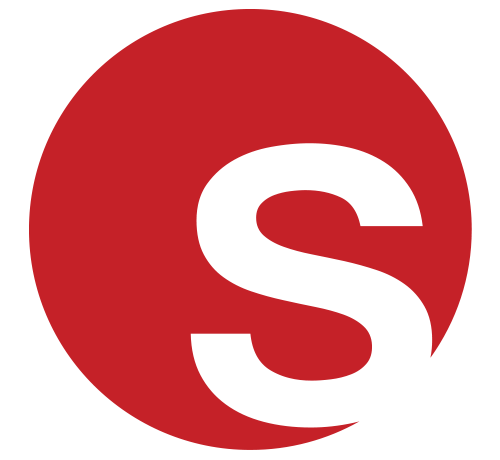 Creative Event Suppliers: Unique Food, Drink and Decor Ideas
Creative Event Suppliers: Unique Food, Drink and Decor Ideas
Juliana Rodriguez
|
28/05/2019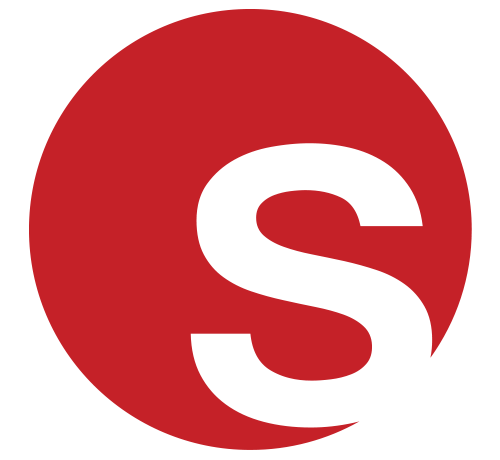 Foodie Entertainment Inspired by the GBBO
Foodie Entertainment Inspired by the GBBO
Grace Henley
|
24/08/2016