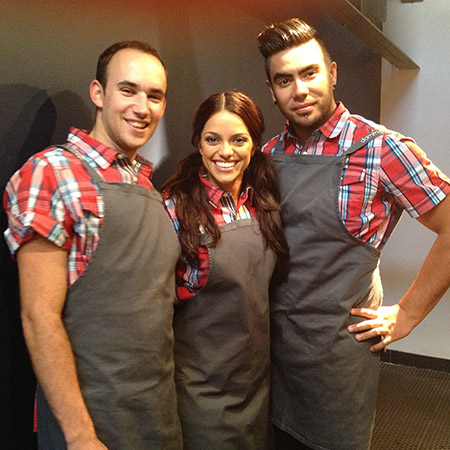 Flashmob Waiters
Incredibly talented undercover waiters that will surprise your guests
Dance show incorporates well known chart hits ranging from the 1970's all the way up to the present day
Skilled and experienced dancing waiters that will be the highlight of your event
Options to tailor the performance to your specific event
Based in Melbourne, Australia and available for hire worldwide
Want to give your guests a thrilling surprise that they will never forget? 
At the start of the evening, your guests will not look twice at the waiters that you have hired for your special occasion. Friendly, polite and attentive, our dancing waiters will convince your guests that the evening is heading in the usual, uniform manner that you would expect from any dinner party or corporate event. However, to presume that these talented and experienced performers are just your usual waiters is a big mistake!  
When an incompetent waiter drops a tray on the floor, your guests are sure to wonder what all the commotion is about. It is from this point onwards that the tone of the whole event changes. Our brilliant dancing waiters will put on a fantastic live show for you and your guests. For up to 20 minutes our talented professionals will perform expertly choreographed dance routines to some of the most popular songs from the 70's, 80's, 90's and from the present day. Our exciting and thrilling dancing waiters are full of fun and energy – they are a must-have for any dinner party or corporate event!
Our flashmob waiters can completely customize their performance to construct a bespoke package that is specifically tailored to your event. This is fantastic for corporate functions, where a particular theme can be chosen to suit your company, exactly how you want it to. This brilliant dance show is not only restricted to corporate events. Our flashmob waiters will be the highlight of any private celebration, including birthday parties and wedding celebrations. Why not consider proposing to your loved one with a personalised flashmob? Our live dancers are able to cater to your every need and choreograph a personalised routine incorporating your family and friends! 
Have any questions? No problem! Contact out entertainment specialists today to find out how our flashmob waiters can make your event unique and special.
Top tip:
Our flashmob waiters act can create your own customized soundtrack that can relate to your company name, slogan or product launch. Perfect to make your corporate occasion even more special! Contact our entertainment specialists today to find out more. 
IDEA ARTICLES RELATED TO Flashmob Waiters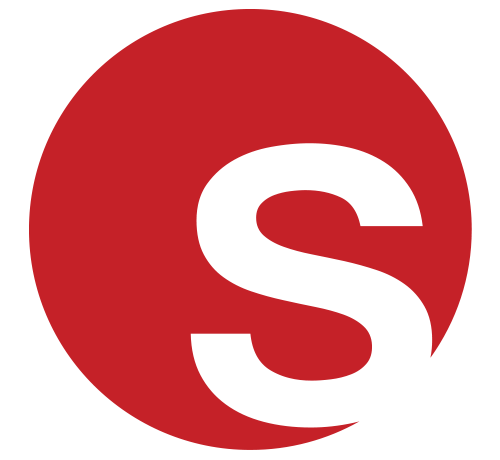 Creative Event Suppliers: Unique Food, Drink and Decor Ideas
Creative Event Suppliers: Unique Food, Drink and Decor Ideas
Juliana Rodriguez
|
28/05/2019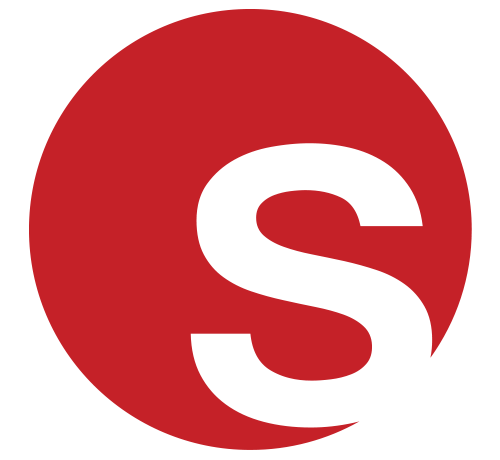 Foodie Entertainment Inspired by the GBBO
Foodie Entertainment Inspired by the GBBO
Grace Henley
|
24/08/2016