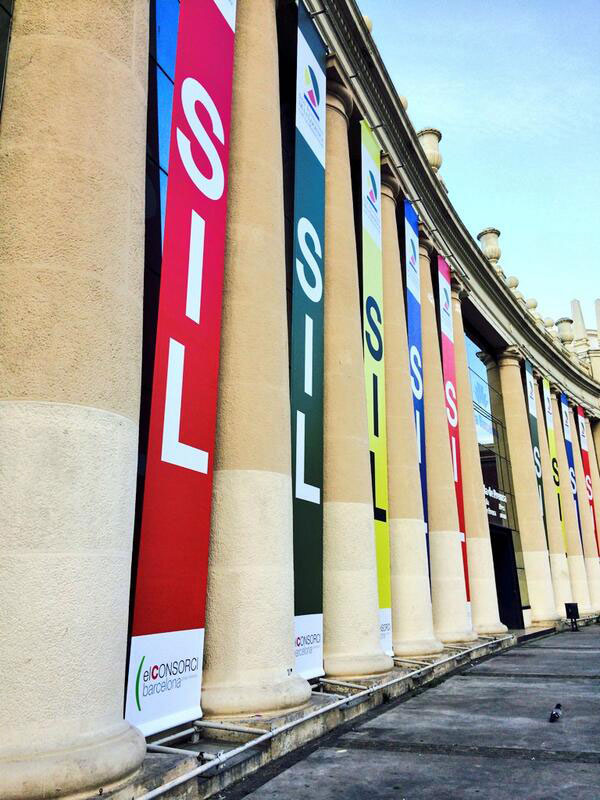 Freelance Event Coordinator
Our exceptional Freelance Event Coordinator will ensure that your special occasion runs smoothly from beginning to end
Allow your tailored event to stand apart with experienced & professional event management
A personalised event to leave a lasting impression, offering the perfect solution for your customised entertainment
True commitment to to service, combined with excellence towards the client
First class service, offering dedication, coordination & technical production to any given event or occasion
Freelance Event Coordinator PHOTOS
Book our exceptional Freelance Event Coordinator to ensure that your tailored event runs smoothly from beginning to end. Our professional event management  service will allow your personalised event to stand apart, the ideal solution for your customised entertainment in Spain. 
Silvia Puntonet has a wealth of knowledge and experience in the events industry where she has developed her true commitment to service and excellence towards the client, with over 15 years in the profession, she has the ability to assist every element of your event, delivering a rare first-class service, offering dedication, coordination and technical production to any given personalised event or occasion. 
Silvia offers her services on a freelance basis, skilled in several languages, she travels worldwide to ensure your tailored event is an enviable affair, an extraordinary freelance event coordinator who will ensure your special occasion runs smoothly from beginning to end. 
Why not allow your tailored event to stand out with professional event management? Silvia will deliver a personalised event to leave a lasting impression, offering the perfect solution for your customised entertainment. True commitment to the industry, combined with excellence towards understanding the needs and meeting the client brief is what sets Sylvia apart. 
A master of her profession, Sylvia offers a wealth of knowledge and experience in coordinating events ranging from congresses, meetings, team building and incentives to presentations, business meetings, product launches, gala dinners, concerts and various conventions. 
Our exclusive Freelance Event Coordinator has worked for high profile, national and international clients including Reebok, Procter & Gamble, Sony, Samsung and Morgan Stanley, building herself an exceptional reputation within event management. Her diversity of skills within the sector are what sets her apart - Silvia is capable of delivering versatility, along with a high standard of planning, management and coordination of business meetings and networking between exhibitors and visitors. also on-site event coordination and client assistance. Additionally, she will ensure the organisation of speaker coordination, travel and accommodation, conference room assistance, technical assistance for conferences and speakers to complete coordination of business meetings. 
Create a personalised event to leave a lasting impression with a stand-out service, catering for any type of occasion with all the minor details taken care of, putting your mind at rest, enabling you to focus on enjoying your customised entertainment. 
Practical tips 
Silvia is based in Barcelona but offers her services globally
Ability to speak French & English with Spanish as her mother language
Provides an all-inclusive service, taking care of minor details for any type of event or occasion
Contact us at Scarlett today to talk about booking our Freelance Event Coordinator for your corporate team day or personalised event.