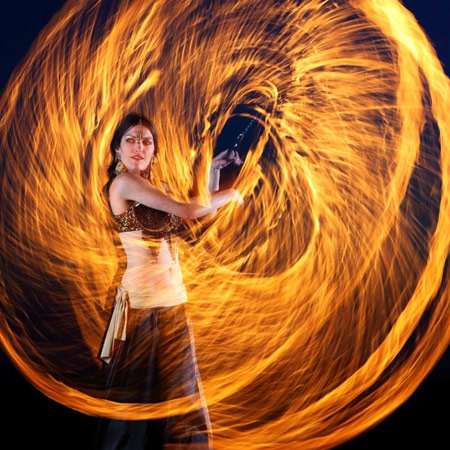 International Fire Show
Breathtakingly spectacular and unique fire performances
Dramatic fire juggling, swallowing and walking on hot glass
Wow factor shows accompanied with enchanting music and costumes
A stunning and visual way to light up any event
Based in Slovakia and available to perform at events worldwide
International Fire Show PHOTOS
International Fire Show that will leave you and your audience completely spellbound!
Audiences are memorised as they watch performers juggle with hot flames, walk on the shattered and burnt glass, swallow and throw flames high in the air and many other tricks, which nobody else can perform in Slovakia.
All of their wow factor performances are accompanied with enchanting music to really set the scene and atmosphere. They are truly professional artists, complete with fantastic costumes to complete the show.
The International Fire Show is suitable for all ages at: town and castle festivals, balls, receptions, banquets, company parties, as a highlight of the program.
Nissi Beach Holiday Resort Aiya Napa
St Raphael Resort Cyprus
Four Stars Hotel
Silja Symphony Cruises
And Many More
Marriott Hotel Omar