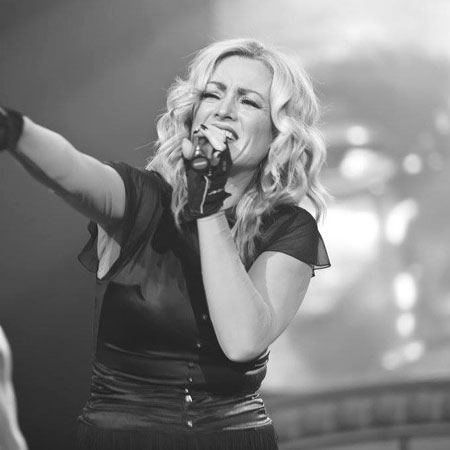 Madonna Tribute Act London
Uncanny Madonna lookalike astounds guests with her remarkable similarities to the infamous singer
The ultimate Madonna tribute act that not only looks just like Madonna but sounds like her too
Seen in a multitude of commercials and TV programmes this Madonna tribute act is just like the real deal
An Award winning lookalike who is available as a solo artist as well as with live band and dancers
Based in London and available for worldwide bookings
Madonna Tribute Act London PHOTOS
Our uncanny Madonna lookalike is the ultimate tribute act, guaranteed to have your guests double taking as this incredible doppelganger embodies everything about Madonna! A Madonna tribute act that is in high demand for corporate events, media inquiries and commercial bookings this lookalike is perfect for any event that desires the infamous Madonna in all her glory.
Our experienced and professional Madonna lookalike has appeared in commercials such as the Spanish Once Lottery, Evergood, The BRITS and in addition has also starred on TV shows such as Stars and Their Doubles where she shared the stage with Kylie, Geri and Victoria Beckham lookalikes. Following this our Madonna tribute act won the award for 'Best Female Pop Star Lookalike' and was later interviewed by Lorraine Kelly on the morning of Madonna's Drowned World Tour which gained the lookalike bundles of media attention. 
Performing all of Madonna's greatest hits this tribute act is perfect for any Madonna lover as she sings Like a Virgin, Into the Groove, Material Girl, Papa Don't Preach and many more famous tracks from the hit singer.
In addition to performing a repertoire that spans all across Madonna's career, our lookalike dresses in authentic attire to bring the nostalgia of certain eras to your event whether it be the punk look and cover of Madonna's album, the black gothic Frazen look, Madonna through the 80s, Evita and cowboy Madonna. 
Perfect for all occasions this Madonna tribute act is guaranteed to impress your guests as she not only looks just like Madonna but sounds like her too! Whether it is to feature Madonna in a commercial, PR stunt, corporate event or private party! Your guests will get to feel as if they are witnessing the hit singer in real life.
Available as a soloist, this lookalike can also perform with a live band and dancers upon request.
To book our uncanny Madonna lookalike or for more information, contact our Entertainment Specialists today!
American Pie
Beautiful stranger
Borderline
Candy Shop
Crazy for You
Deeper and Deeper
Don't Cry for me Argentina (Club mix)
Don't tell me
Drowned World (Substitute for Love)
Express Yourself
Frozen
Get Together
Girl Gone Wild
Give it to me
Give me all your luvin
Hanky Panky
Holiday
American Life
Hung Up
Into the Groove
La Isla Bonita
Like A Prayer
Like a Virgin
Lucky Star
Masterpiece
Material Girl
Miles Away
Nothing Really Matters
Papa don't preach
Ray of Light
Secret Sorry
This Used to be my Playground
Turn up the Radio
Vogue
Hollywood