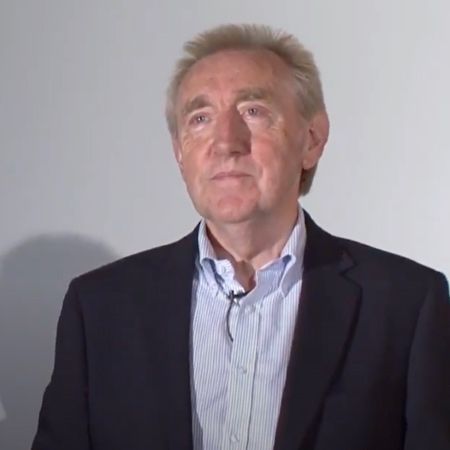 Motivational F1 Speaker
Our motivational speaker built his reputation in the fiercely competitive business world of F1 and international motorsport.
He brought FedEx, Gillette and Marconi into the world of F1 sponsorship for the first time
A former salesman at Xerox, he has been the commercial director for the Benetton F1 team and the marketing director for the Lola F1 teams
As a speaker, his talks resonate well with companies looking to motivate and encourage their sales teams to reach peak performance.
Talks include unique stories, including facing an F1 Drivers' strike, partying with James Hunt and meetings with stars Gene Hackman and Paul Newman
A salesman first and foremost, our motivational F1 speaker can help you create powerful sponsorship sales strategies that increase the chance of success in the business world.  His career has been built on recognising opportunities and making the most of them to generate ground-breaking sales in the world of motorsport. Using a unique selling style, he has managed to get meetings and close deals with high level manager within top companies.
Sales Motivation
Opportunities in Sponsorship