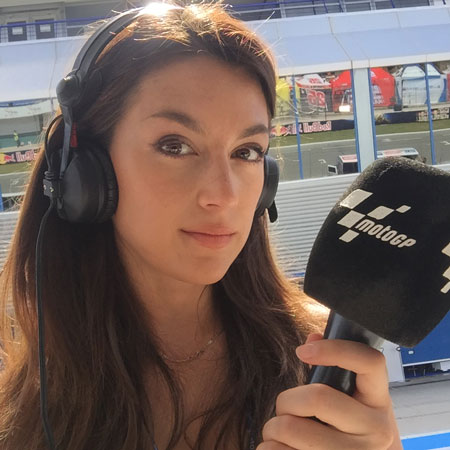 Multilingual Sports Presenter
Energetic female TV presenter can speak fluently in English, Brazilian Portuguese, Italian, Spanish and French
This female sports presenter has previously interviewed celebrities such as Nico Rosberg, Shane Warne, and Kelly Slater
This UK broadcast journalist has presented sports including golf, motorsport and extreme sports
Previous clients include Redbull TV, MotoGP Rookies Cup, Laureus World Sports Awards and Sky Sports
The multilingual sports presenter is available to hire in London, UK and across the world
Multilingual Sports Presenter PHOTOS
Our Multilingual Sports Presenter is an all-around sport and extreme sports presenter, fluent in five languages including English, Brazilian Portuguese, Italian, Spanish and French. This leading female motorsport presenter is fearless and has interviewed many high-end celebrities including the six-time winner of the World Surf League Kelly Slater and Formula 1 Champion Nico Rosberg. 
With a vast amount of experience in presenting TV programs across the globe, this Multilingual Sports Presenter is now positioned as Red Bull TV's leading lady for presenting Moto GP across the Rookies Cup and covering golfing events on Sky Sports where she has been known to take to the golf course and show some of the professionals her long-range drive.
Her in-depth sports knowledge doesn't end at football, golf or motorsports. This female UK broadcast journalist has also interviewed cricket stars such as English star Kevin Pietersen and Australian spin bowler Shane Warne. 
Our female TV presenter has hosted corporate events and interviewed at award ceremonies such as The Laureus World Sports Awards where she feels equally confident, and now receives extensive bookings for corporate dinners and award celebrations.  
Scarlett Entertainments presenters can often speak a range of languages. So if it's not this UK broadcast journalist you are looking for please check out our huge roster with a variety of other speakers, event hosts plus male and female UK broadcast journalists. 
If you would like to book our female extreme sports presenter then please get in touch with one of the Scarlett Entertainment team who will take you through the speakers booking process.
PGA EuroPro Tour
Sky Sports
Matchroom Sport
Redbull TV
The Laureus World Sports Awards
Moto GP Rookies Cup
" She is the epitome of a team player. She came into a well-established group and has proven herself to be a valuable addition. her presenting; like her character, is energetic, enthusiastic and professional. She learns about the sport she is involved in and takes it upon herself to come up with ideas and innovations. She would be a great asset to any production. "

James Dawson, Senior Producer, Matchroom Sport
IDEA ARTICLES RELATED TO Multilingual Sports Presenter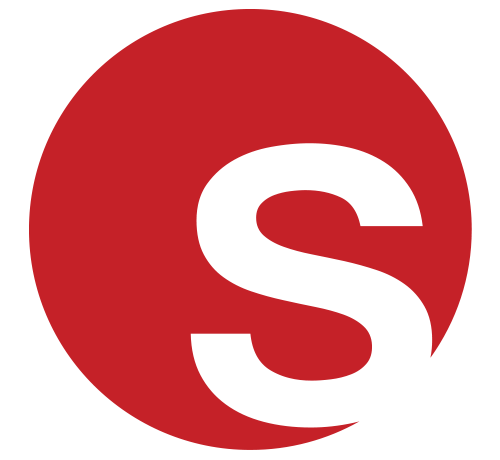 Our Most Popular Event Themes from 2018 and What to Expect for 2019
Our Most Popular Event Themes from 2018 and What to Expect for 2019
Juliana Rodriguez
|
19/10/2018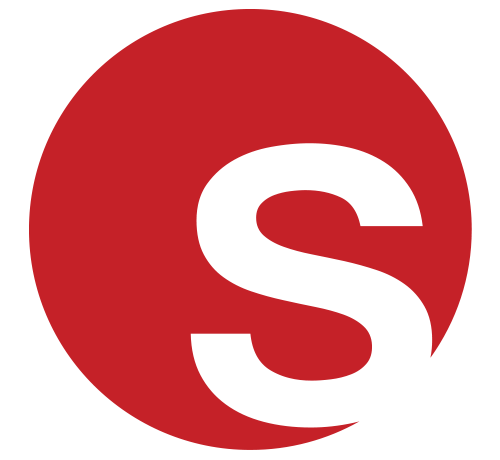 5 Reasons To Hire a Multilingual Event Host and 10 In-demand Presenters and Hosts Around the World
5 Reasons To Hire a Multilingual Event Host and 10 In-demand Presenters and Hosts Around the World
Juliana Rodriguez
|
20/06/2016