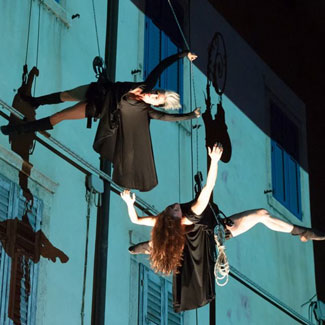 Projection and Aerial Dance
The first company in Italy to specialise in site specific performance on vertical surfaces
Can perform on historical and contemporary buildings as well as indoors, on cranes and in industrial environments
Building walkers combine aerial dance and acrobatics with video mapping to create a spectacular display from above
Previous clients include: Audi, Bangkok International Dance Festival, TEDx, Swarovski, Singapore Arts Festival and more
Based in Venice Italy and available for worldwide bookings
Projection and Aerial Dance PHOTOS
Mixing dance with projections, architecture and sound this projection and aerial dance performance explores the relationships and boundaries between performance and installation. Creating visual spectacles from above these Italian aerial dancers wow audiences with a vertical performance that is captivating to watch and guaranteed to leave a lasting impression on all who see these remarkable display.
Creating a new relationship with space our projection and aerial dance group are the first company in Italy to specialise in site specific performance on vertical surfaces making them the ultimate entertainment option for all things regarding vertical performance, building walkers and Italian aerial dancers. 
Telling a story in mid air, these breath taking building walkers jump and dance around one another, creating elegant shapes in mid air as they dance in perfect harmony to one another whilst being suspended on the side of a building!
Performing on historical and contemporary buildings as well as indoors, on cranes, towers and in industrial environments, our aerial dancers tell a story that relates to the building and works in perfect harmony with the style, history and the type of event. 
As their vertical dance sees their body move perpendicular to the wall our vertical dance group Venice utilise their surroundings to create a landscape that plays a vital role in their choreography. With music specifically created for each show, our aerial dancers customise each routine to each location and performance combining live music on the saxophone and live electronics.
Our Italian aerial dancers and projection team are available to be booked as:
Historical Building Shows
Contemporary Architecture Shows
Indoor Performances
Aerial Dance Shows
Perfect for PR stunts, product launches, brand reveals, festivals, private events and any event that wants to capture the attention of everyone in close proximity as well as their guests, a fantastic way to raise brand awareness and draw attention to your event. 
To book our projection and aerial dancers or for more information, contact our Entertainment Specialists. To view more entertainment options from our projection and aerial dance company visit our Vertical Dance Group page.
Alfa Romeo
Bangkok International Dance Festival
Baume & Mercier
Castellaro Lagusello Baskers Festival
Danse Pei Reunion Island
Dentons
ENEL
FIAMM
Festival Signal Cantieri Sadali
Kaunas International Festival
Lemuria Style
MART Rovereto
Marzadro
Museo Casabianca Malo
Museo Fondazione Fioroni Legnago
Museo dell'Ara Pacis Roma
Museo di Roma
Museum Zilinskas Art Galery Kaunas
PAG PieraAtonioGaspari
Performers House Silkeborg Danimarca Festival Mutazioni Genova
Philips Morris International
Pinacoteca di Alberto Martini Oderzo
Real Estate
Swarovski
Uniteatro Festival Paranà-Brasile
Vela spa
Villa Contarini Piazzola sul Brenta
And More
47° International Festival Thessaloniki
Assicurazioni Generali
Bassano Opera Festival
Biennale International des Théâtres du Monde a Rabat Marocco
DFS
De Longhi
E20 Isola di San Servolo
EXPO 2015
Festival Awaln'Art
Festival di Danza Urbana Genova
Kuopio Dance Festival Finland
Lugar a Dança Lisbona
Margraf
Museo Archeologico Nazionale Atestino
Museo Civico di Santa Caterina Treviso
Museo Madre Napoli
Museo di Castelvecchio Verona
Museo di Storia Naturale VE
Napapijri
Palazzo Ducale Genova
Philadelphia Museum of Art
Pinacoteca Accademia dei Concordi
RO
Singapore Arts Festival
TEDx
Varna Festival Bulgaria
Vibram Fivefivefingers
ZDF
AUDI
IDEA ARTICLES RELATED TO Projection and Aerial Dance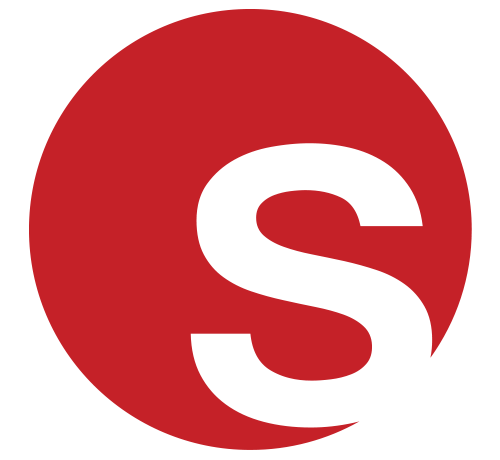 Branded Entertainment Vs Advertainment: How to Display Your Logo at Events with Entertainment
Branded Entertainment Vs Advertainment: How to Display Your Logo at Events with Entertainment
Juliana Rodriguez
|
14/02/2020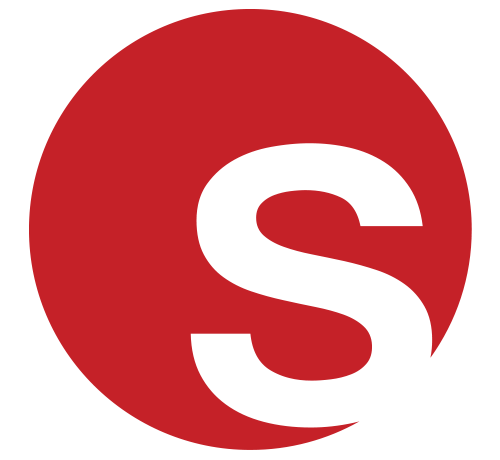 How Brands Use Technology To Increase Footfall and Brand Awareness at Events
How Brands Use Technology To Increase Footfall and Brand Awareness at Events
Grace Henley
|
07/03/2018