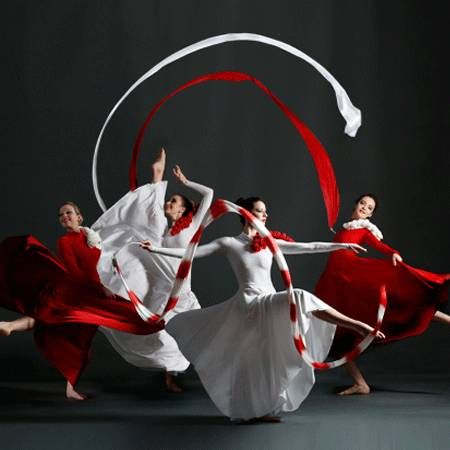 Ribbon Dancers London
Extremely talented and versatile ribbon dance act
Beautiful costumes and elegant performances will WOW audiences
Radiant colours and stunning dances create a stylish atmosphere
Perfect as indoor and outdoor entertainment for any event
Based in London and available for events world
Ribbon Dancers London VIDEOS
Ribbon Dancers London PHOTOS
These extremely talented and versatile ribbon dancers will provide the perfect stylish entertainment for any event.
Light Emitting Dance, ribbon performance in colour
This dance performances features a radiant collection of colour and light. The dancer's costumes can be fitted with LED's, but also look gorgeous unlit for daytime performance. Each costume can be customised to suit the needs of your event. Dancers can appear as a wandering act, perform individually or in unison wearing their own music boxes if required. They can also perform fully choreographed stage shows.
The Fates, flag performance
This performance is beautiful in any environment; as a staged performance or stunning dance-about to fill the space with movement and colour, distributing flowers and treats or acting as a welcome guide to guests. The dancer's can perform in unison or separately and portable sounds systems and lights can be fitted the the dancer's costumes if required.
Candy Stripes
This scrumptious ribbon solo or duet act can fill any space with motion and colour. Candy Stripes can be served as a delicious stage performance or an eye catching dance-about, and the costume can be altered to suit your events specific style needs.
Top Tip
This act is also available with glowing LED ribbons and costumes that are certain to create an ethereal atmosphere at any occasion.
To book this incredible dance act for an enchanting and unforgettable performance, contact our expert team.