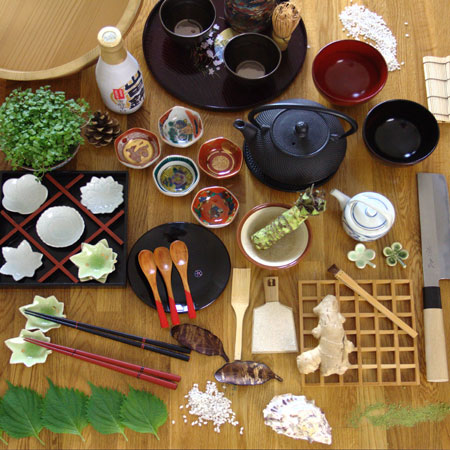 Sushi Events
Sushi Events provide the very best of event catering with sushi, Nigiri, Hand rolls, Sashimi and Carpaccio
Enjoy freshly prepared Sushi for your bespoke event with outstanding flavours and aesthetics to leave a lasting impression
Our stand-out Sushi event catering is the perfect solution for a buffet, cocktail party or exclusive launch
Wow your party with Sushi demo catering for a show-stopping affair to be talked about for weeks to come
Concept catering to wow your crowd, delicious sushi that is meticulously displayed & ready to serve your guests!
Treat your guests to impeccable event catering, providing sumptuous sushi for a stand-out bespoke event! We present concept catering to ensure unforgettable customised catering for your special occasion across the UK.
Provide your party with mouth-wateringly good sushi and enviable concept catering for your tailored occasion!
Our sushi chefs can cater for parties of all sizes and will work to your specific timings to ensure incredible sushi throughout your entire event. We are also happy to work with you on a bespoke selection to suit all tastes and dietary requirements. 
At Sushi Events, mobile event catering, we can create a beautiful spread of intricate pieces of sushi, Nigiri, Hand rolls, Sashimi and Carpaccio, ideal for major product launches, corporate events and private parties. 
Why not wow your party with sushi demo catering for a show-stopping affair to be talked about for weeks to come? Your guests will have the unique opportunity to watch sushi being freshly made by our expert chefs, the perfect accompaniment for your bespoke event. 
Excite your crowd by inviting them to enjoy the theatre of our talented chefs, preparing fresh sushi rolls, a live demonstration like no other, complete with an interactive talk, offering the ideal solution for your customised catering.
We offer our concept catering as the ideal event catering solution, creating a beautiful spread to leave a lasting impression on your guests, setting your occasion apart with delicious sushi rolls that are not only a taste sensation but also aesthetically beautiful, meticulously displayed and ready to serve. 
Sushi Events boast a first class reputation with our creative team working extensively at private events. For the connoisseurs amongst your group, we offer a comprehensive choice of the finest selection of rolls, Nigiri and Sashimi. 
Provide unforgettable concept catering with our delicious sushi, meticulously displayed & ready to serve your guests!
Practical Tips 
Minimum catered for - 10 (over 20 if buffet style)
Maximum catered for - 200
Duration of cooking demonstrations - between 2 - 8 hours
Mobile Event caterers that can travel anywhere within the UK 
Contact us at Scarlett Entertainment today to talk about booking our Sushi Events for your corporate team day or personalised event.