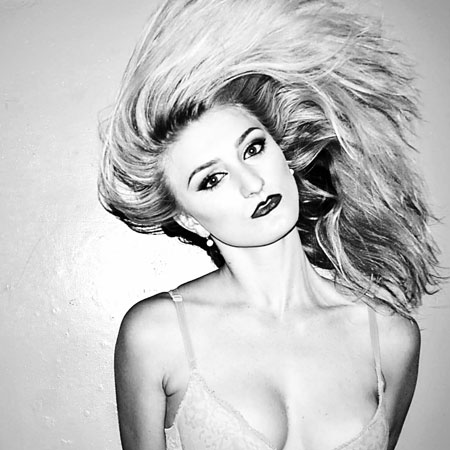 Sydney Aerialist and Dancer
Multi-talented aerialist, dancer, choreographer and host
Performed at events all over the world including film and TV productions
Is able to create bespoke dance choreographies for your event
Clients include Feld Entertainment and Ringling Bros and Barnum & Bailey
Based in Sydney and available for events all over the world
Sydney Aerialist and Dancer PHOTOS
Our astonishing Sydney Aerialist and Dancer is a multi-talented performer and entertainer who can delight your guests with a variety of performances depending on requirements. With many years experience within the industry, she knows exactly how to deliver high quality performances for a variety of different clients. 
Currently based in Sydney, she is a trained professional choreographer and dancer with lots of experience on the stage in multiple formats from corporate events to high end productions. Her dancing experience ranges from the Chevrolet car Expo in Delhi, the Australian Dance Festival, Lady Gaga's Sydney show, to featuring in films, TV and music videos. The Sydney aerialist also offers mesmerising aerial performances either as ambient decor or as jaw dropping show-stoppers.  
The professional choreographer can create bespoke dance routines in a variety of styles. she is able to fit dance style and costumes to fit into a theme and can work on choreographies with other dancers. 
The Sydney Aerialist and Dancer can also be booked as a model or event host. She has spent two years as a dancer and host for world famous Ringling Bros and Barnum & Bailey as well as a ring mistress for the Great British Circus. 
To find out more about what the Sydney Aerialist and Dancer can offer, or to book this Australian entertainer for your event, contact our team of Entertainment Coordinators.