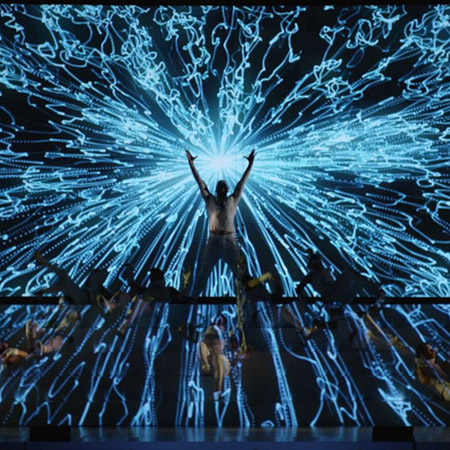 Video Mapping Dancers
Video mapping dancers have previously been seen on America's Got Talent and Britians Got Talent
Launching a new product? Corporate Event? Ceremony? Gala Dinner? Customisable 1-10, 10-30 or 45-90 minute shows fit for your event length and theme
Dazzle your audience with exquisite blend of content canvas interplay by innovative dance and video mapping technology!
Previous clients include Nestle, Dell, Huawei, MediaMarkt, British American Tobacco, Samsung, Ferrari
Experts in video mapping have created more than 200+ shows in over 35 countries worldwide
Video Mapping Dancers VIDEOS
Video Mapping Dancers PHOTOS
Prepare to be amazed with our 3D video mapping dancers. Creating unique, innovative and bespoke interactive dance shows, this latest technology act has no limits. The perfect product launch entertainment or unique corporate entertainment idea, our projection mapping experts are on hand to develop a show like no other which will leave your guests speechless. 
A truly mystifying entertainment option, our 3D video mapping dance team are professional, intelligent and capable of creating unique video mapping shows which you may not have considered possible. Send shivers down guests spines as they are captivated with on-stage event dancers and unique video projection mapping to create an interactive dance show. 
Dancers can also team up with aerialists or live musicians to take the show event further. Having worked exclusively with elite clients including include Nestle, Dell, Huawei, MediaMarkt, British American Tobacco, Samsung, Ferrari this isn't your average technology act. State of the art programming and unique graphic features make these shows unforgettable. Combining state-of-the-art special effects with incredible dance techniques, these performers create dazzling displays where their amazing acrobatic skills create a stunning visual spectacle as they interact with and change the fantastic imagery being projected on screens and objects behind them.
Illusions become real right before your eyes with the award-winning projection technology. Imagine sparks appearing to fly from the performers' fingertips, fireworks exploding as they dance, giant fire-breathing dragons appearing out of thin air, buildings seeming to ripple and shift, and much, much more. A truly mesmerising experience, this jaw-dropping act is perfect product launch entertainment, unique corporate entertainment or event for exclusive VIP parties. If you can imagine it, whatever the space, size or theme of your event these video projection experts can create it. 
Enquire today to find out more about bringing this interactive dance show to your next event. 
Volkswagen
Nestle
KLM
Huawei
British American Tobacco
Ferrari
Range Rover
Citroen
Peugeot
Dell
MediaMarkt
Samsung
Audi
IDEA ARTICLES RELATED TO Video Mapping Dancers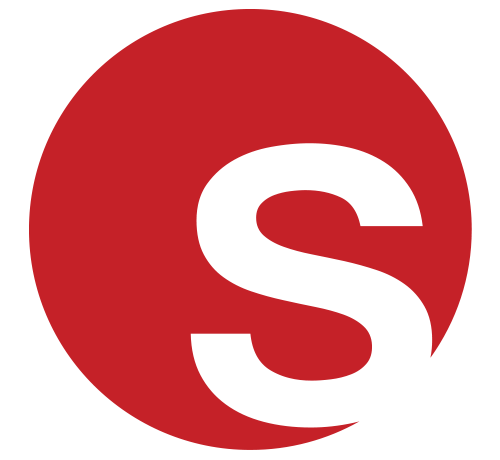 Got Talent The Champions: Our Favourite Talent Show Acts Across The World
Got Talent The Champions: Our Favourite Talent Show Acts Across The World
Grace Henley
|
31/10/2019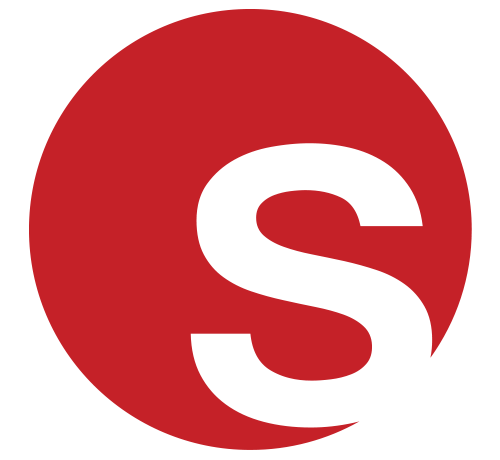 Acts Fit for Royalty: Wow Guests with our Royal Variety Performers
Acts Fit for Royalty: Wow Guests with our Royal Variety Performers
Grace Henley
|
17/04/2019