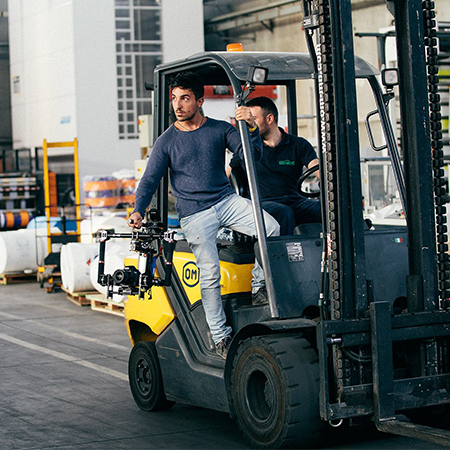 Videographer Italy
A young passionate and driven videographer with skills in wedding and documentary filming
Specialises in destination weddings around the world. Has filmed in New York, Aruba, Mexico, Greece, London, Lebanon and all over Italy
Uses only the best equipment and latest editing software for each and every event
Expert cinematographer knows how to make the most of the surroundings
This Videographer from Italy is based in Naples and available for bookings worldwide
Videographer Italy VIDEOS
Videographer Italy PHOTOS
If you would like to hire a videographer in Italy to film your upcoming event or special occasion, then look no further. This talented videographer from Italy is a young and passion driven professional with skills in wedding and documentary filming.
Having worked in numerous locations around the world, this event and wedding videographer has filmed in countries such as New York, Aruba, Mexico, Greece, Lebanon, the UK and all across Italy. This expert cinematographer makes use of the best equipment and latest technology in video production and editing to guarantee high-end results.
A specialist in wedding and event videos, this video maker knows how to make the most of out surroundings. Committed to work closely with you, he will ensure both wedding and promotional event videos perfectly capture essence of the occasion.
Perfectly capturing every detail of your event, our videographer provides an outstanding service for any occasion. Tailoring his style to different types of events, this versatile video maker always offers a fully tailor-made end product.
Wedding and event videos can be fully tailored to your needs. An experienced wedding videographer, this video maker and editor has been trusted by numerous brides to immortalise the most memorable moments of their big day.
Scarlett Entertainment offers a wide range of videographers who can film and edit wedding and event videos for you in Naples, Italy and worldwide.
Hire a videographer by contacting us today. Our in-house team of Entertainment Experts will be delighted to answer all the questions you may have about the wedding and event videos our video maker can create for you and assist you in the booking process.