Entertainment and Events in Salzburg
The City of Mozart and The Sound of Music. 
Salzburg is the birthplace of the legendary composer Mozart and the filming location for one of the most iconic musicals ever produced. Salzburg is an all-singing, all-dancing kind of city with world-famous music festivals that attract visitors from across the globe. 
Salzburg is an Event Planner's dream with an incredible selection of Baroque and modern venues to choose from including concert halls and convention centres. Whether you're hosting a concert, music festival, corporate dinner or conference, our classical and contemporary musicians are ready to captivate your audience and set the tone for a successful event.
POPULAR ENTERTAINMENT REQUESTS IN SALZBURG
Salzburg News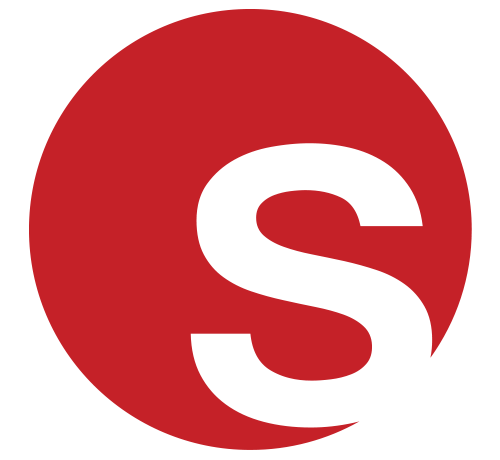 Feedback From One Of Our Favourite Austrian Artists
Feedback From One Of Our Favourite Austrian Artists
Feedback From One Of Our Favourite Austrian Artists
Grace Henley
|
20/03/2019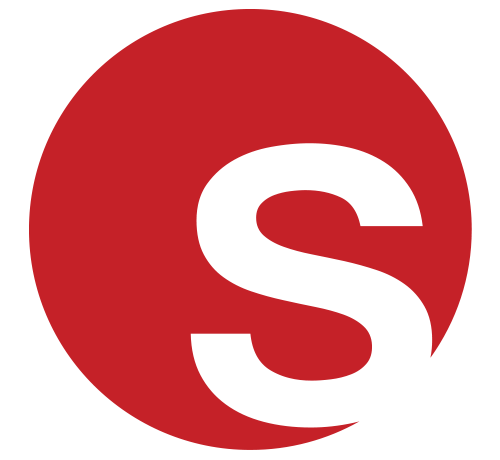 Riding School Hires Magnificent Inflatable Horses
Riding School Hires Magnificent Inflatable Horses
Riding School Hires Magnificent Inflatable Horses
Grace Henley
|
20/09/2018