Entertainment and Events in Québec
A multicultural melting pot of Aboriginal, British, French and Latin influences. The end result is a dynamic arts scene that is vibrant and varied! With an understandable love for French cabaret and an affinity for circus entertainment (considered English by origin), it comes as no surprise that many of our local acts in the region are talented acrobats, circus artists and cabaret stars.
Montréal is at the heart of Québec's deep-rooted love for the arts, as Canada's chief cultural hub with more than 250 theatres. Montreal is also the host of one of the world's leading Jazz music festivals, The Festival International de Jazz de Montréal.
Montreal and Québec City, are both well suited to hosting corporate events. With dedicated corporate services including Business Events Representatives and cutting-edge convention centres, it's never been easier to plan an event in Québec.
POPULAR ENTERTAINMENT REQUESTS IN QUEBEC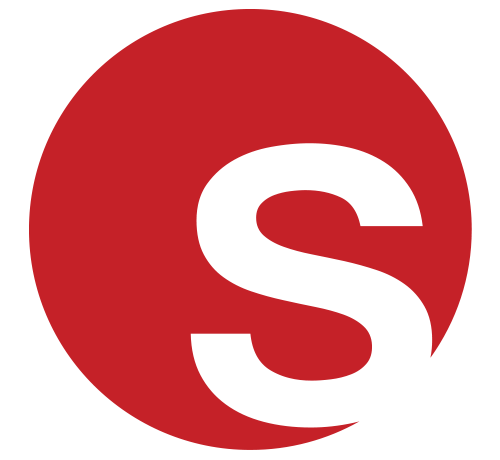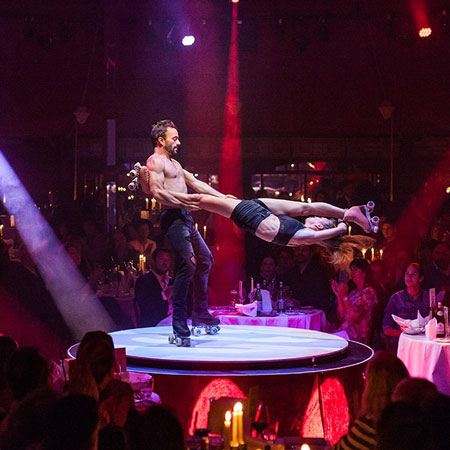 Featured Act
Jaw-dropping Acro Skate Show
Precariously positioned on a tiny podium, our Canadian Roller Skate Duo perform death-defying lifts and swings that look weightless and leave audiences breathless.

Daring yet surprisingly elegant, this high-impact act is perfect for making an impression as part of a cabaret or circus show.

Click here for profile
Quebec News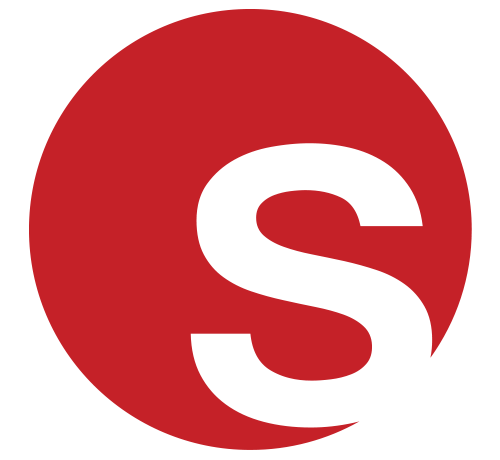 French Mime Artists 'Pop Up' at Toronto's Sheraton Hotel
French Mime Artists 'Pop Up' at Toronto's Sheraton Hotel
French Mime Artists 'Pop Up' at Toronto's Sheraton Hotel
Helen Victoria
|
02/09/2022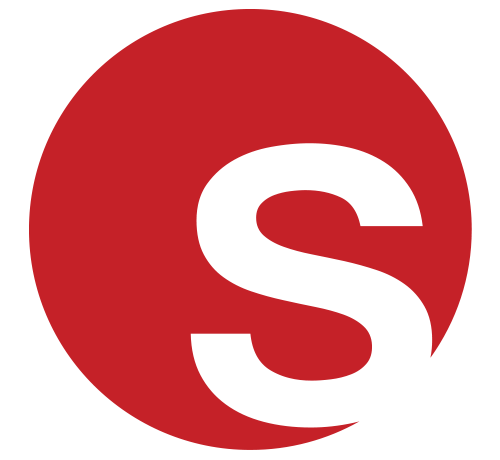 Handcrafted Floral Mother's Day Bouquets for Prada Campaign
Handcrafted Floral Mother's Day Bouquets for Prada Campaign
Handcrafted Floral Mother's Day Bouquets for Prada Campaign
Helen Victoria
|
24/08/2022