Entertainment and Events in Beijing
China's rapidly developing capital city and home to the planet's leading tech pioneers, thereby attracting worldwide attention. Beijing was in fact one of the first cities in China to introduce business friendly tourism services to make hosting an event in the bustling metropolis surprisingly easy. 
Aside from business and technology, Beijing boasts an unparalleled performing arts scene from classical opera houses to shadow puppet shows with a history dating back to early dynasties. We love working with our local acts in Beijing, many of which pay homage to Beijing's performing arts legacy. Prime examples include our lion dancers, Bian Lian performers, circus performers, folk dance and puppet show masters. We also have the best local acts to help you celebrate festivities including Chinese New Year, the Mid-Autumn Festival, Christmas and more. Of course, we have talent in Beijing that's futuristic and tech-savvy too, including video mappers and hoverboard dancers.
POPULAR ENTERTAINMENT REQUESTS IN BEIJING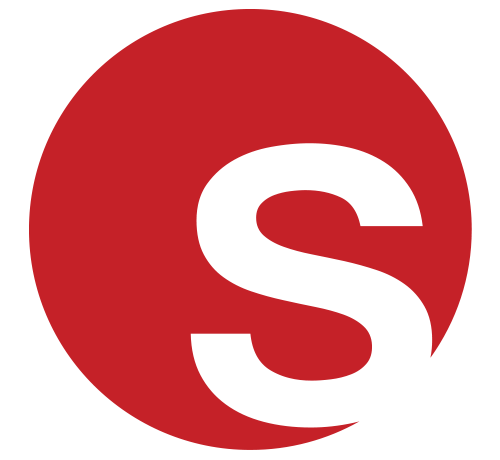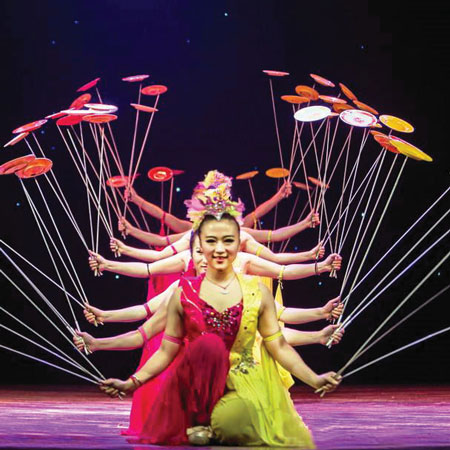 Featured Act
Extraordinary Chinese acrobatic troupe
Be dazzled by a breathtaking display of circus skills and contagious energy. The Fabulous Chinese Acrobats have astonished audiences across the globe with their "superhuman" agility and strength.
Guests won't be able to believe their eyes as they witness our circus troupe's impressive acrobatic feats and are certain to talk about what they've seen for years to come.
Click here for profile
Beijing News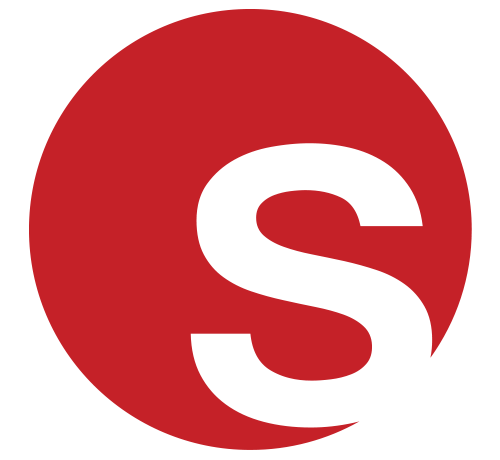 Four Day Event Wows Japanese Motor Corporation
Four Day Event Wows Japanese Motor Corporation
Four Day Event Wows Japanese Motor Corporation
Grace Henley
|
14/05/2019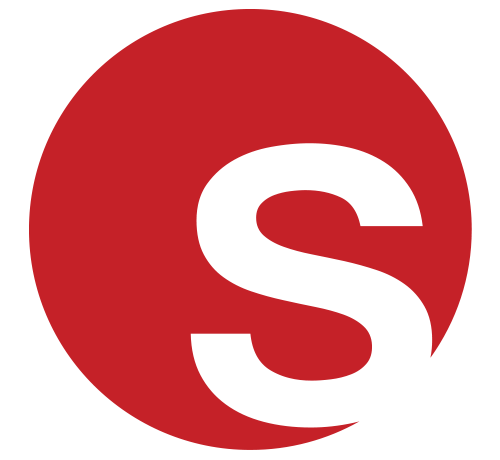 Celebrating Different Cultures Through Entertainment
Celebrating Different Cultures Through Entertainment
Celebrating Different Cultures Through Entertainment
Grace Henley
|
30/11/2018