Entertainment and Events in Hong Kong
Asia's undisputed commercial hub. Famed for its superb infrastructure, high growth markets and easy access to mainland China, Hong Kong is expertly designed and strategically positioned to serve international and national businesses and travellers. It's definitely worth considering Hong Kong as a corporate retreat; there are so many activities and experiences on offer to reward employees!
What we love most about Hong Kong, however, is its fusion of ancient and modern. From unspoiled temples and gardens to skyscrapers with neon signs; the two worlds live side by side. The same can be said for Hong Kong talent. We work with traditional acts including ceremonial dancers, folk dancers, Chinese acrobats as well as modern such as LED dancers and basketball freestylers plus entertainment inspired by other cultures including Africa, Japan and India. 
POPULAR ENTERTAINMENT REQUESTS IN HONG KONG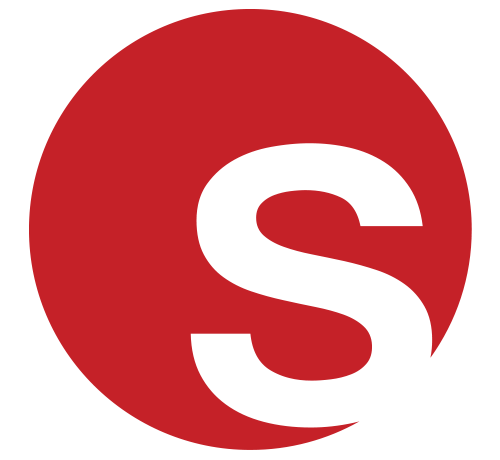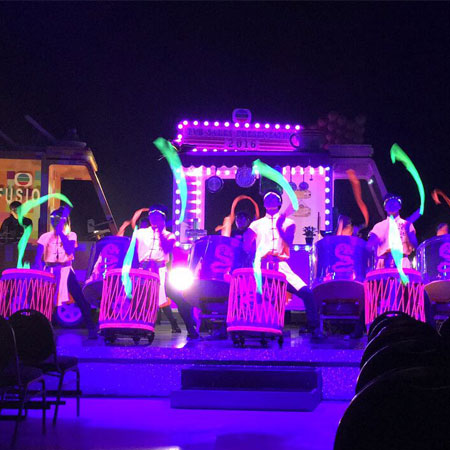 Featured Act
Glowing beats
Our UV Drumming Ensemble provides music for the ears but also a feast for the eyes with eye-catching UV and LED light. Their bespoke drums and props are illuminated to create a psychedelic display.

Not just limited to Hong Kong, our network of UV drummers is global so they're certainly worth considering for events outside of China too!

Click here for profile
Hong Kong News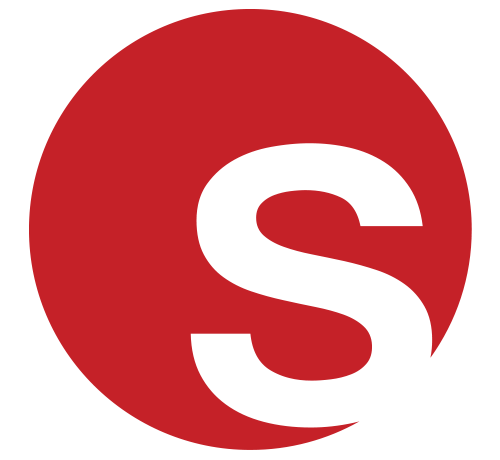 Four Day Event Wows Japanese Motor Corporation
Four Day Event Wows Japanese Motor Corporation
Four Day Event Wows Japanese Motor Corporation
Grace Henley
|
14/05/2019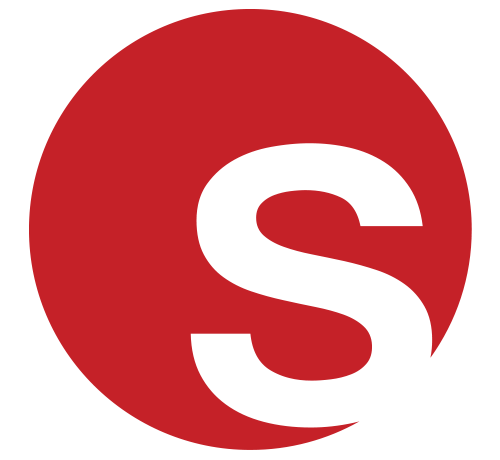 Celebrating Different Cultures Through Entertainment
Celebrating Different Cultures Through Entertainment
Celebrating Different Cultures Through Entertainment
Grace Henley
|
30/11/2018