Entertainment and Events in Taiwan
Taiwan's vibrant capital, Taipei's, is paving the way for more sustainable business events with a commitment to regenerating existing venues and encouraging visitors to go green. With it's thriving MICE industry and the largest public WiFi network in the world, it's no surprise that this event-friendly, "CyberCity" attracts international visitors and business professionals.
Taiwan's devotion to Chinese, Buddhist, Taoist and Indigenous traditions is awe-inspiring and celebrated in their arts and culture. However, many modern Taiwanese artists are transforming the performing arts scene with technology-infused acts; our local LED Glow Band, Robot, Light Spinners and Light Painters are prime examples. Whether you wish to entertain an audience of modern millennials, international visitors or take guests on a journey to discover Taiwanese traditions, we will provide the perfect acts for you.
POPULAR ENTERTAINMENT REQUESTS IN TAIWAN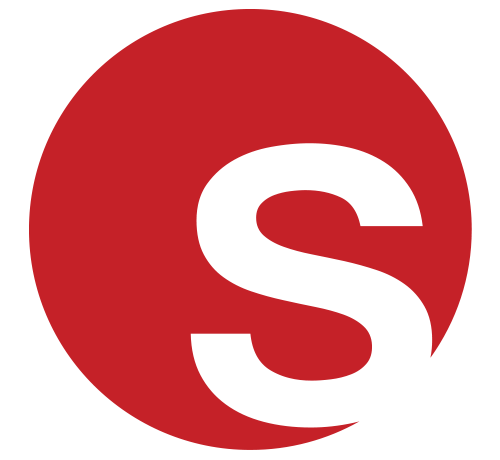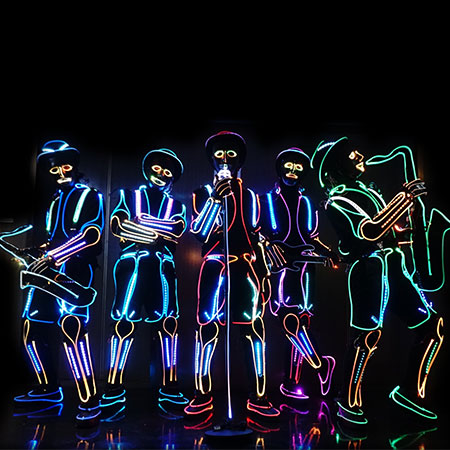 Featured Act
Incredible LED light band
A high-end, hi-tech LED act with eye-catching costumes, hypnotising dance moves and illuminated instruments. What's unique about this LED act is that they pretend to sing and play instruments just like a real band!

What's more, the band can perform stage shows or as a walkabout act meeting and greeting guests. Our LED Glow Band is impressive, to say the least, which is why we've taken the performers from Taiwan to the States before to entertain a client.

Click here for profile
Taiwan News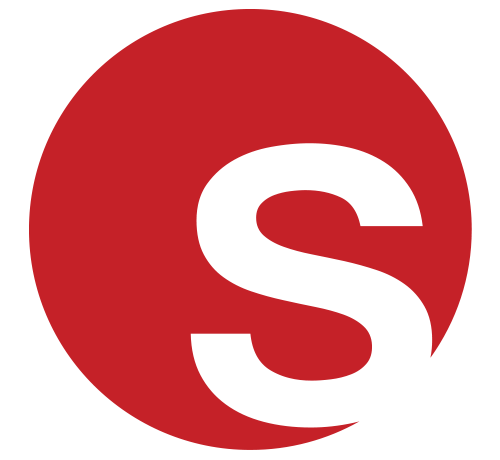 Four Day Event Wows Japanese Motor Corporation
Four Day Event Wows Japanese Motor Corporation
Four Day Event Wows Japanese Motor Corporation
Grace Henley
|
14/05/2019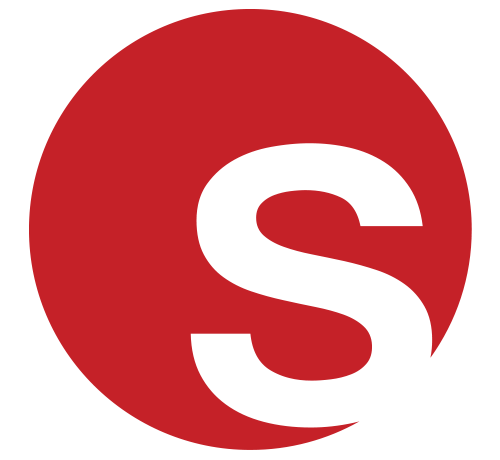 Celebrating Different Cultures Through Entertainment
Celebrating Different Cultures Through Entertainment
Celebrating Different Cultures Through Entertainment
Grace Henley
|
30/11/2018