Booking Entertainment in Milan and North-West Italy
Looking to hire entertainment in Milan? Scarlett Entertainment has a dedicated team of multilingual entertainment experts in Italy to handle your entertainment. 
With a wealth of experience booking luxury entertainment for corporate events, private parties and weddings in Milan and the north-west of Italy, we are well placed to take care of your entertainment needs. 
Sit back and relax while your dedicated coordinator works with you to design bespoke entertainment concepts, inspires you with imaginative options, handles logistics and manages artists to ensure everything runs smoothly on the day. 
With a local roster of corporate entertainment in Milan, we are constantly spotting the best emerging talent in Italy's north-west region as well as developing strong relationships with trusted, established artists. 
Whether you're looking to create a cutting-edge ambience or authentically Italian atmosphere, our roster spans exceptional musicians, DJs and bands, alongside stage shows and mix and mingle entertainment. With everything from Italian dance theatre, high fashion illustrators, elegant jazz bands, interactive gastronomy and themed aerialists, create never seen before entertainment for events in Milan. 
POPULAR ENTERTAINMENT REQUESTS IN MILAN AND NORTH-WEST
Meet Our Milan and North-West Team
Get To Know Giovanni Piras
Senior Account Manager, Giovanni, is the head Team Italy. Gio's language skills, local knowledge and connections across Italy, Greece and Malta are of course, invaluable, but what we appreciate most about Gio, is his sense of humour and positive outlook.
Before joining the team Gio had already organised entertainment for countless weddings and corporate events in Italy and beyond so he knows exactly how to throw a party and he has a keen eye for event decor too. Exceeding his client's expectations and seeing their guests singing, dancing and having fun, is what Gio loves most.
CASE STUDY:

Instant Fashion Show in Milan

Ahead of a huge international event in Milan, where leading paint manufacturers gather to share colour charts and talk about all things paint related, our client was hoping to impress their international attendees with contemporary entertainment with a twist of Italian culture. With this in mind, we produced a homage to the fashion capital of the world with our Instant Fashion Show! 

At the UNAHOTELS Expo Fiera Milano, our quick-change models transformed the space into a high-fashion catwalk. As the models strutted their stuff down the runway, they reworked their looks almost instantly to model exquisite fabrics and trending styles. The Instant Fashion Show is an incredibly visual display, that's cleverly current and appeals to an international audience.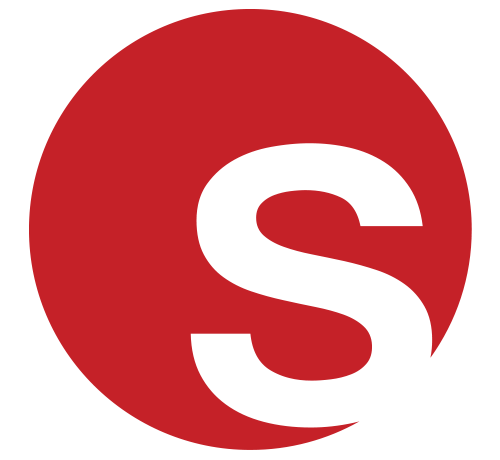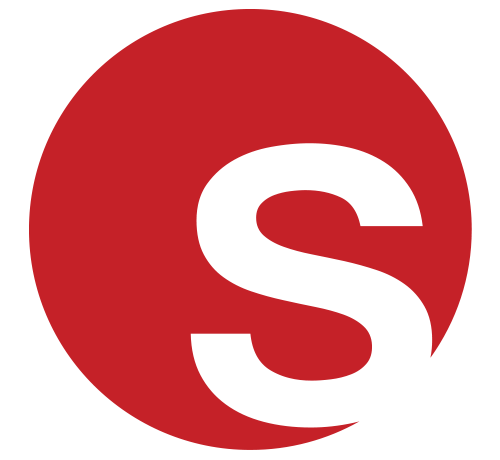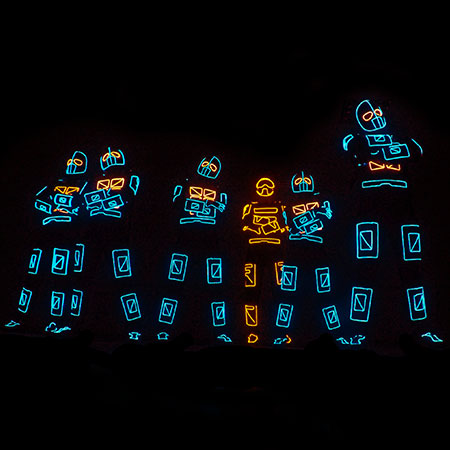 Featured Act
Dancing in the dark
LED acts never fail to liven up an event, especially after-dinner shows, club nights or opening and closing ceremonies. Our LED Tron Dancers do just that with their electrifying, hyper-futuristic dance routines.
Their cutting-edge costumes can be customised to feature specific colours, logos, messages and more for a truly personalised performance. By merging dance and technology, our LED Tron Dancers immediately appeal to tech-savvy audiences and late-night ravers.

Click here for profile
EVENT ENTERTAINMENT INSPIRATION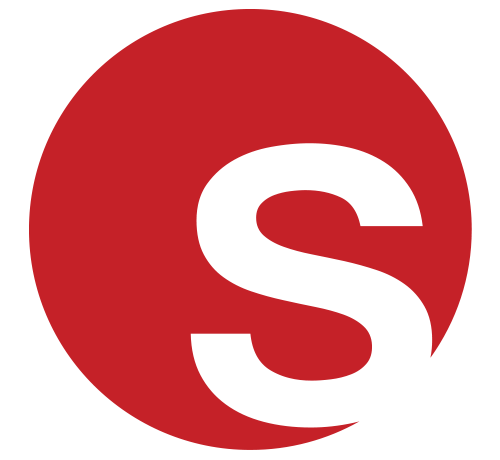 How The Metaverse Will Impact Live Entertainment
How The Metaverse Will Impact Live Entertainment
Helen Victoria
|
25/08/2022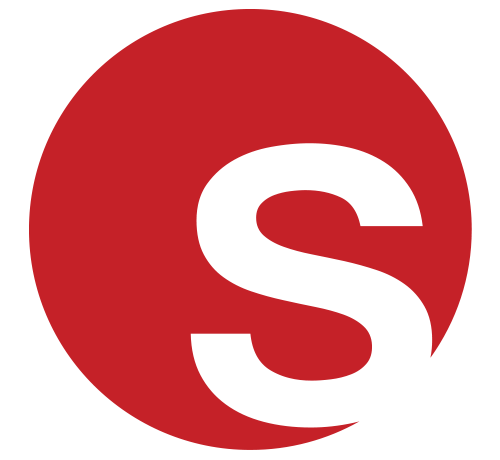 Shopping Mall Entertainment - How to Engage Crowds and Drive Footfall
Shopping Mall Entertainment - How to Engage Crowds and Drive Footfall
Helen Victoria
|
18/08/2022
Milan and North-West News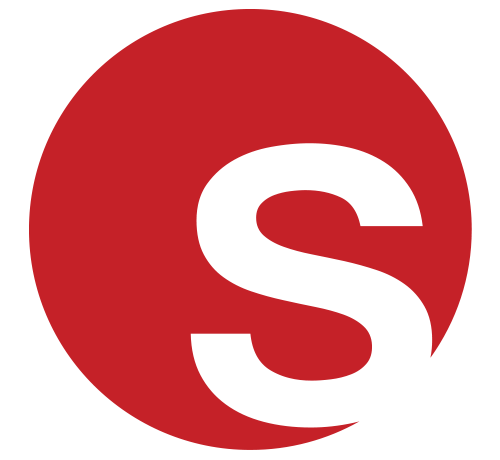 'Fleur de Reve' models provide floral finesse at Milan corporate event
'Fleur de Reve' models provide floral finesse at Milan corporate event
'Fleur de Reve' models provide floral finesse at Milan corporate event
Helen Victoria
|
23/09/2022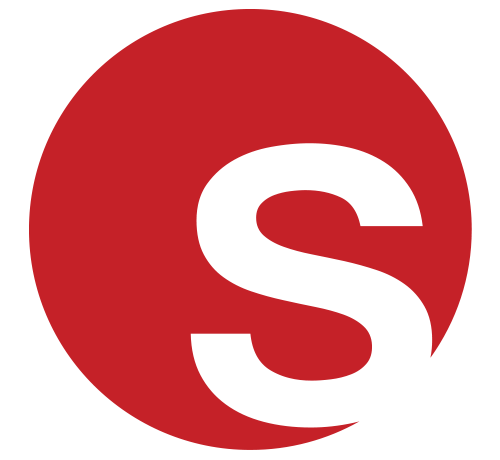 Singing Waiter Surprises Wedding Guests In Italy
Singing Waiter Surprises Wedding Guests In Italy
Singing Waiter Surprises Wedding Guests In Italy
Grace Henley
|
15/08/2018