Entertainment and Events in Sicily & Sardinia
Two stunning Italian islands, both completely unique. 
With beautiful beaches, breathtaking national parks, historic towns and ancient ruins, Sardinia and Sicily offer many of the tropes that tempt tourists to Italy, without needing to transport anyone to the mainland. Yet, both Sardinia and Sicily have cultured their own distinctive identities; influenced by Italy, of course, but also Africa, Greece and Spain.
Sicily and Sardinia are popular locations for destination weddings. Dreamy venues include epic open-air churches, baroque villas and luxury seaside hotels and resorts. Make your wedding even more magical in these stunning locations, with exceptional entertainment that wedding guests will never forget. 
From string quartets to covers bands and beyond, our talented local musicians can add a touch of class to the ceremony or play party anthems all-night long. For a true taste of Sardinia, why not hire our authentic Traditional Sassari Dancers to welcome wedding guests?
POPULAR ENTERTAINMENT REQUESTS IN SICILY AND SARDINIA
Meet Our Sicily and Sardinia Team
Get To Know Giovanni Piras
Senior Account Manager, Giovanni, is the head Team Italy. Gio's language skills, local knowledge and connections across Italy, Greece and Malta are of course, invaluable, but what we appreciate most about Gio, is his sense of humour and positive outlook.
Before joining the team Gio had already organised entertainment for countless weddings and corporate events in Italy and beyond so he knows exactly how to throw a party and he has a keen eye for event decor too. Exceeding his client's expectations and seeing their guests singing, dancing and having fun, is what Gio loves most.
EVENT ENTERTAINMENT INSPIRATION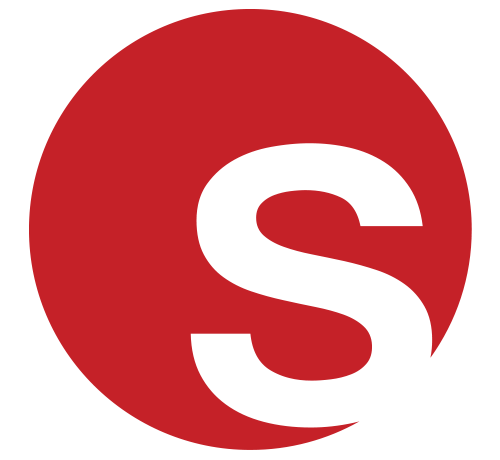 How The Metaverse Will Impact Live Entertainment
How The Metaverse Will Impact Live Entertainment
Helen Victoria
|
25/08/2022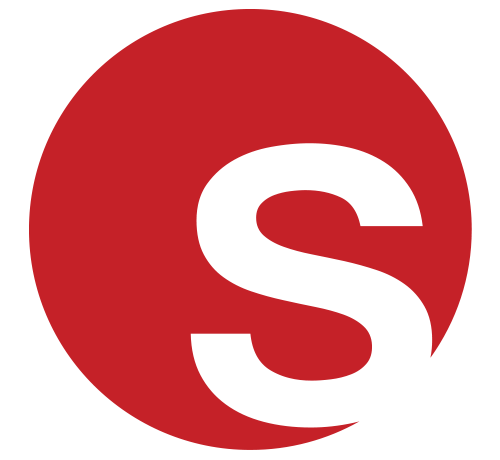 Shopping Mall Entertainment - How to Engage Crowds and Drive Footfall
Shopping Mall Entertainment - How to Engage Crowds and Drive Footfall
Helen Victoria
|
18/08/2022
Sicily and Sardinia News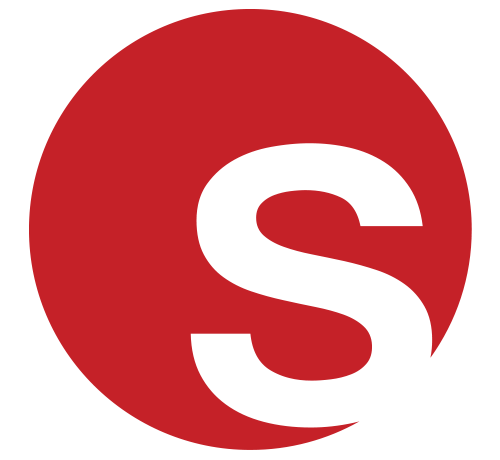 'Fleur de Reve' models provide floral finesse at Milan corporate event
'Fleur de Reve' models provide floral finesse at Milan corporate event
'Fleur de Reve' models provide floral finesse at Milan corporate event
Helen Victoria
|
23/09/2022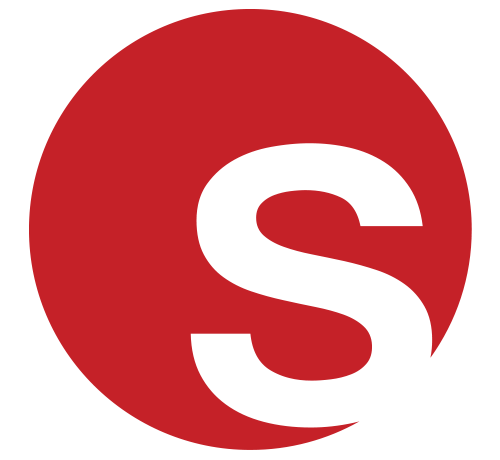 Freestylers Provide Sky High Half Time Entertainment at Italy's Cup Final
Freestylers Provide Sky High Half Time Entertainment at Italy's Cup Final
Helen Victoria
|
27/07/2022