Entertainment and Events in Poland
Poland is a post-war success story. Like a phoenix rising from the ashes, Poland's capital city Warsaw, was completely rebuilt after WWII. As a result, Warsaw is a miscellaneous mash-up of old and new which naturally feeds into arts and culture.
For instance, classical and traditional entertainment such as chamber choir groups and orchestras are still going strong but LED, light art and video mapping acts are proving to be popular too. With its rich history, Poland has developed a reputation for resilience, which is probably why we have so many strong and flexible performers in Poland, such as adagio acrobats and circus artists!
Warsaw is great value for money with plenty of venues to choose from and fast connections across the city but there are plenty of other locations, besides Warsaw, to host an event too including the picturesque cities of Kraków and Gdańsk. Let us find you the right acts, local to you, to achieve your event aims.
POPULAR ENTERTAINMENT REQUESTS IN POLAND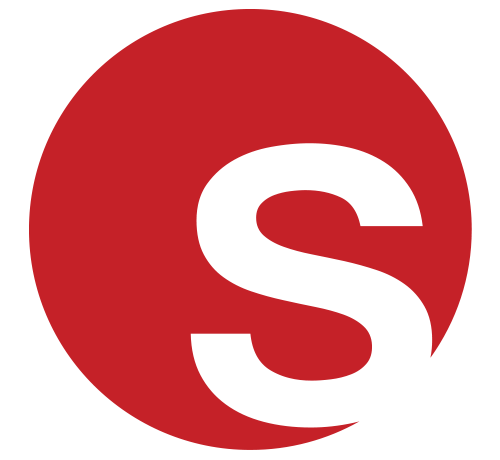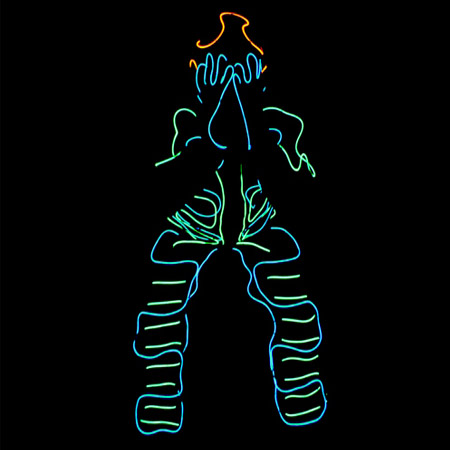 Featured Act
Psychedelic illuminated dance show
This vibrant dance act incorporates eye-catching LED technology to captive audiences. Our LED Dance Act Poland is a fusion of futuristic-looking costuming, urban break-dancing and synchronicity.
LED acts are especially effective in low-light conditions; perfect as exciting evening entertainment to kick-off or close a party in Wrocław, Poland.

Click here for profile
Poland News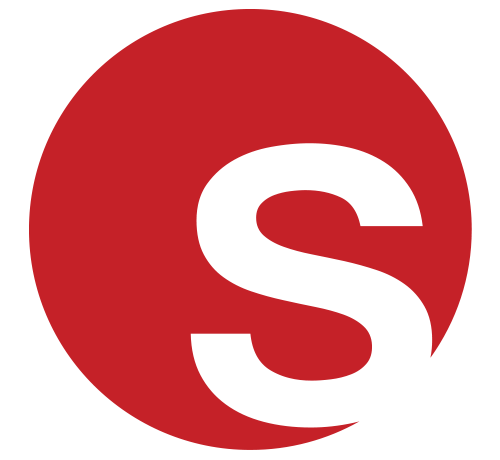 Drone Shows Light Skies Across the Globe
Drone Shows Light Skies Across the Globe
Drone Light Shows Skyrocket in Popularity
Grace Henley
|
10/02/2021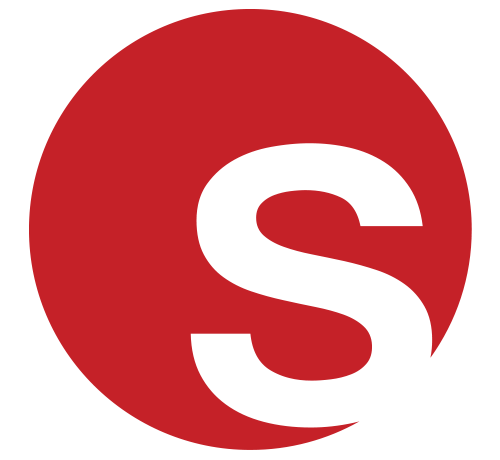 Michael Jackson Tribute Wows Crowds A At Festival In Kazan (Russia)
Michael Jackson Tribute Wows Crowds A At Festival In Kazan (Russia)
Michael Jackson Tribute Wows Crowds A At Festival In Kazan (Russia)
Grace Henley
|
18/02/2020