Hiring Entertainment in Barcelona
Hire entertainment in Barcelona with Scarlett Entertainment whose multilingual team are experts at booking and delivering exceptional entertainment for events in Barcelona and throughout Spain. 
With an in-depth knowledge of local venues, artists and culture, our Spanish team are among the best at helping clients to book corporate entertainment in Barcelona. 
Whether you're looking for something cutting edge and modern or traditionally Spanish, our local roster of acts is made up of established, trusted performers alongside the lastest emerging Barcelona-based talent.
Take inspiration from the local culture and entertain guests with exceptional flamenco dancers and Spanish guitarists for a passion-fuelled display of rhythmic patterns from guitar, footwork, clapping and finger snapping. Or draw influence from Barcelona's iconic Las Ramblas, a bustling hub of roaming musicians, street entertainers and live artists. 
How about a mix of old and new? Combining high-tech techniques such as video mapping and laser shows with flamenco and other traditional performing arts gives a new and dynamic twist for audiences. 
With a roster of corporate entertainment in Barcelona, choose from local speakers and hosts with inspiring keynote speeches, land your message with impact with brandable entertainment, or engage new audiences with entertainment for pop-ups, launches, trade shows and more. 
POPULAR ENTERTAINMENT REQUESTS IN BARCELONA
CASE STUDY:

Exhibition Energisers

The Mobile World Congress in Barcelona is an annual event that attracts some of the biggest names and international brands in the mobile tech industry. These tech-savvy leaders attend inspiring talks, share ideas and predict upcoming industry trends. As is often the case with multi-day exhibitions, our clients look for ways to interrupt jam-packed schedules with activities and entertainment to energise visitors for the long days ahead. 

With so many international attendees at MWC, these ice-breakers have to be accessible to all, which is why our Football Freestyling station was such a hit. Sports are a fantastic way to connect a diverse audience and sure enough, guests loved watching our Football Freestylers perform mind-bending tricks and even tried out a few signature moves themselves! 

We also supplied approachable multilingual hostesses, who facilitated the interactive game stations and encouraged visitors to participate. The lucky winners received prizes thus taking home a great memento of their experience; leaving MWC with a positive lasting impression.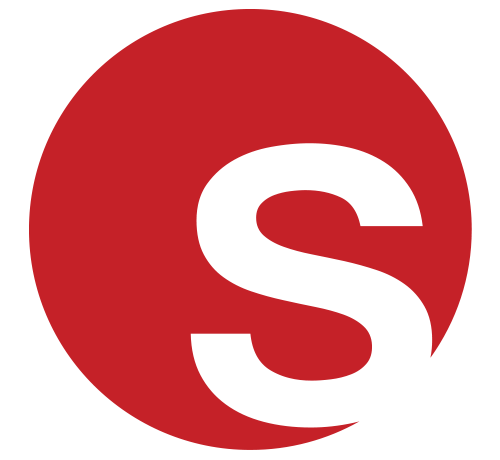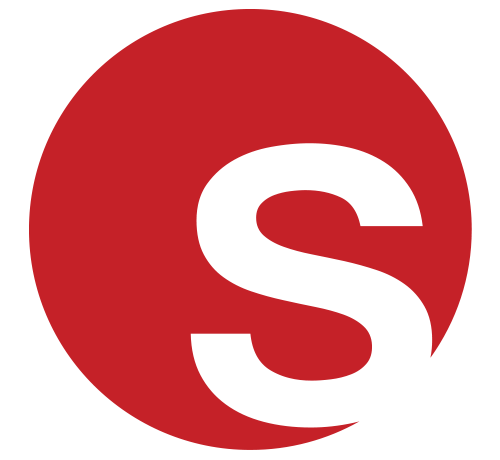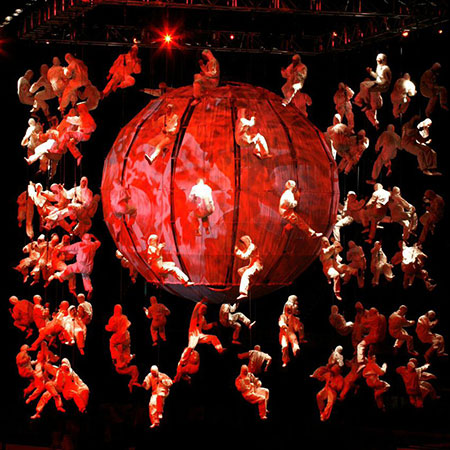 Featured Act
One-of-a-kind stage show
Highly unconventional, La Fura dels Baus are renowned for their immersive productions that involve audience participation, industrial materials and technology. Difficult to describe and impossible to forget, La Fura del Baus productions have to be seen to be believed.
This non-conformist theatre company initially attracted international attention in the early 90s and has since been highly sought after ever since by high-profile clients, keen to commission unique shows. If you're looking for a one-of-a-kind stage show or street theatre piece, you've found it!
Click here for profile
EVENT ENTERTAINMENT INSPIRATION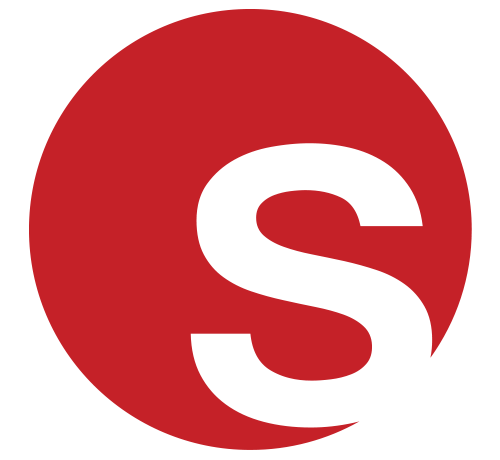 How The Metaverse Will Impact Live Entertainment
How The Metaverse Will Impact Live Entertainment
Helen Victoria
|
25/08/2022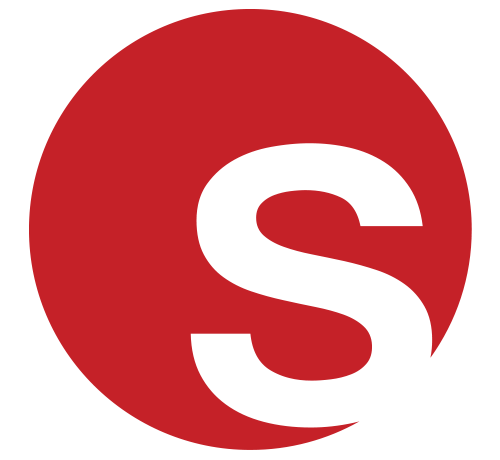 Shopping Mall Entertainment - How to Engage Crowds and Drive Footfall
Shopping Mall Entertainment - How to Engage Crowds and Drive Footfall
Helen Victoria
|
18/08/2022
Barcelona News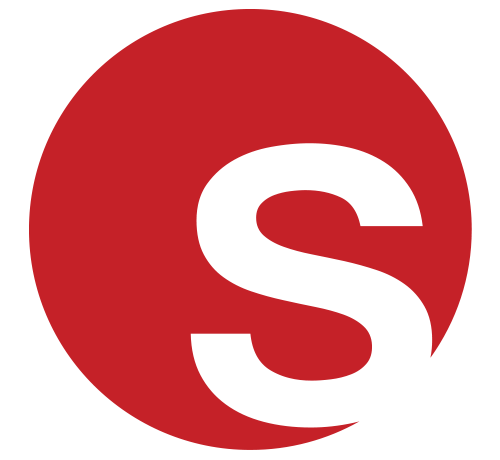 Guests Enjoy A Night Of Live Art And Flamenco Music At A Cocktail Party In Barcelona
Guests Enjoy A Night Of Live Art And Flamenco Music At A Cocktail Party In Barcelona
Guests Enjoy A Night Of Live Art And Flamenco Music At A Cocktail Party In Barcelona
Grace Henley
|
15/02/2020