Booking Entertainment in the Costa Del Sol and Seville
Spanning history-rich Seville and the bright lights of luxurious Marbella, Spain's Costa Del Sol boasts a varied range of local entertainment for hire. 
Pay homage to Andalusia's strong cultural identity with a passionate performance of flamenco. Sure to turn up the heat with fast moving feet, flamenco dancers are highly-expressive and captivating to watch. Equally as impressive, flamenco guitarists deliver a flurry of notes and can be accompanied by vocals, clapping and finger snapping as well as dancing. 
Looking for something a little more contemporary? We have plenty of luxury entertainment in Marbella and along the Costa Del Sol. Watch the sun sink into the horizon from a Marbella beach club to the sound of a Cafe del Mar-inspired chill out DJ. Add a live musician such as sax or electric violin to set an Ibiza tone and watch their instruments light up with coloured LEDs as the light fades. 
Specialising in entertainment for events in the Costa Del Sol and Seville, Scarlett Entertainment is your go-to entertainment agency for corporate events, private parties, wedding entertainment and more. 
Speak to us about developing unique concepts, and tailoring entertainment to include specific colours, themes, branding or logos to create personalised performances and wow guests.
POPULAR ENTERTAINMENT REQUESTS IN COSTA DEL SOL AND SEVILLE
CASE STUDY:

Exclusive Party Band Performs at VVIP Marbella wedding

We love the Costa Del Sol and so it's no surprise to us that wedding couples do too! To celebrate a VVIP wedding at Finca La Conception, Marbella, we flew our Exclusive Party Band: Headline over from Florida. 

To top off a magical day in a gorgeous location, our party band took to the stage at the reception and took wedding guests on a dance-filled journey through the decades with ultimate floor-fillers and pop party hits. The 11-strong ensemble created that big band feel at this wonderful wedding but their line-ups are flexible, in case you were wondering!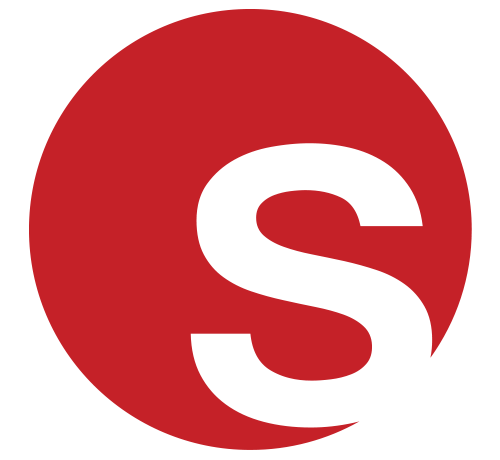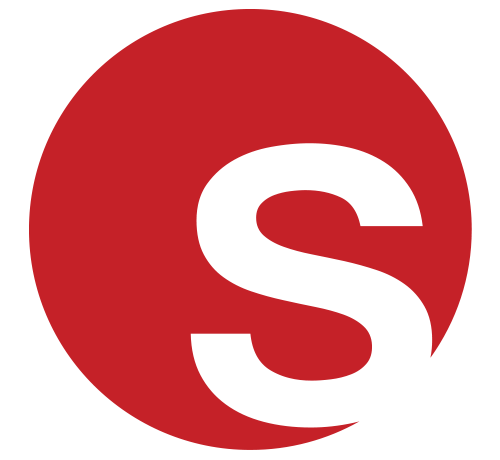 Featured Act
Be the life of the party in Costa del Sol
A premium party band that performs covers of popular Funk, Soul, R&B, Rock, Pop and Blues tracks at beach bars, clubs, functions and weddings in Marbella, Spain. Experienced musicians know just how to get the party started with feel-good tracks, enthusiasm and tons of energy.
Our Bottomless Party Band offers flexible line-ups too and can tailor their sets to suit your needs at events in the Costa del Sol.

Click here for profile
EVENT ENTERTAINMENT INSPIRATION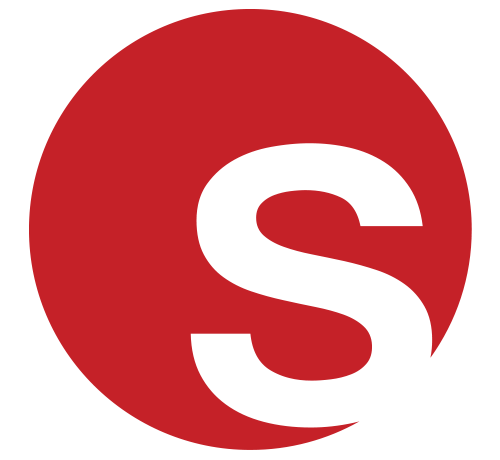 How The Metaverse Will Impact Live Entertainment
How The Metaverse Will Impact Live Entertainment
Helen Victoria
|
25/08/2022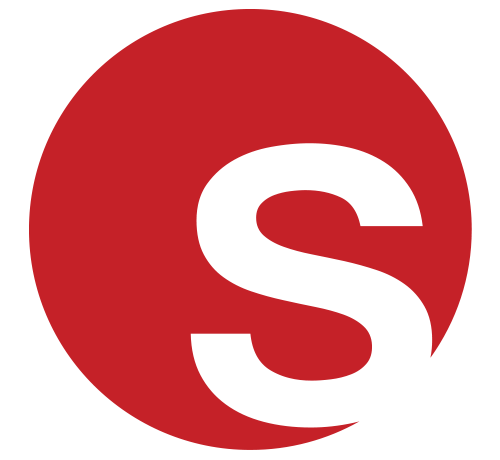 Shopping Mall Entertainment - How to Engage Crowds and Drive Footfall
Shopping Mall Entertainment - How to Engage Crowds and Drive Footfall
Helen Victoria
|
18/08/2022
Costa Del Sol and Seville News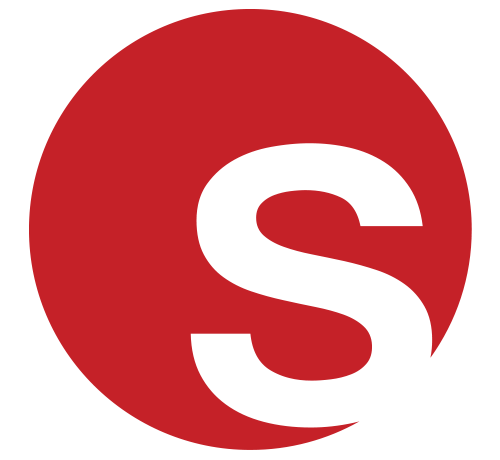 Guests Enjoy A Night Of Live Art And Flamenco Music At A Cocktail Party In Barcelona
Guests Enjoy A Night Of Live Art And Flamenco Music At A Cocktail Party In Barcelona
Guests Enjoy A Night Of Live Art And Flamenco Music At A Cocktail Party In Barcelona
Grace Henley
|
15/02/2020