Entertainment and Events in Valencia
Arguably, Spain's most exciting and innovative city. A contrast of two worlds, Valencia has remained true to its Spanish roots but embraces science and technology with open arms. In one part of the city, visitors will discover Modernista architecture and street markets serving paella. Yet in another, they will find the Ciudad de las Artes y las Ciencias (the City of Arts and Sciences); a visually striking, state-of-the-art complex built on a former floodplain, featuring an aquarium, cinema, opera house, museum and more. The perfect place for a science fair or arts and cultural event!
Valencia is a place of contrasts and this influences the performing arts scene in Valencia and its long history of cultural festivities. From traditional Spanish musicians and folk dancers to contemporary circus groups, our local entertainment in Valencia is the perfect accompaniment to any event.
POPULAR ENTERTAINMENT REQUESTS IN VALENCIA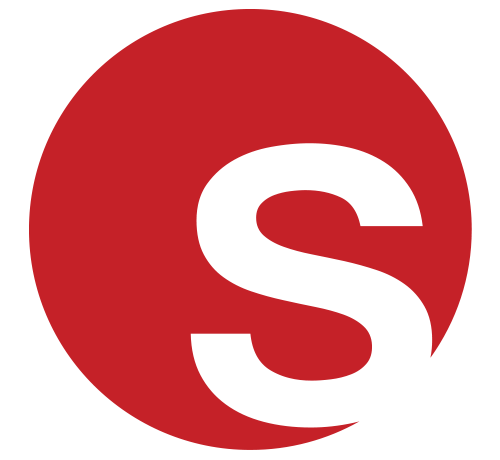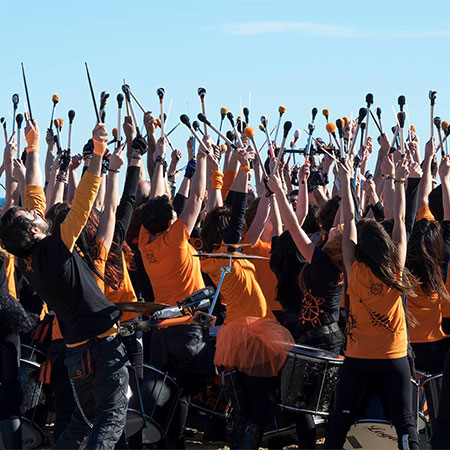 Featured Act
Sensational Street Percussion Group
Spirited Spanish percussion group inspired by Afro-Cuban, Afro-Brazilian, African, Maghreb and Mediterranean traditions. Our large and lively ensemble incorporates a variety of instruments including the darbuka, the djembé and the cajón resulting in unique arrangements, from flamenco and reggae to bhangra and electro.
Our Percussion Troupe is exactly the kind of high-energy, street-style performers that you would love to listen to at carnivals, festivals, parades and public events.

Click here for profile
EVENT ENTERTAINMENT INSPIRATION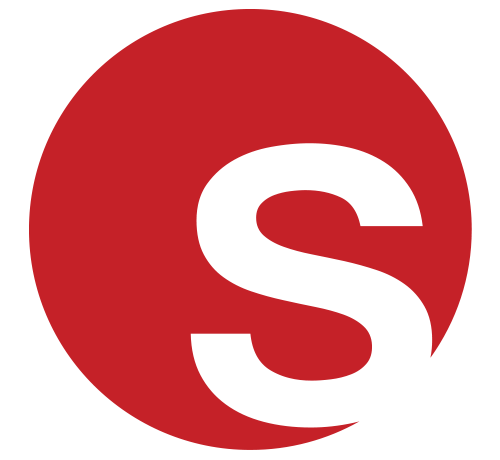 How The Metaverse Will Impact Live Entertainment
How The Metaverse Will Impact Live Entertainment
Helen Victoria
|
25/08/2022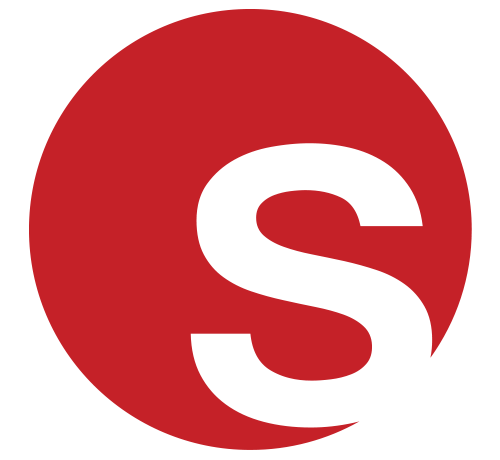 Shopping Mall Entertainment - How to Engage Crowds and Drive Footfall
Shopping Mall Entertainment - How to Engage Crowds and Drive Footfall
Helen Victoria
|
18/08/2022
Valencia News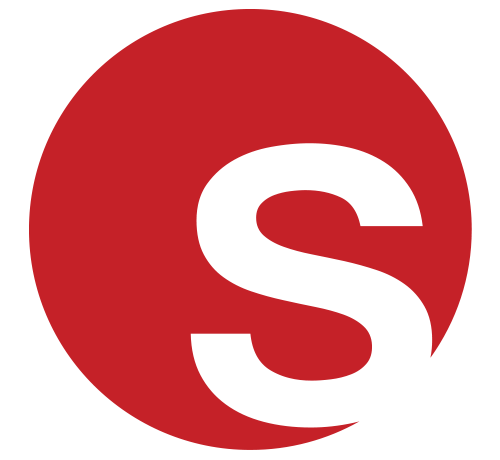 Stunning Wedding Proposal In Spain
Stunning Wedding Proposal In Spain
Stunning Wedding Proposal In Spain
Grace Henley
|
02/10/2018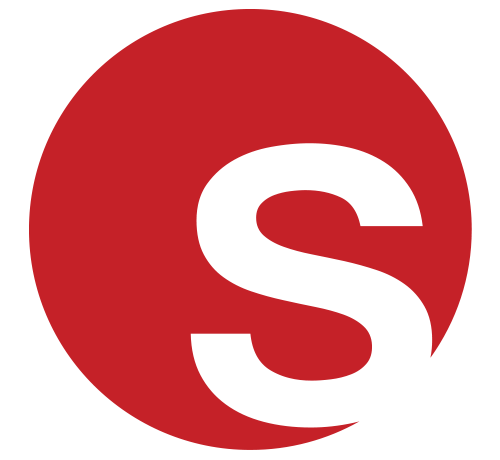 Aerialists A 'High' Light At Spanish Shopping Mall
Aerialists A 'High' Light At Spanish Shopping Mall
Aerialists A 'High' Light At Spanish Shopping Mall
Grace Henley
|
21/05/2015