Entertainment and Events in Bern
Switzerland's breathtakingly beautiful capital city is small and compact but "choc-full" of variety (literally). Bern is the home of Toberlone chocolate, rose gardens, bear parks, Paul Klee's art collection, unusual statues, a UNESCO site and even Albert Einstein's house. An extraordinary assortment for such a small city! 
Located in the heart of Europe, Bern is a great place for European and international business leaders to convene and also a gateway to the Swiss Alps, attracting skiers and winter sports fans too.
As you might expect from this eclectic city, our acts in Bern are just as diverse, from Alphorn Players and Edith Piaf tributes to a Sherlock Holmes-style ice skating show and graffiti artists! We also work with local tour providers to provide unforgettable experiences like cheese and chocolate tours, for example. Delight guests at your event with our miscellaneous mix of acts or reward incentive groups with a range of engaging activities.
POPULAR ENTERTAINMENT REQUESTS IN BERN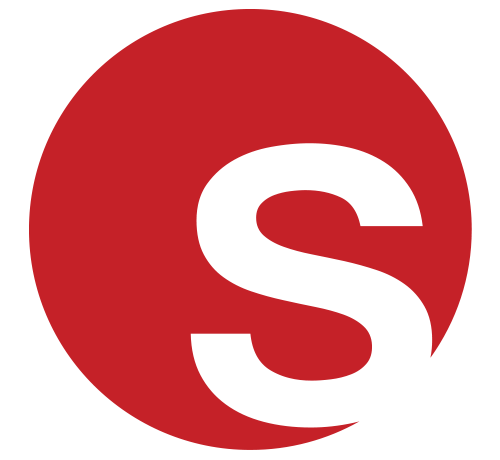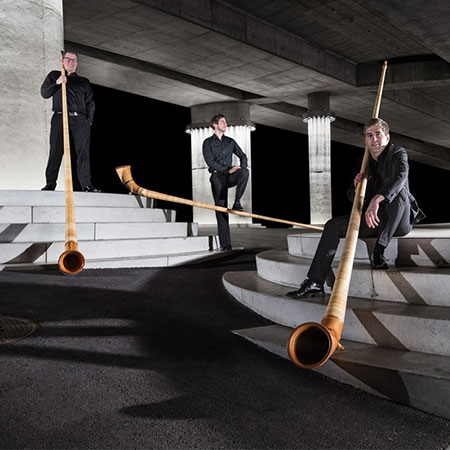 Featured Act
Swiss folk music trio
Transport your audience to the snow-capped Swiss Alps with our sensational Swiss Alphorn Trio. Our talented music trio are masters of the alphorn, a wooden horn instrument traditionally used by mountain dwellers.
The alphorn is a surprisingly versatile instrument, so our artists' can perform a wide repertoire from Baroque styles to contemporary tunes. If you're looking for a way to welcome international guests and share a piece of Swiss heritage, look no further than our Swiss Alphorn Trio.

Click here for profile
Bern News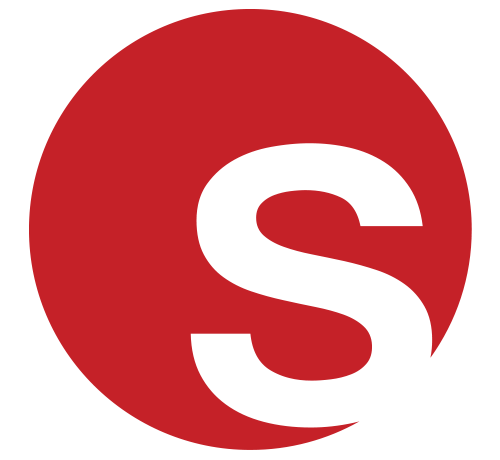 String Quartet Impresses Charity Gala Guests
String Quartet Impresses Charity Gala Guests
String Quartet Impresses Charity Gala Guests
Grace Henley
|
18/06/2019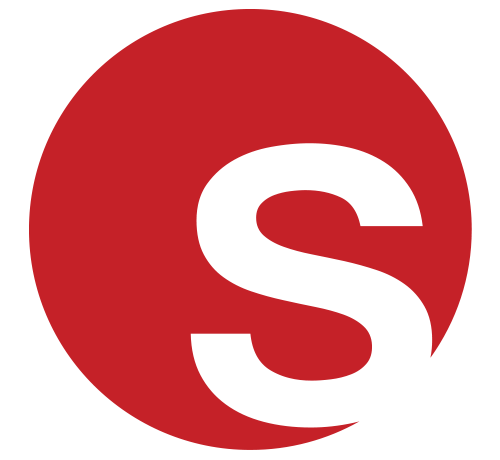 Holiday On Ice Adore Our Musical Trio
Holiday On Ice Adore Our Musical Trio
Holiday On Ice Adore Our Musical Trio
Grace Henley
|
12/04/2019