Booking Entertainment in London
One of the world's most visited cities, London's cosmopolitan culture has entertainment for everyone, whether it's theatrical innovation, contemporary art, or pioneering music. Need an experienced hand to guide you through the choice? Hire entertainment in London with Scarlett Entertainment's expert team. 
Constantly spotting the best musicians and performers in London and developing strong relationships with London-based talent, we are among the leading entertainment agencies in the UK's capital. 
Whether you're after something iconically British or cutting edge and ultra-modern, our roster spans professional musicians, awe-inspiring stage shows, walkabout acts, traditional artists and much, much more. 
Having created bespoke entertainment concepts for some of the UK's leading brands and most discerning clients, you can be sure that the entertainment you book through us will tick all the right boxes.  Based in the UK, our experts are on hand to create tailored concepts, source artists, handle logistics and be there on the day to ensure everything runs smoothly. 
From Royal family lookalikes for product launches and elite Britpop cover bands playing corporate parties to video mapping shows for iconic London landmarks and Britain's Got Talent stars for VIP private parties, we will work with you to understand your event needs and desires. 
Looking for luxury wedding entertainment in London? Discover a wealth of London-based classical musicians, jazz bands, wedding bands and mix and mingle entertainment to create memorable entertainment experiences for your special day. 
POPULAR ENTERTAINMENT REQUESTS IN London
Meet Our London Team
Get To Know Daniela Forbes
Head of Artist Development, Daniela is a professional choreographer and performer who has worked with household names including The Royal Shakespeare Company. With TV and film credits including BBC, ITV and Channel Four productions, Daniela draws on a wealth of experience as a performer and production manager every time she collaborates with our talented artists.
Family-friendly shows are Daniela's forte. From recognisable fairytale characters to never-before-seen completely bespoke shows, Daniela is always discovering new ways to entertain families at public events and festivals and especially at events in the Middle East.
CASE STUDY:

Cultural & Futuristic Fusion

We worked alongside Clarion Gaming, a world leader in the gaming industry, to deliver exceptional entertainment at ICE London 2020 hosted by the ExCel. The ICE convention is a three-day networking opportunity and showcase that attracts over 35,000 professionals to strategic locations across the globe including the UK, Europe, North America, Africa and Asia. 

We found a way to epitomise ICE London's key event message 'Step, Leap, Dive and Look into the Future' with the help of our Sci-fi Walkabout Robot who greeted guests upon entry to the ExCel. The robot's startling appearance yet friendly demeanour was complemented with a built-in branded screen for added promotional value. 

In a bid to promote the upcoming events in the US, Africa and Asia, our ICE London entertainers tantalised visitors with a taste of all three regions. Firstly, Traditional Philippine dancers served up authentic choreography at the ICE Asia networking breakfast. Then, our 1920s Great Gatsby Dancers and New Orleans Style Jazz Band revived the vintage jazz rhythms of North America. Finally, our African Gospel Choir and Brazilian hostesses celebrated both African and Latin American cultures.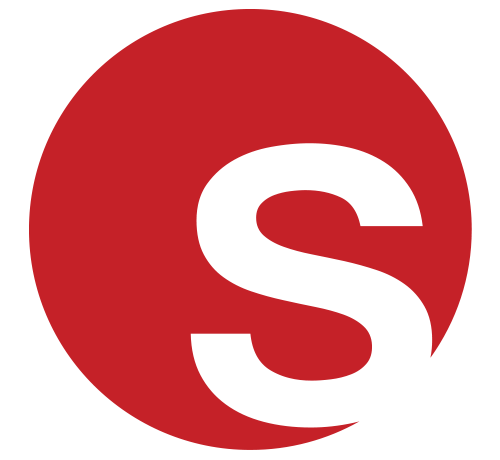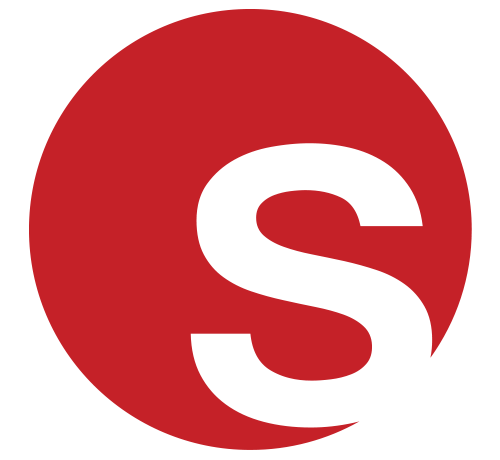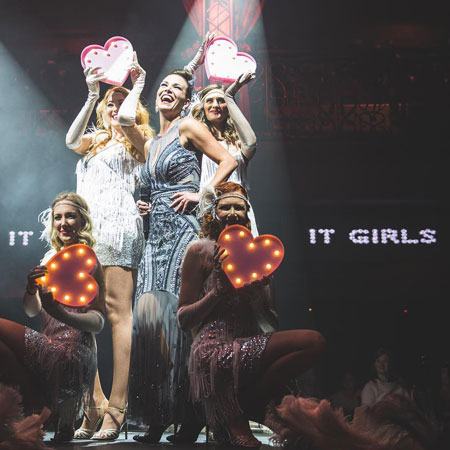 Featured Act
The iconic IT Girl Experience
These glitzy and glamorous showgirls are, the It Girls, some of London's finest dancers! These cabaret queens offer a variety of routines inspired by eras gone by and popular event themes including Gatsby and Best of British.

With their dazzling costumes, high-kicking and hip-swinging dance routines, it's impossible not to fall in love with the It Girls! This act is great for cabarets of course, but also cruise liners, charity fundraisers, gala dinners, marketing campaigns and TV commercials.

Click here for profile
EVENT ENTERTAINMENT INSPIRATION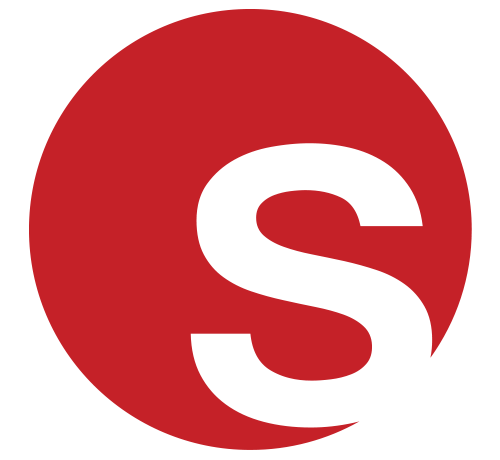 Illuminated Storytelling - Our Guide to Light Trail Entertainment
Illuminated Stories - Our Guide to Light Trail Entertainment
Helen Victoria
|
02/09/2022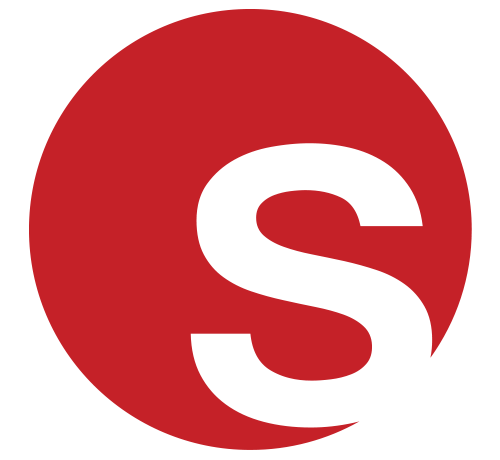 How The Metaverse Will Impact Live Entertainment
How The Metaverse Will Impact Live Entertainment
Helen Victoria
|
25/08/2022
London News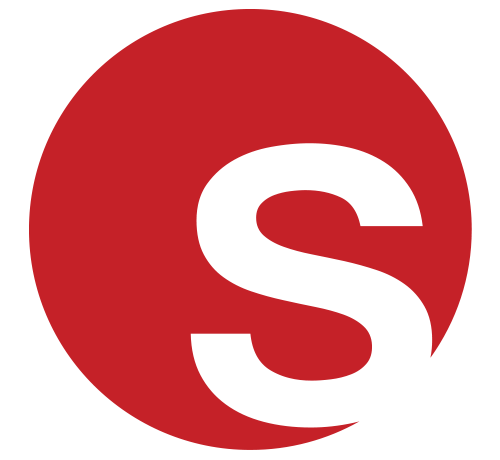 Circus Comes to Town at Black Tie Event For Gaming Industry
Circus Comes to Town at Black Tie Event For Gaming Industry
Circus Comes to Town at Black Tie Event For Gaming Industry
Helen Victoria
|
08/09/2022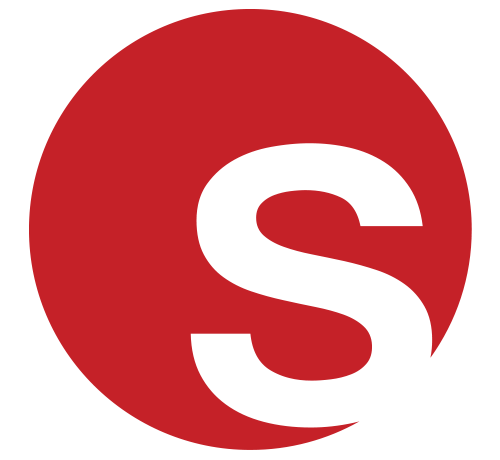 Flashmob Dancers Bring Flair to London Design Centre
Flashmob Dancers Bring Flair to London Design Centre
Flashmob Dancers Bring Flair to London Design Centre
Helen Victoria
|
31/08/2022