Entertainment and Events in Illinois
Playfully nicknamed the "Prairie State", Illinois is home to Chicago, one of the State's greatest (and windiest) cities. It's impossible to not play the soundtrack to the hit musical, Chicago, in our heads, whenever we hear the word Chicago! 
Renowned for its diverse art scene, cultural celebrations and festivals, Chicago offers all-singing, all-dancing entertainment in abundance. Our local circus performers, live bands and cabaret acts are proof of this! Outside of Chicago, Illinois, otherwise known as "The Land of Lincoln", has a rich political and cultural history with Mormon and Amish influences still inspiring communities today. 
In a state where the old and the new coexist, it's easy to see how Illinois can offer so many unique event venues to choose from including industrial warehouses and quirky art galleries but also more conventional exhibitions centres. Whatever your event, get in touch today to discover our array of entertainment in Chicago and across Illinois. 
POPULAR ENTERTAINMENT REQUESTS IN ILLINOIS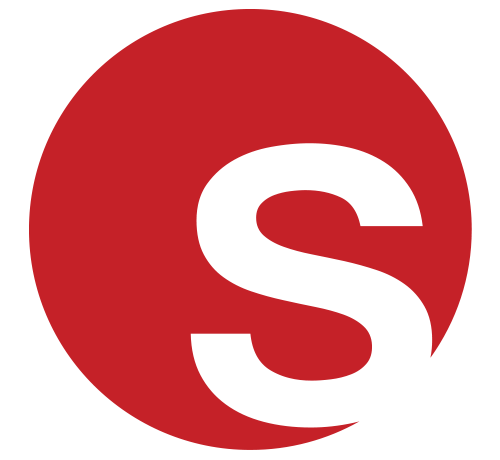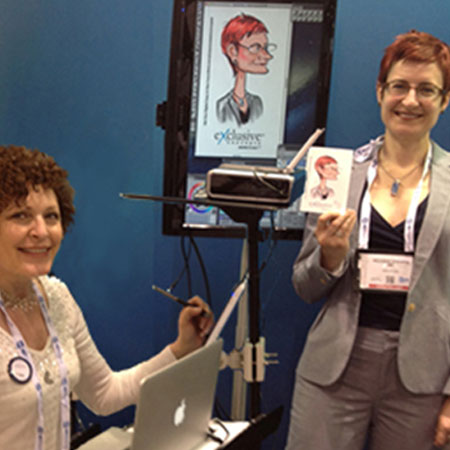 Featured Act
Charming cartoon caricatures
Digital Caricaturist hand sketches exaggerated yet realistic representations of event guests on her digital device. Our digital artist captures each person's personalities and quirks to produce a highly personal, keepsake to treasure.
With the opportunity to customise each piece with a company logo and messaging, it's no surprise that digital caricatures are extremely popular with corporate clients.

Click here for profile
EVENT ENTERTAINMENT INSPIRATION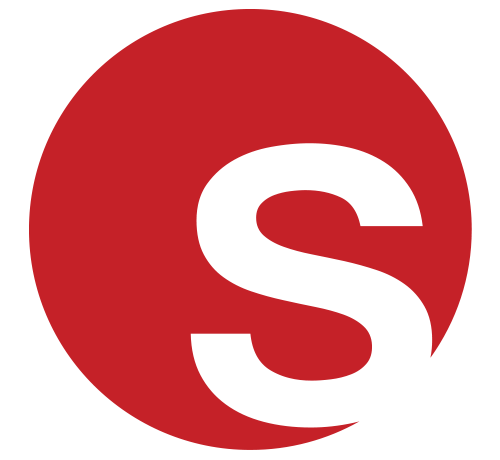 How The Metaverse Will Impact Live Entertainment
How The Metaverse Will Impact Live Entertainment
Helen Victoria
|
25/08/2022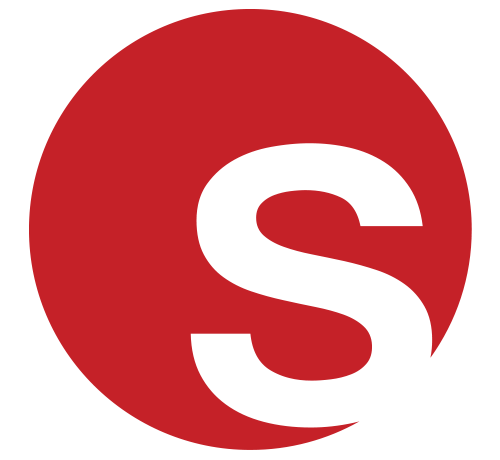 Shopping Mall Entertainment - How to Engage Crowds and Drive Footfall
Shopping Mall Entertainment - How to Engage Crowds and Drive Footfall
Helen Victoria
|
18/08/2022
Illinois News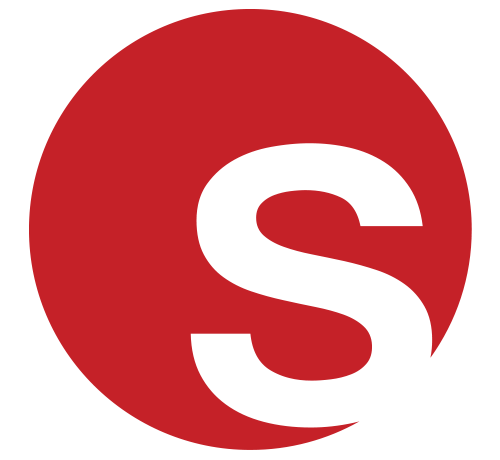 Robot Becomes The Talking Point At Chicago Business Conference
Robot Becomes The Talking Point At Chicago Business Conference
Robot Becomes The Talking Point At Chicago Business Conference
Grace Henley
|
27/08/2019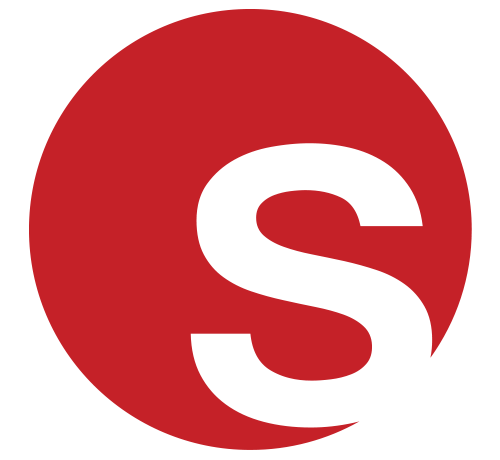 Manufacturer Makes A Statement With Haka
Manufacturer Makes A Statement With Haka
Manufacturer Makes A Statement With Haka
Grace Henley
|
21/09/2018