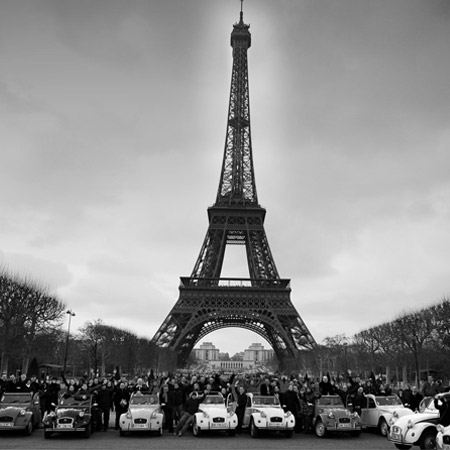 2CV Sightseeing Tour
A traditional French car tour that will offer your guests an authentic experience and the perfect group sightseeing tour of Paris
Discover the city and all of its charms in style, touring the streets in an authentic Citron 2CV
A group sightseeing tour to remember, discovering places you couldn't imagine in Paris, solving missions along the way
An authentic experience for your team incentive trip, offering an unforgettable excursion to be talked about for weeks to come
Wow your party with customised entertainment to leave a lasting impression
2CV Sightseeing Tour PHOTOS
Invite your group to discover Paris in the most delightful way with our 2CV Tour! Our original group sightseeing tour will deliver an authentic experience for your team incentive trip, offering the ideal solution for your customised entertainment in Paris. 
Our exclusive 2CV Sightseeing Tour offers a most innovative concept to a team building experience, corporate outing, team incentive trip or private party. These unique and traditional French cars will allow you to escape with family, friends or colleagues for a city tour like no other. After a warm welcome, sit back and feel the wind in your hair whilst driving in a convoy, discovering unknown streets of Paris and all of its charms. 
Allow your party to embark on a sightseeing tour with a difference, perfect to discover the great monuments and famous landmarks of the city. Our unique and innovate tour incorporates fun-filled activities and challenges, cultural enigma, orienteering and plenty of photo opportunities with polaroid cameras.
Our intuitively developed group sightseeing tour will present your party with various missions ranging from orientation and general knowledge questions about Paris to thematic picture challenges. Following the road book, groups will need to rely on their compasses and maps to find the places where the next questions will be waiting! Additionally we have a picture activity where your group will be asked to take pictures in specific locations with given themes. The better the pictures the more points will be awarded to your team! Each team will have a different route and at the final meeting point there will be a special challenge. 
Enjoy a 2CV rally in the most iconic French car around, our truly original and authentic rally experience will allow your party to get to know Paris inside out, discovering what it is that makes the city tick, all whilst travelling in the most stylish and traditional of cars. 
The final meeting point will be Le Rond Point du Champs de Mars - a square large enough to welcome everyone to proceed to the reward ceremony! 
We present our 2CV Tour as a an original group sightseeing tour to remember, discovering places you wouldn't imagine, combined with solving missions along the way. A truly authentic experience for your team incentive trip, offering an unforgettable excursion to be talked about for weeks to come!
Wow your party with customised entertainment to leave a lasting impression and ride with us on our inimitable 2CV Sightseeing Tour of Paris! 
Practical Tips 
Duration - 3.5 hours
Maximum persons - 120 
Customisation of rally possible on request
2CV car for every group
Rally programme / maps / polaroid cameras provided 
Reward ceremony inclusive 
Contact us at Scarlett today to talk about booking our 2CV Sightseeing Tour for your corporate team day or personalised event.
IDEA ARTICLES RELATED TO 2CV Sightseeing Tour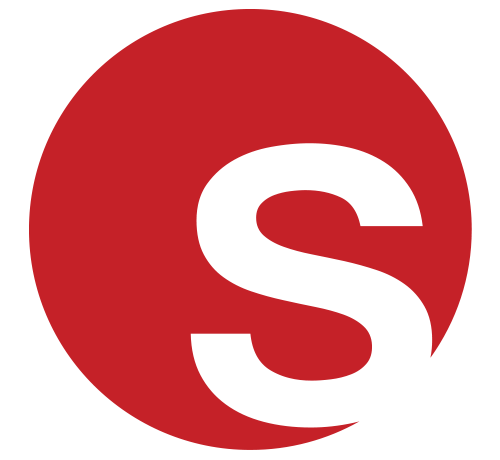 How To Host An Office Party After Lockdown: Tips For Success
Looking For Office Party Entertainment? Here's Everything You Need To Know
Freya Britton
|
20/07/2021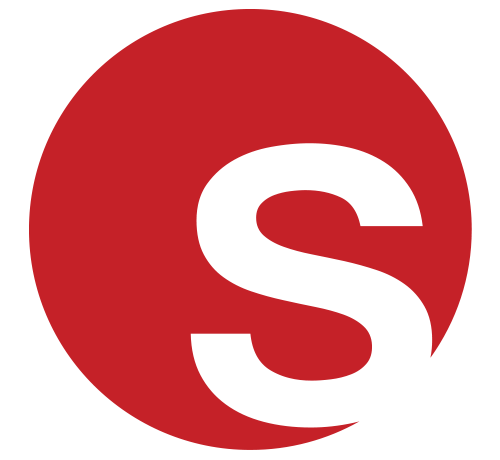 Return To Work Post-Lockdown Team Building Guide
Why You Need Team Building Activities When Returning To The Office
Freya Britton
|
06/07/2021