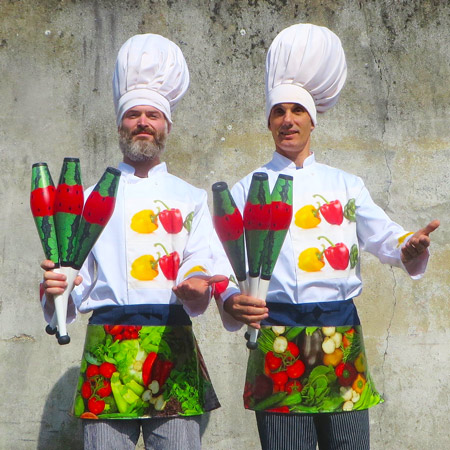 7 Foot Tall Juggling Chefs
Amusing 7 foot tall juggling chefs are a culinary delight
Extra high platform shoes and tall chef's hats
Juggle fresh fruit and custom-made watermelon juggling clubs
Excellent street entertainment for food themed events
Based in the UK and available worldwide
Measuring a staggering seven foot and six inches tall, our fantastic juggling chefs really are a stand out walkabout act exceptionally well suited to food themed events. Dressed as if they have just come out of the kitchen, the 7 Foot Tall Juggling Chefs have extra high platform shoes and really tall chefs hats making them taller than everyone else at your event. 
These wacky and quirky 7 Foot Tall Juggling Chefs offer their fun street entertainment for all types of events and clients at any location around the world. The walkabout act entertains your guests by juggling with a variety of props including fresh fruit, like oranges, and custom-made watermelon juggling clubs. As well a providing exciting cooking themed circus-style street entertainment, they will roam around your event and interact with the guests.
The fascinating 7 Foot Tall Juggling Chefs are also able to play ambient music from a sound system hidden inside their costumes. This can attract even more attention to the walkabout act and guarantee all guests will notice them. 
Book the really tall juggling chefs for family-friendly occasions, food themed events, promotional activities, festival and much more.
Top Tip:
Available to book as a duo or for solo performances 
Enquire about booking this walkabout act by contacting our team at Scarlett Entertainment. 
IDEA ARTICLES RELATED TO 7 Foot Tall Juggling Chefs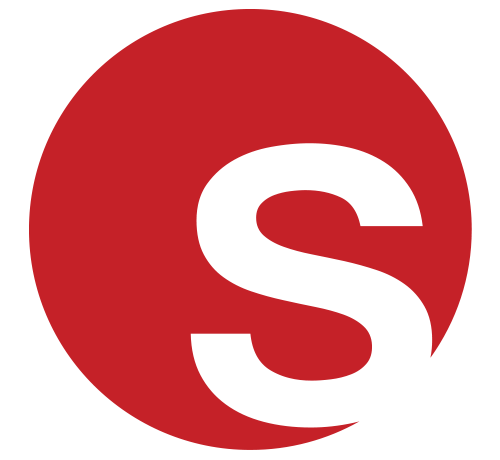 Creative Event Suppliers: Unique Food, Drink and Decor Ideas
Creative Event Suppliers: Unique Food, Drink and Decor Ideas
Juliana Rodriguez
|
28/05/2019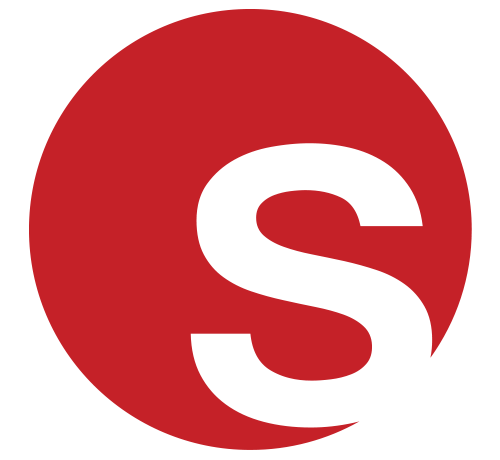 The Greatest Show On Earth 250 Years Of The Circus
The Greatest Show On Earth 250 Years Of The Circus
Grace Henley
|
23/04/2018