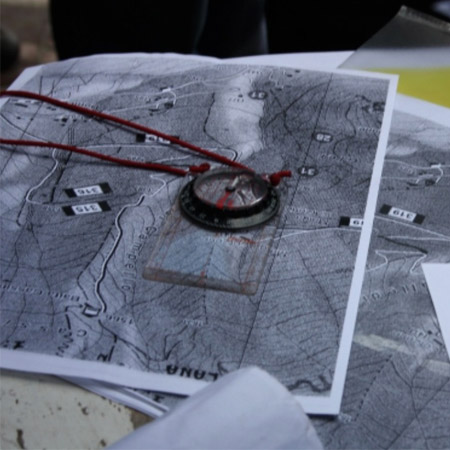 Action Days Italy
Action Days Italy offer a unique and innovative team event and fun group experience for all of your guests to enjoy
Choose from orienteering, team sailing, crime scene investigation, and many more exhilarating activities
We present Action Days Italy an original team building activity for your corporate rewards day or team incentive trip
All of our action team events are designed to stimulate team spirit and encourage healthy competition
Customised entertainment to challenge your party, presenting an exciting and fun-filled event that stands apart
Treat your corporate party to an exciting action day, presenting a unique and innovative team building activity and fun group challenge for your team incentive trip, the perfect solution to your customised entertainment in Italy. 
Invite your group to enjoy some of the most fun-filled and exciting team challenges designed with our incredible team action days. Choose from orienteering, team sailing, crime scene investigation and many more exhilarating activities for a thrilling group adventure and a memorable experience for all involved. 
All of our team events are intuitively developed to stimulate team spirit and encourage healthy competition, delivering customised entertainment to challenge your party, presenting an exciting and fun-filled tailored occasion that stands apart. We promote our event as an original team building activity for your corporate rewards day or team incentive trip
Deliver the perfect challenge for your group members with the ideal collaborative activity to promote team work skills, joining forces in accomplishing the task, drawing on individual skills and working together as a team, offering a fun-filled element to your company excursion in Italy.  Why not deliver customised entertainment, aimed to inspire and challenge your employees?  Our team action exercises deliver exciting team events, sure to wow your crowd.
Our expert team are dedicated to providing the perfect solution for your personalised entertainment and corporate hospitality in Italy, ensuring a stand-out event for all involved.  
Activity Summery 
Orienteering - A team trial in which competing teams, equipped with maps and compasses, must reach the finish line in the shortest time possible, passing through a series of control points to be followed in a specific order. The goal of the game is to find the best way to follow and win the race. Team members will learn to take decisions and find the right references in an environment that is unknown. Orienteering will help to promote skills such as technical leadership and decision making. Test your groups capabilities in areas of communication, collaboration and cartography, with the aim being to complete the mission in  harmony within your group. 
Team Sailing - Organise a company regatta, with the aim of stimulating team spirit and healthy competition! Team sailing is an activity for those who want to live an adventure at the open sea. A team building format that will put the crew 'out of their comfort zone'! Team members will find themselves in a completely new situation away from the daily routine and common duties. Team sailing is a great tool that will help to improve interpersonal relations, communication and leadership skills. Above all, it will allow participants to share a new and challenging experience whilst improving on their team work skills. An exciting and unforgettable experience that unifies people, creating relations and a source of pure fun for all involved. 
Crime Scene Investigation Team - CSI team building is a powerful tool, aimed to create relations between colleagues and build a collaborative team in an atmosphere of mystery and crime! The experience will be sure to present an element of fun and laughter for all involved. An original activity that can be organised and used in many areas of corporate entertainment such as conferences and conventions. Teams will be equipped with forensics tools and have to investigate the case, trying to work out who committed the crime!  After receiving a set of information, the game will begin by investigating tracks and analysing evidence, participants will have to figure out how events happened by using skills in communication and cooperation. Individuals will not be able to solve the case alone, only by using all of the materials and exploring all of the evidence, working together as a team, will they have the chance to reveal the truth. Learning to separate facts form suppositions can be a useful tool to use in the professional environment once back in the office. 
Practical Tips 
Maximum persons - unlimited 
Qualified team instructors for every activity 
Customisation available on request. 
Other options of action day include:
Bubble football 
Rafting
Cartoon Boat
Crazy Car
Frisbee
Contact us at Scarlett today to talk about booking Action Days Italy for your corporate team day or personalised event.
IDEA ARTICLES RELATED TO Action Days Italy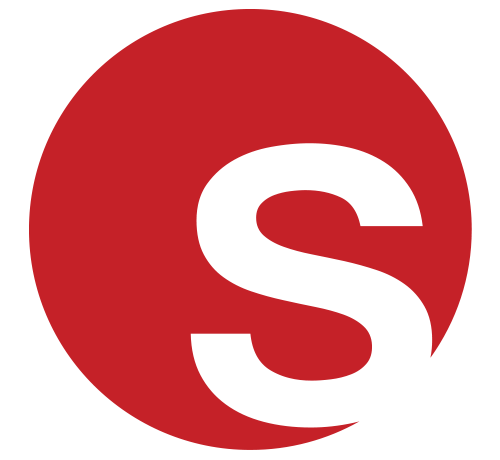 How To Host An Office Party After Lockdown: Tips For Success
Looking For Office Party Entertainment? Here's Everything You Need To Know
Freya Britton
|
20/07/2021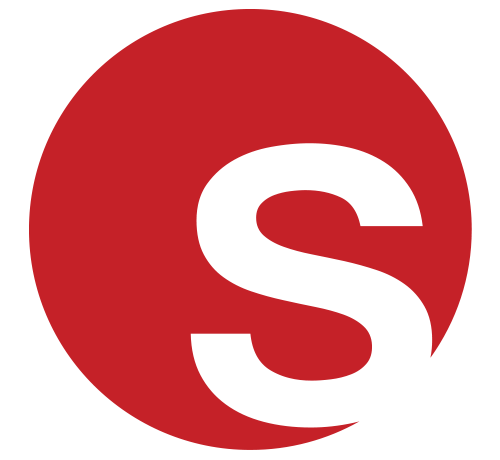 Return To Work Post-Lockdown Team Building Guide
Why You Need Team Building Activities When Returning To The Office
Freya Britton
|
06/07/2021